Interiors
Art. It's the icing on top.
Whether you're seeking large artworks for a big commercial space, or a small piece for one room, I promise to deliver impact & value, on time & on budget. As the interiors in the slideshow below illustrate, there are infinite ways I can tailor an image to suit your walls & decor. Not just the size, but also the style of framing & the choice between fine-art paper or archival canvas. 
Over the years I've worked with numerous corporate clients, including Auckland International Airport, TVNZ, Ministry of Foreign Affairs & Trade, Ministry of Primary Industries, Frucor, Glaxo Smith Kline, Southern Cross, Starship & Ascot Hospitals, Rydges Hotel, NZ Steel, Icebreaker, Vector Arena, Masonic, Metlife Care & Settlers retirement villages, plus many more.
I like to think of art & interiors like cakes, where art is the icing on top. It's the sweetest bit!
Click main image to enlarge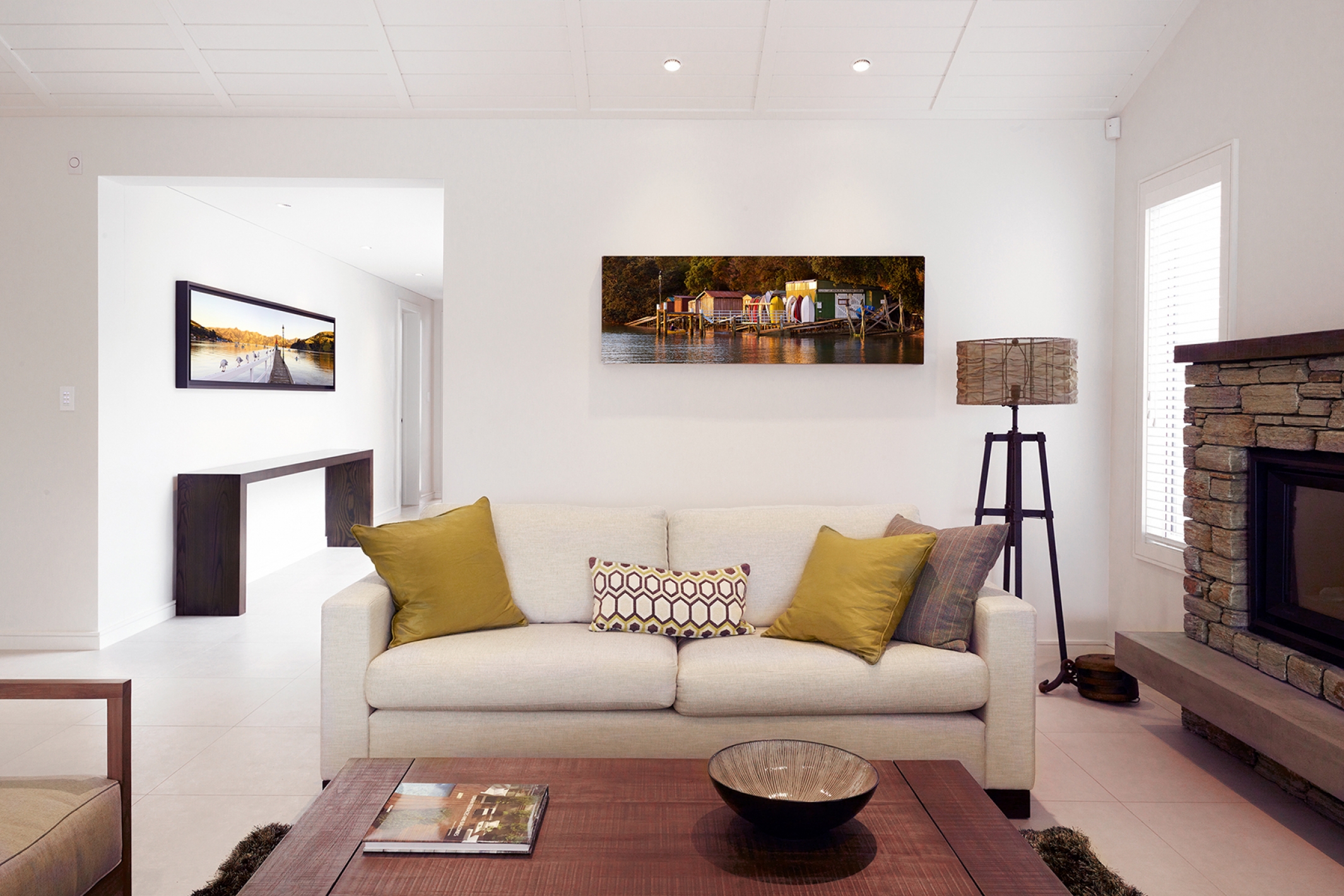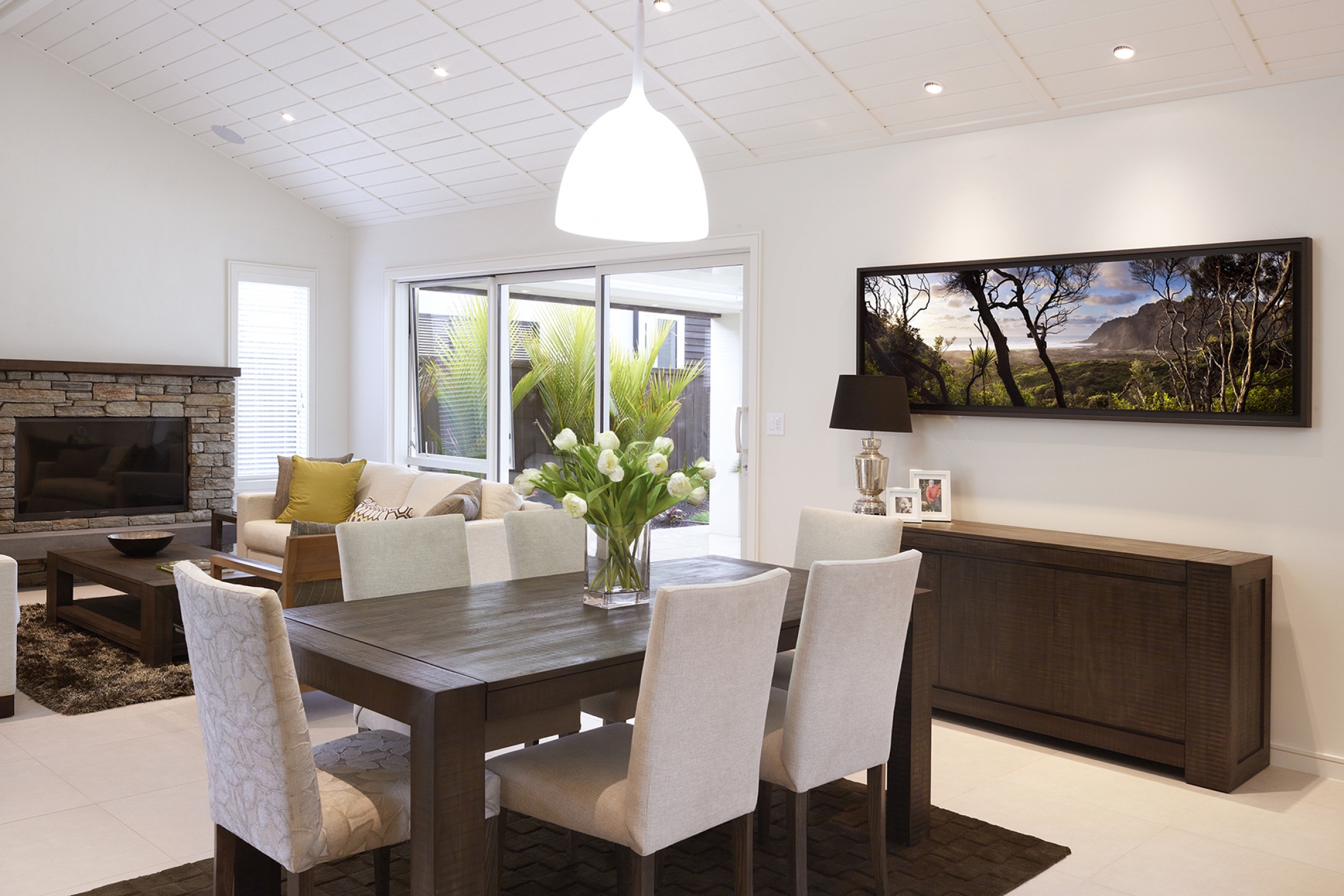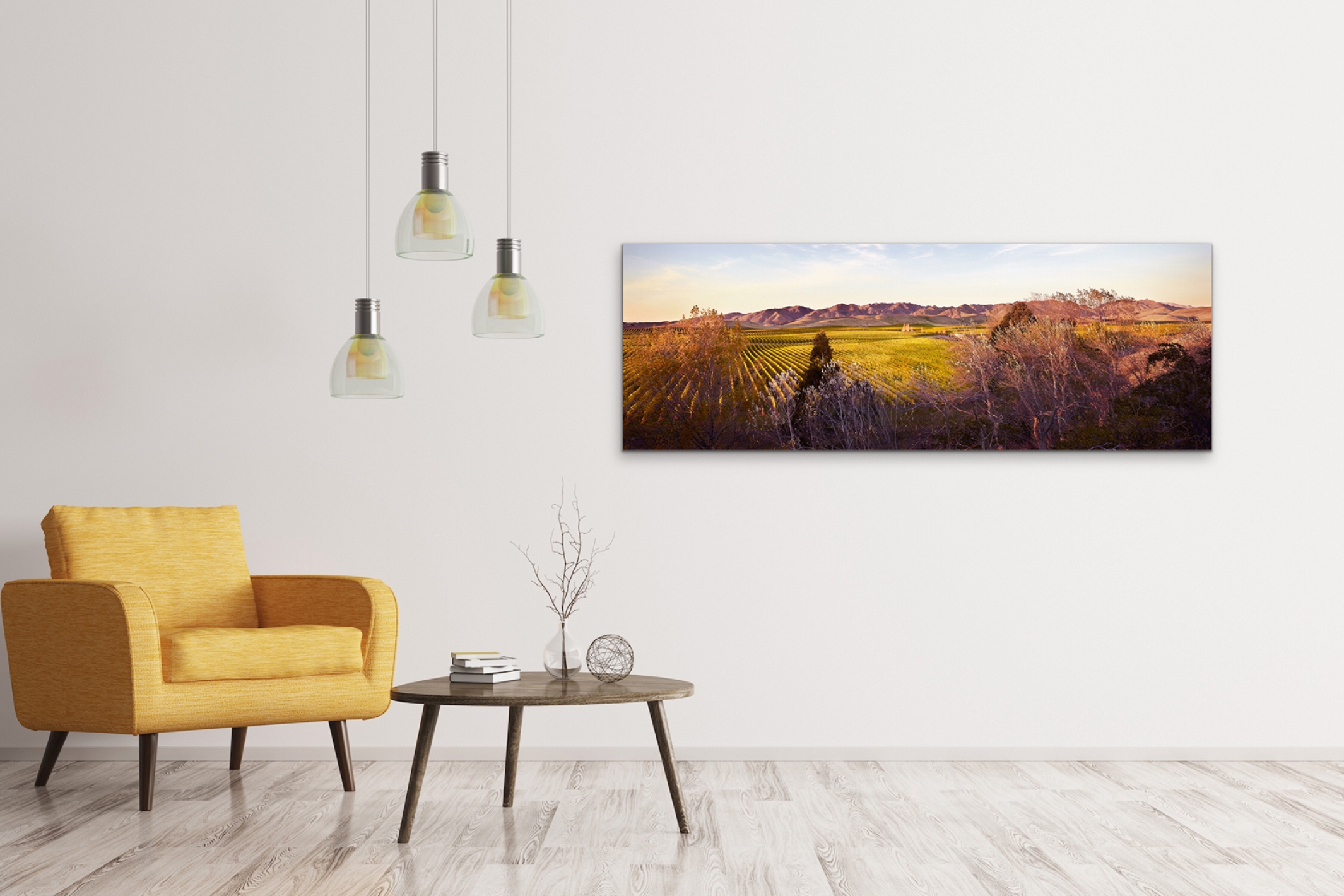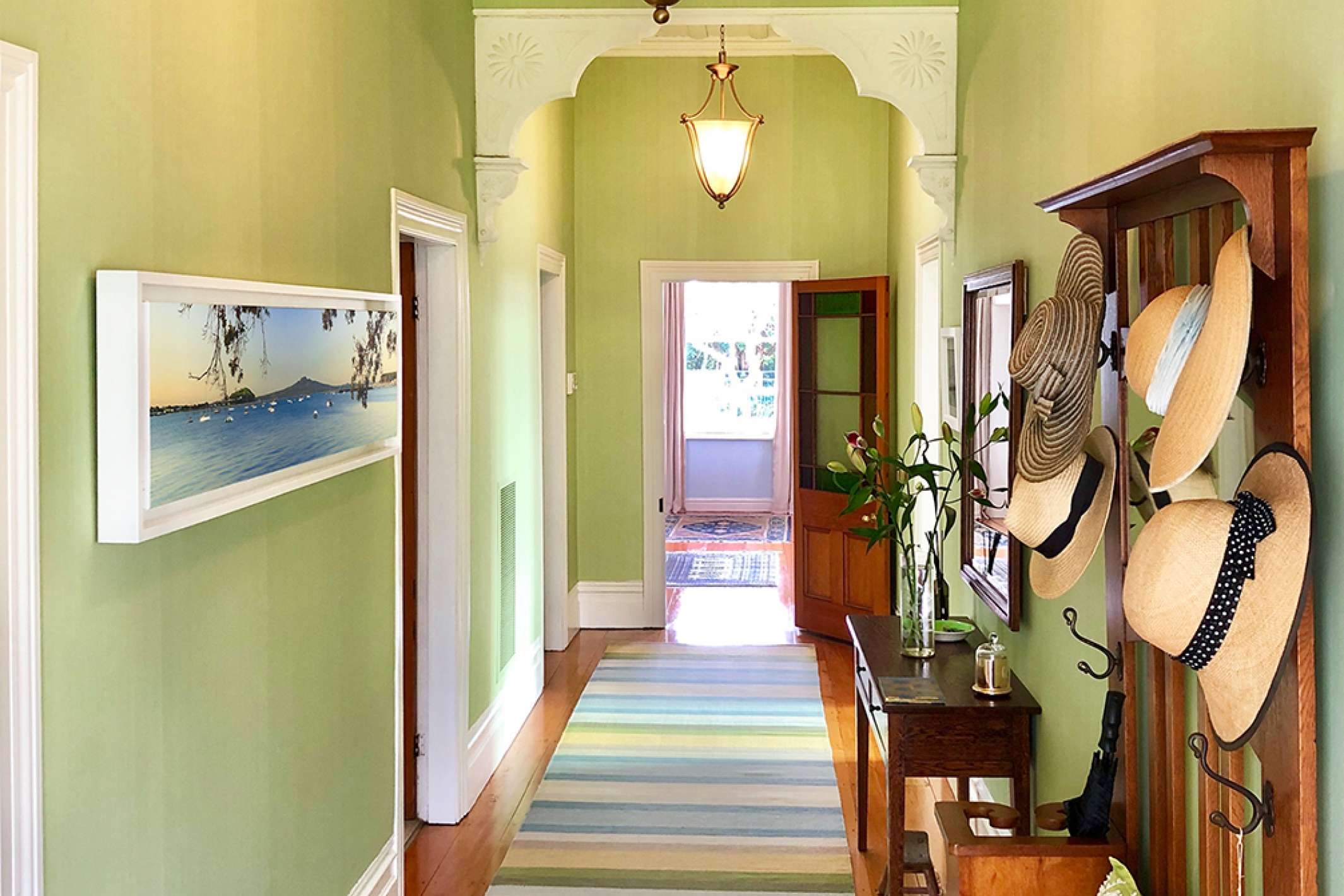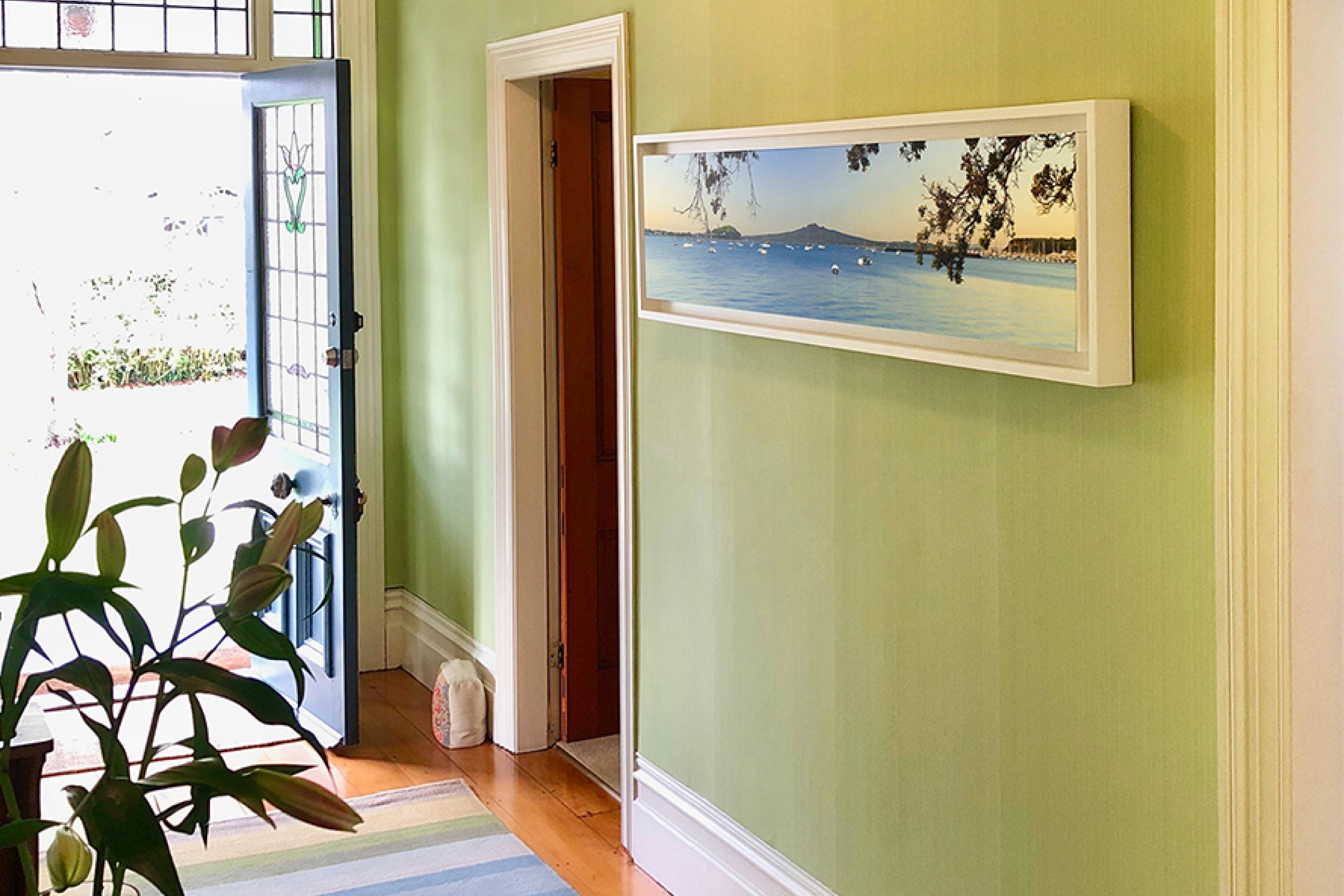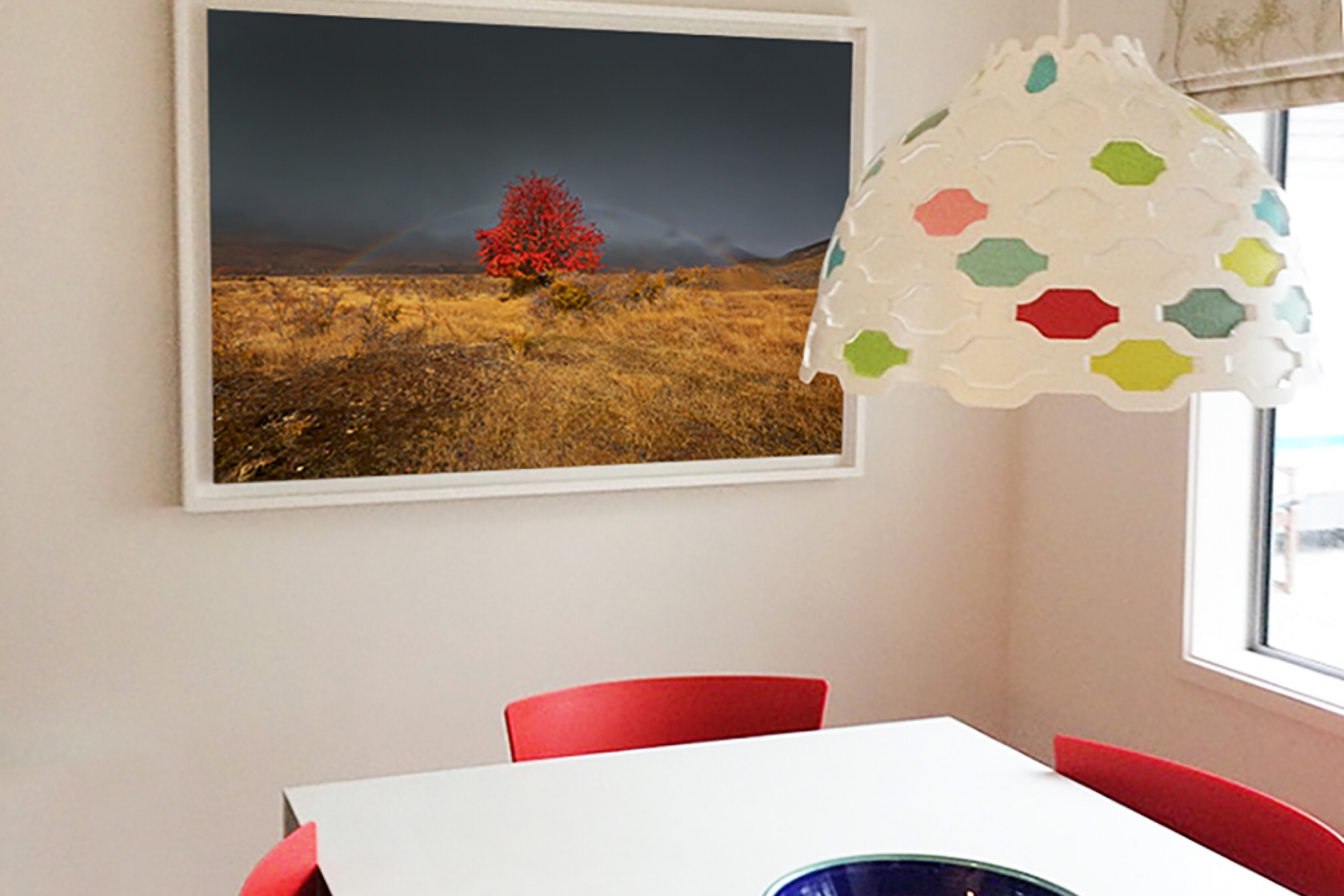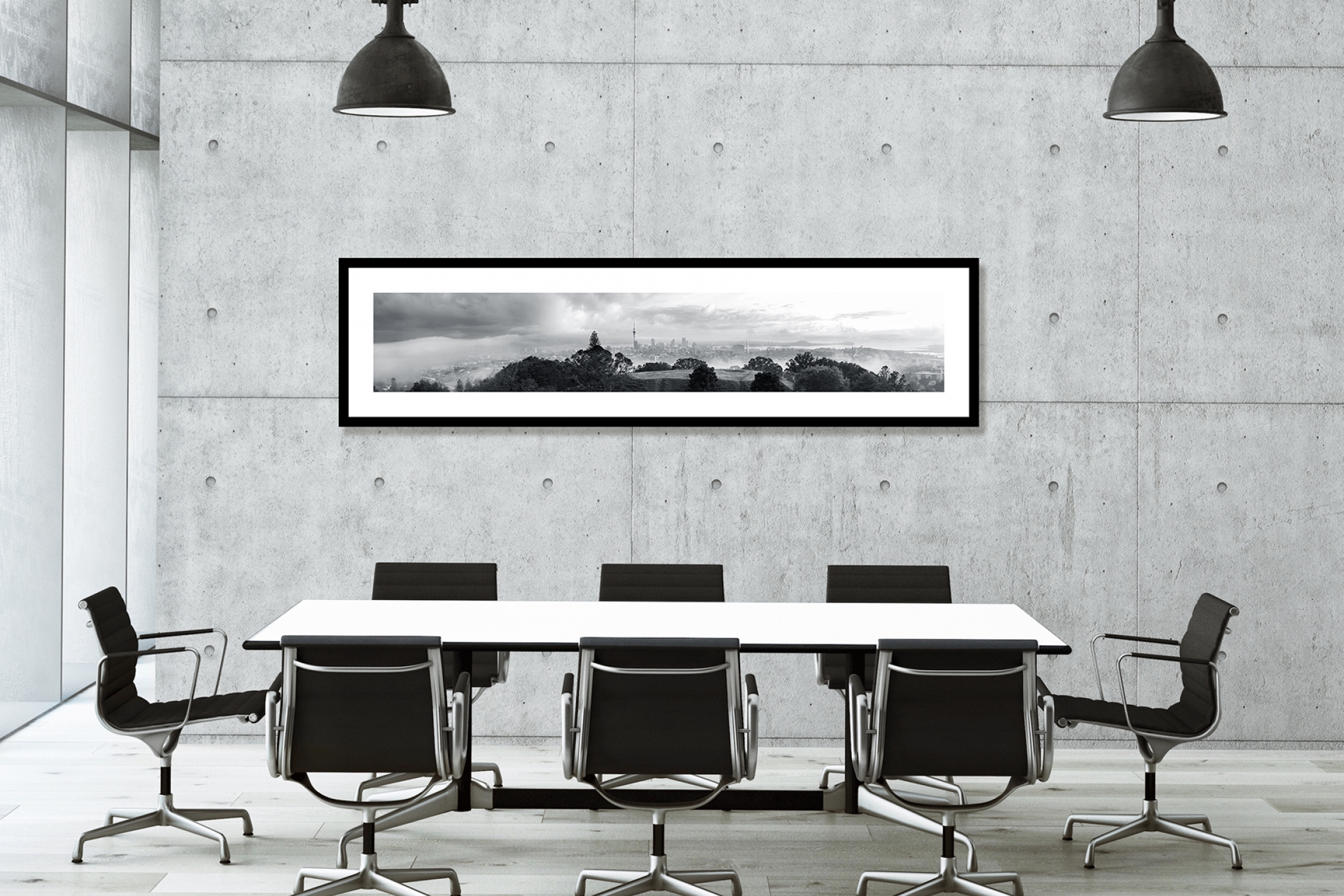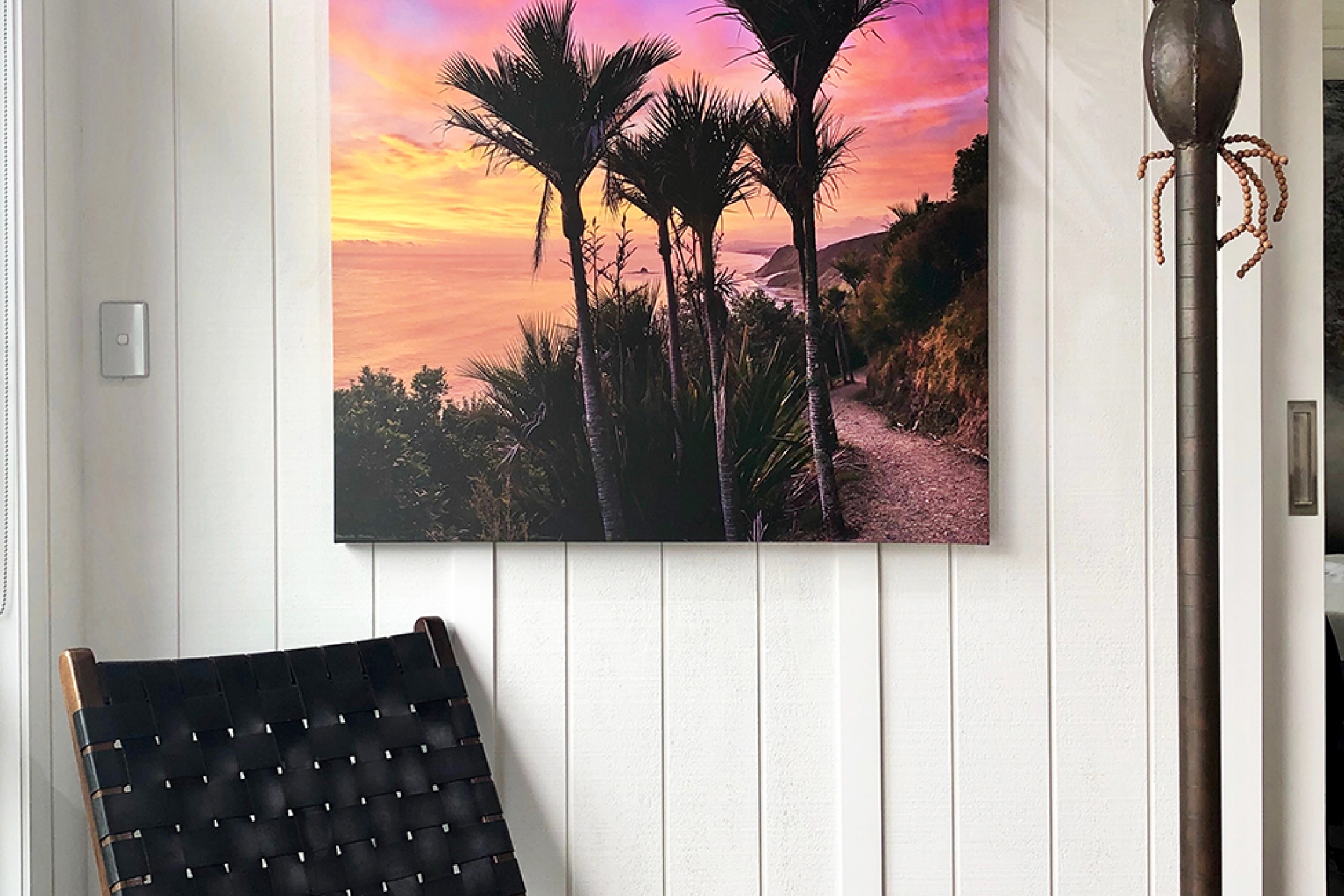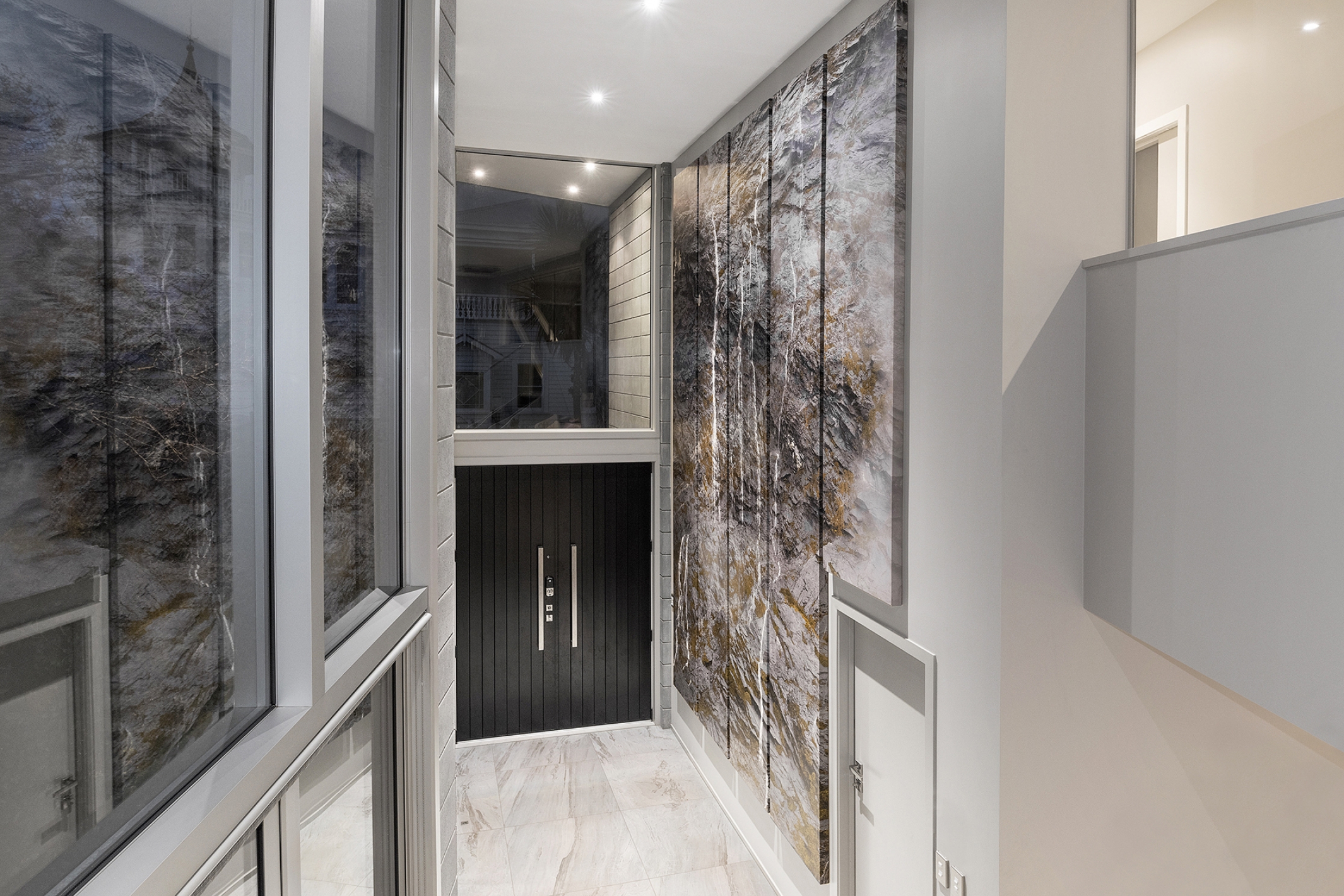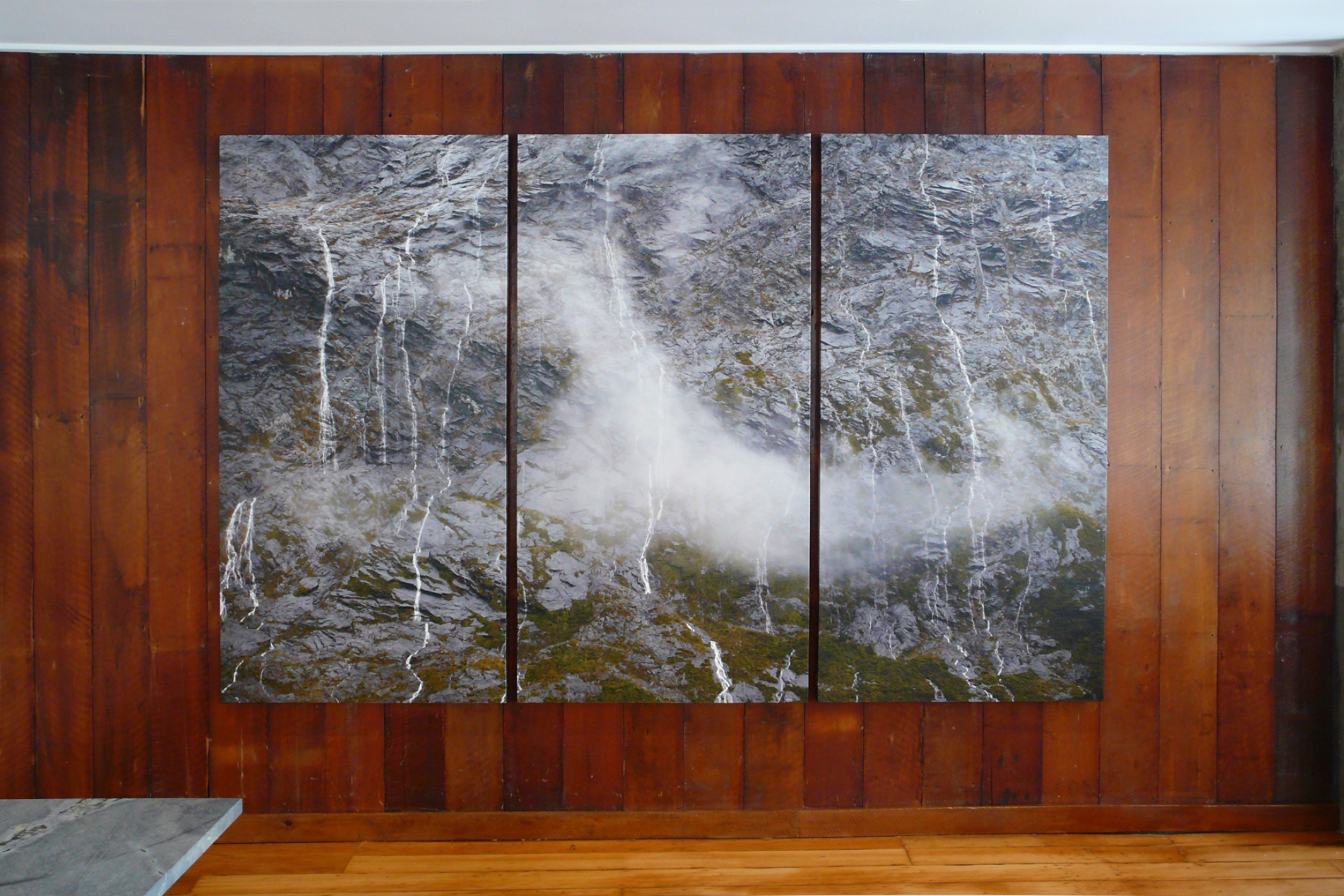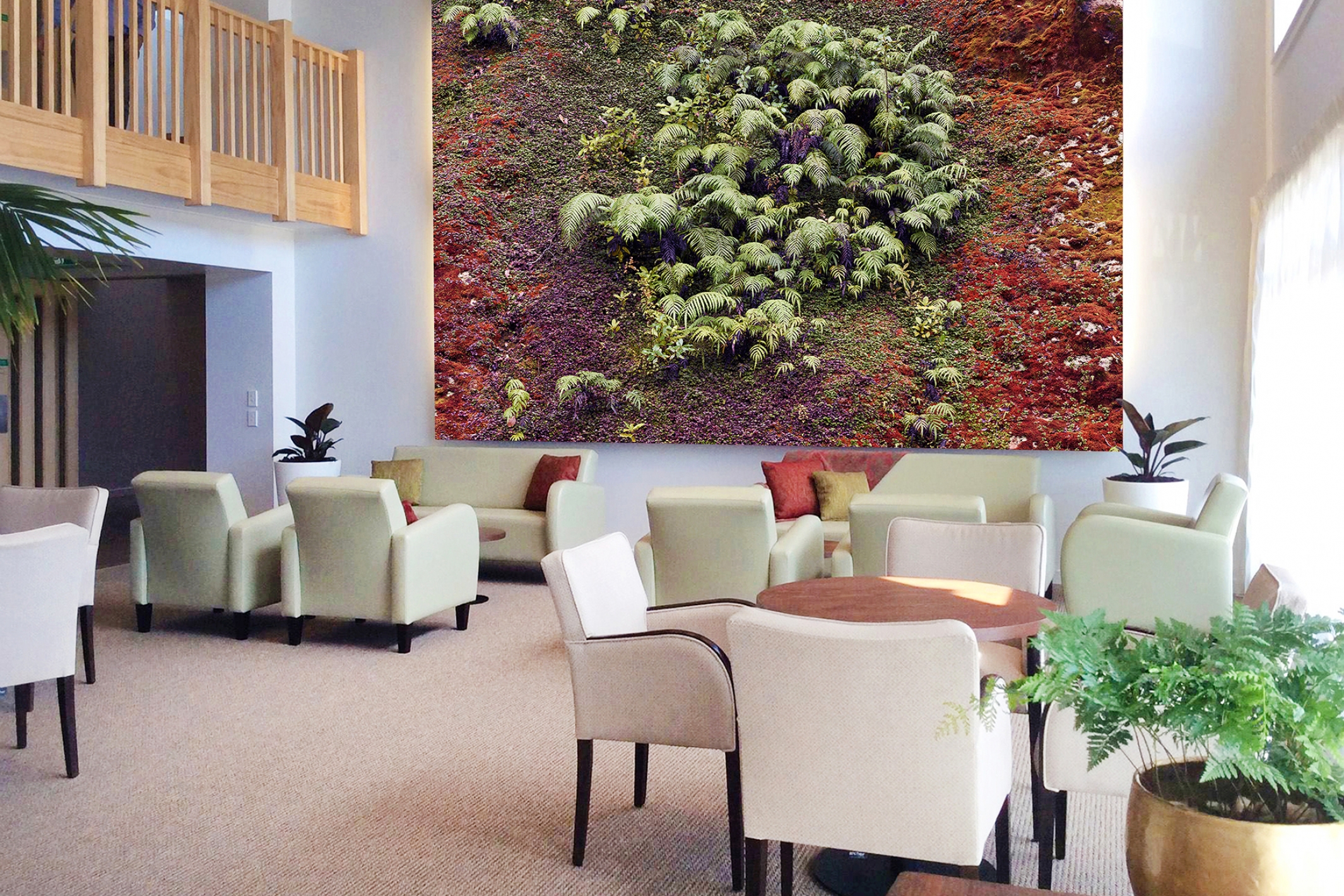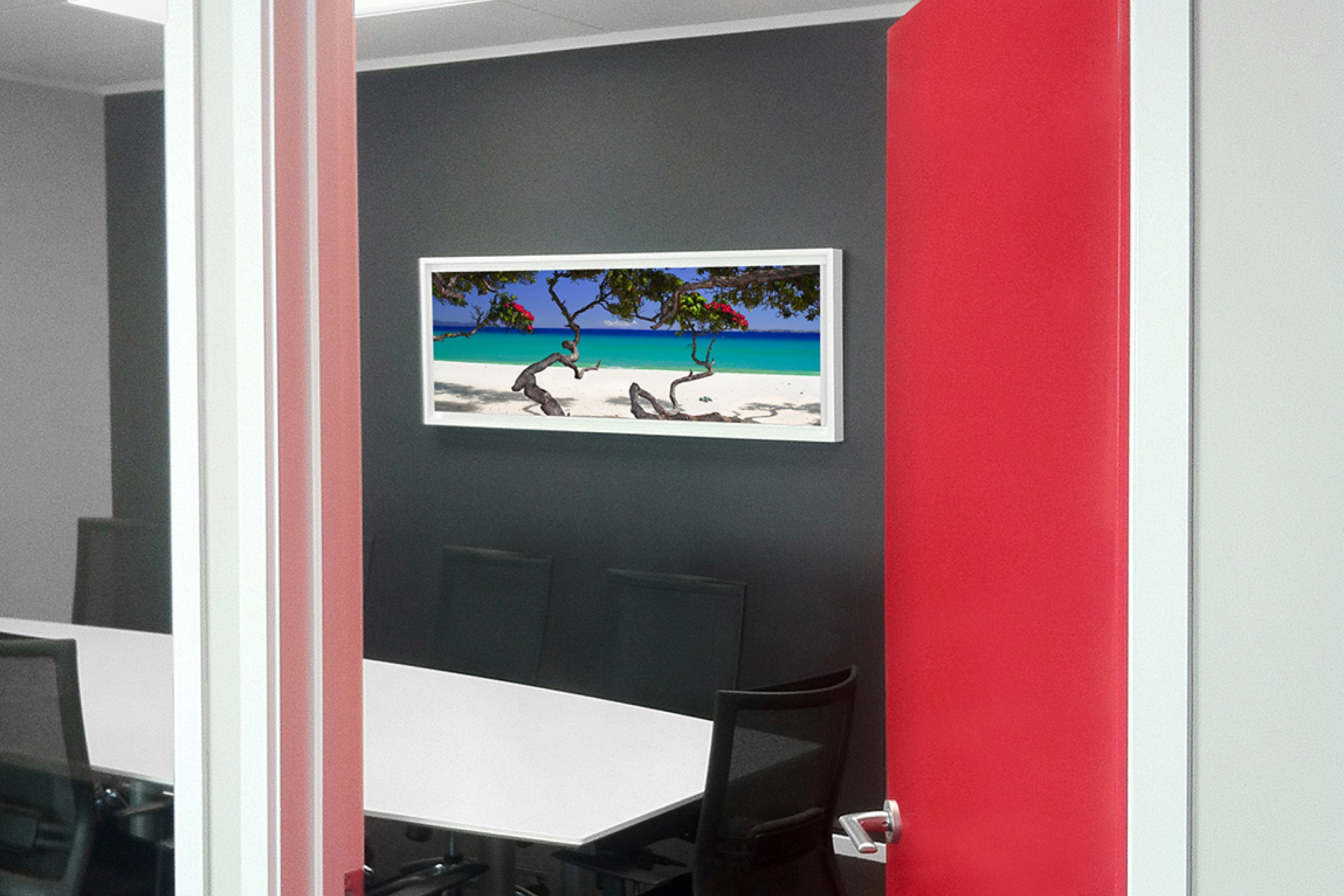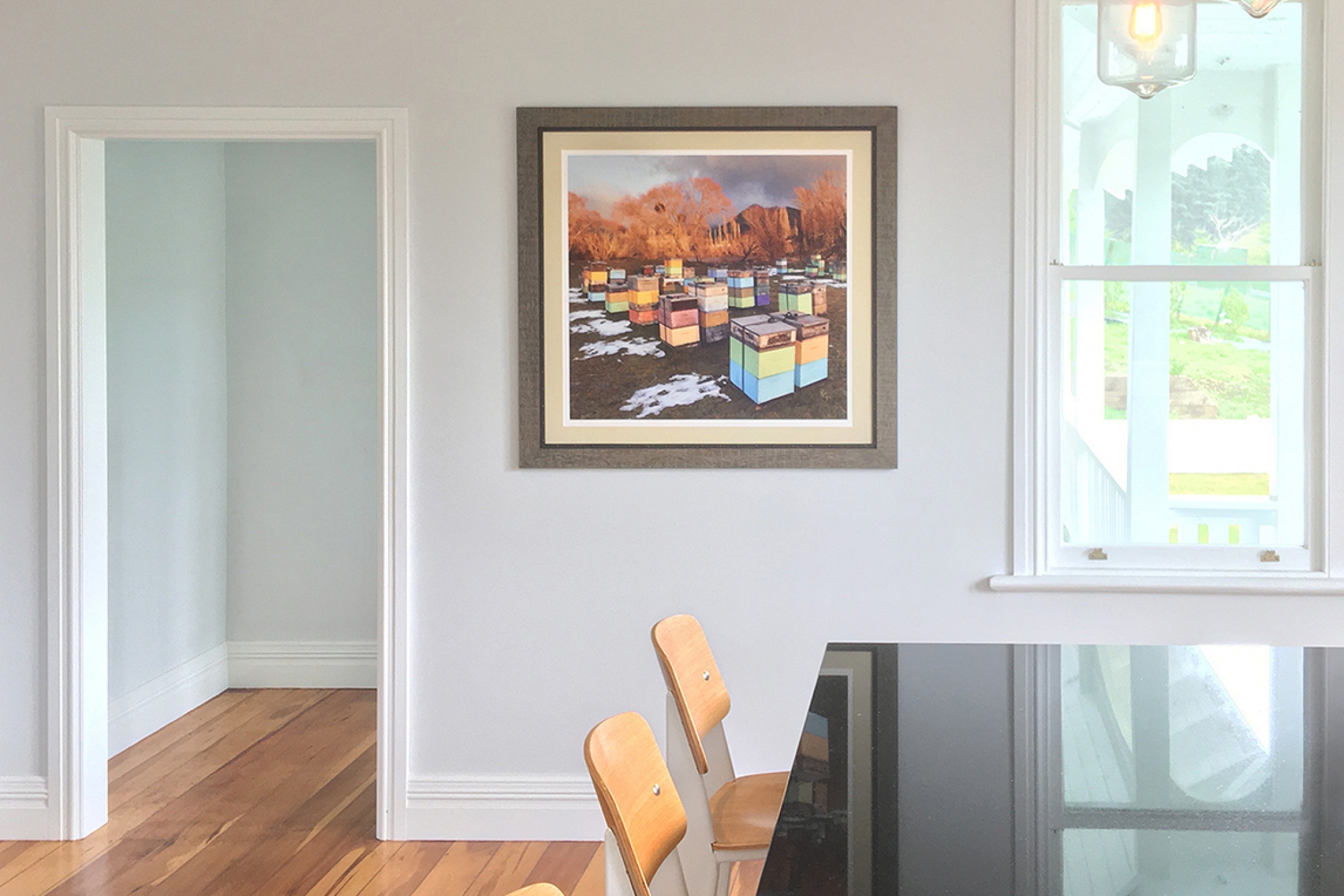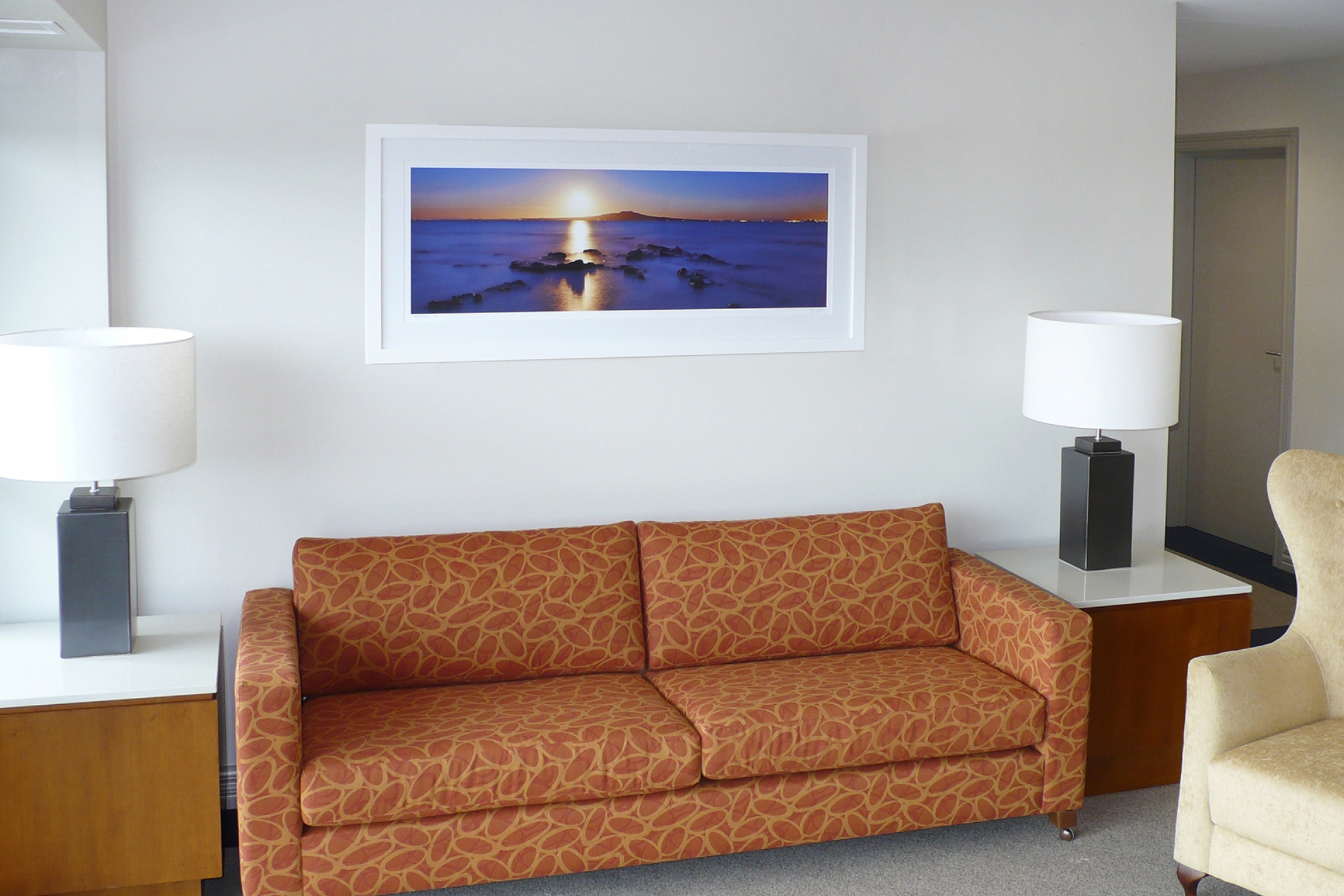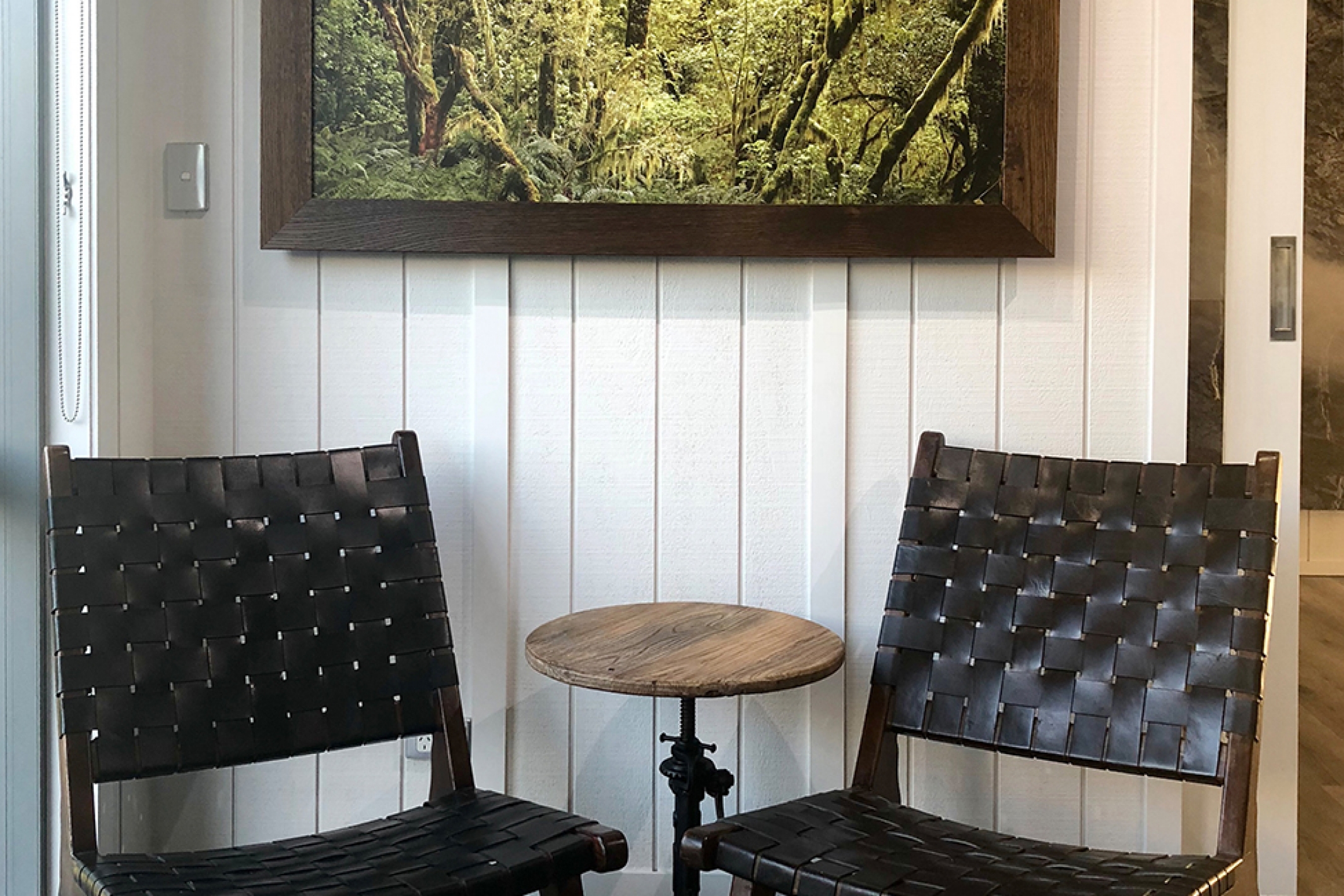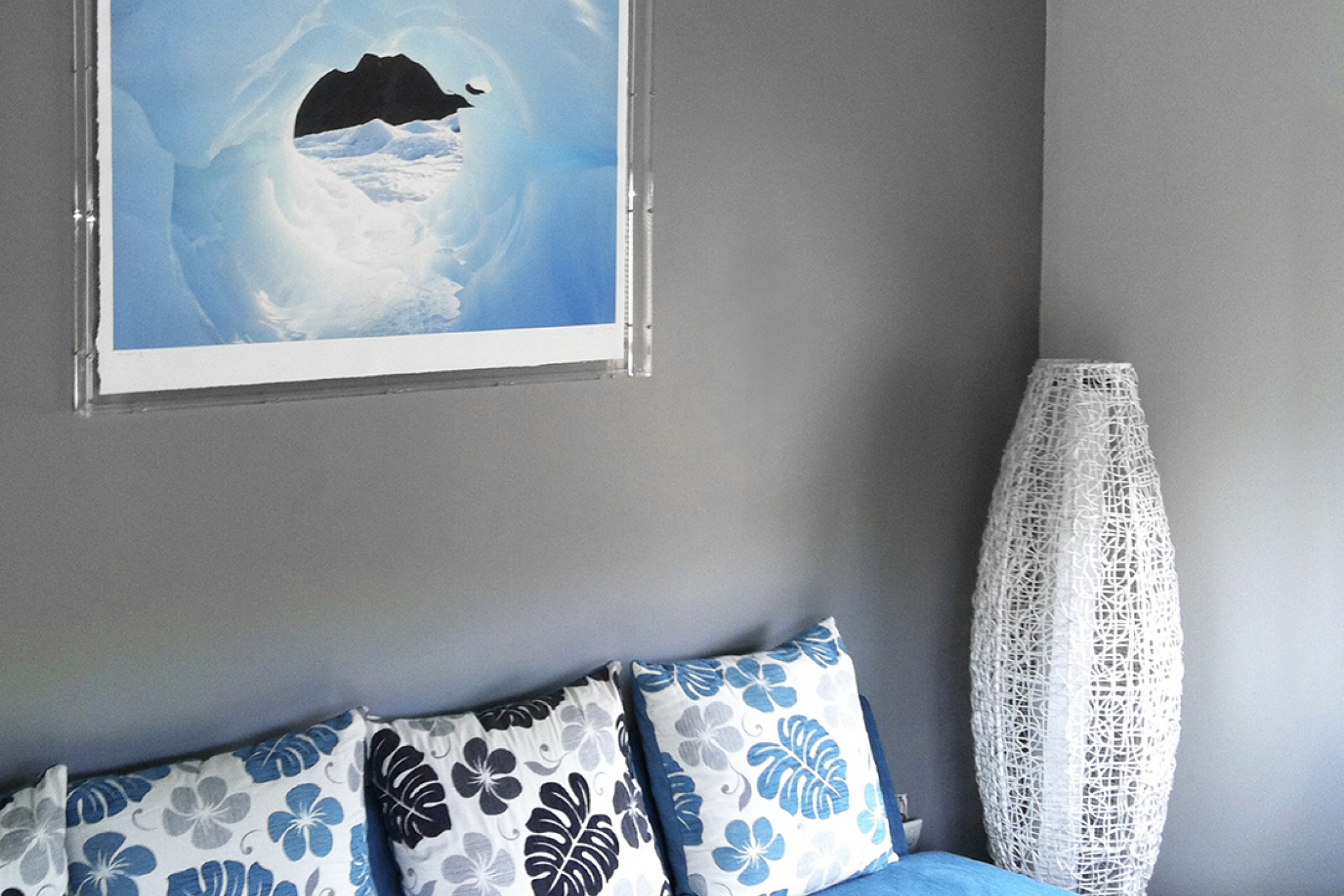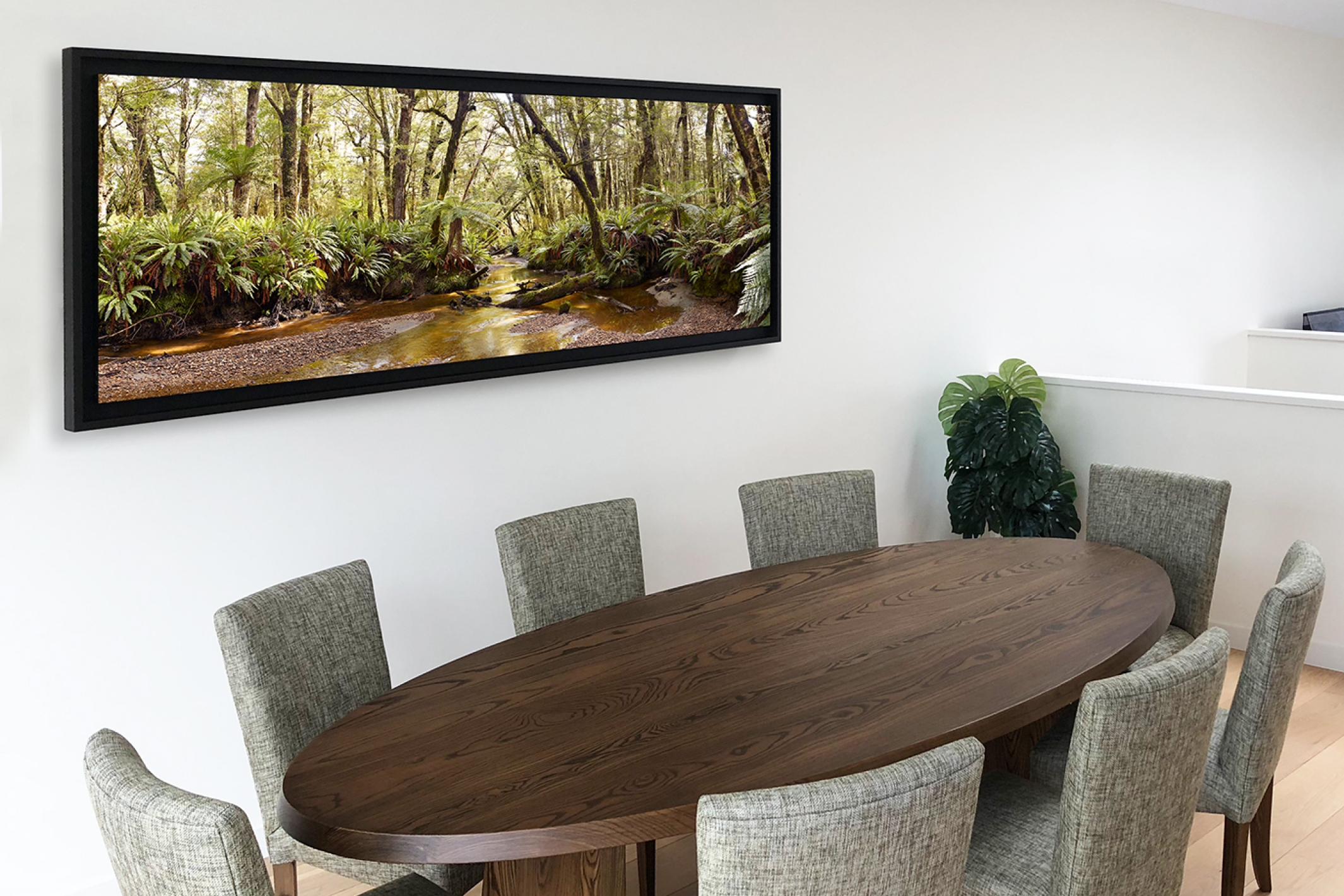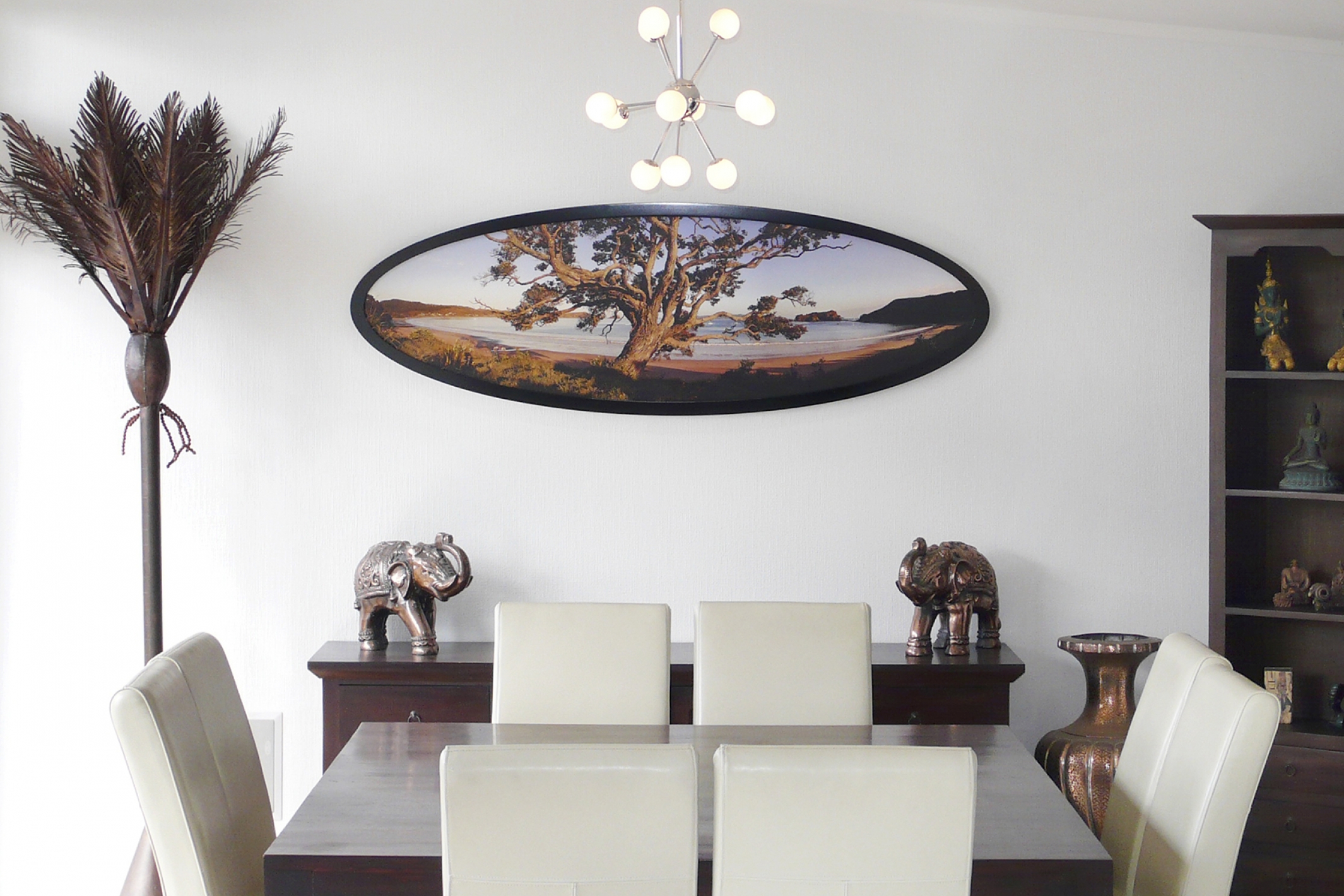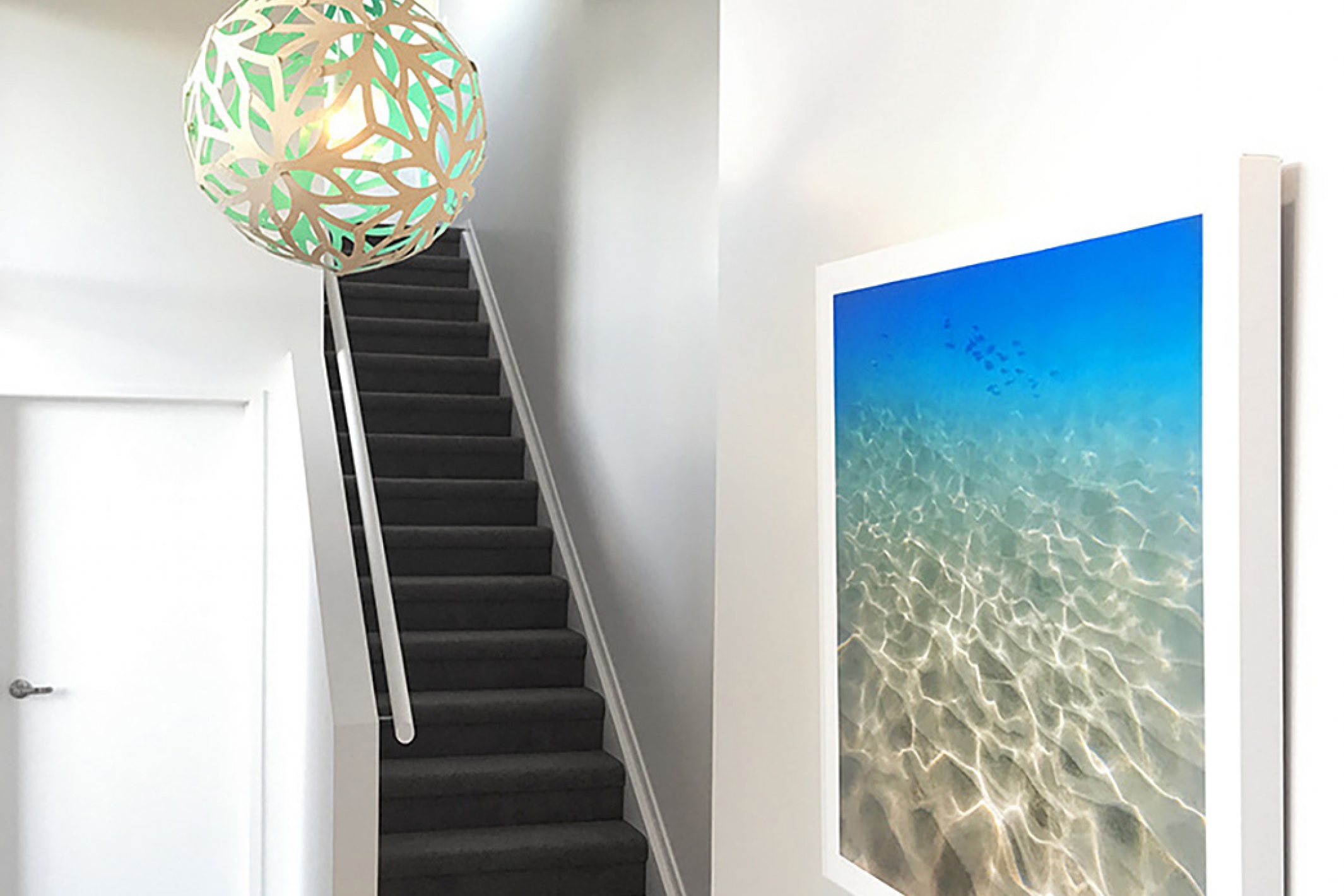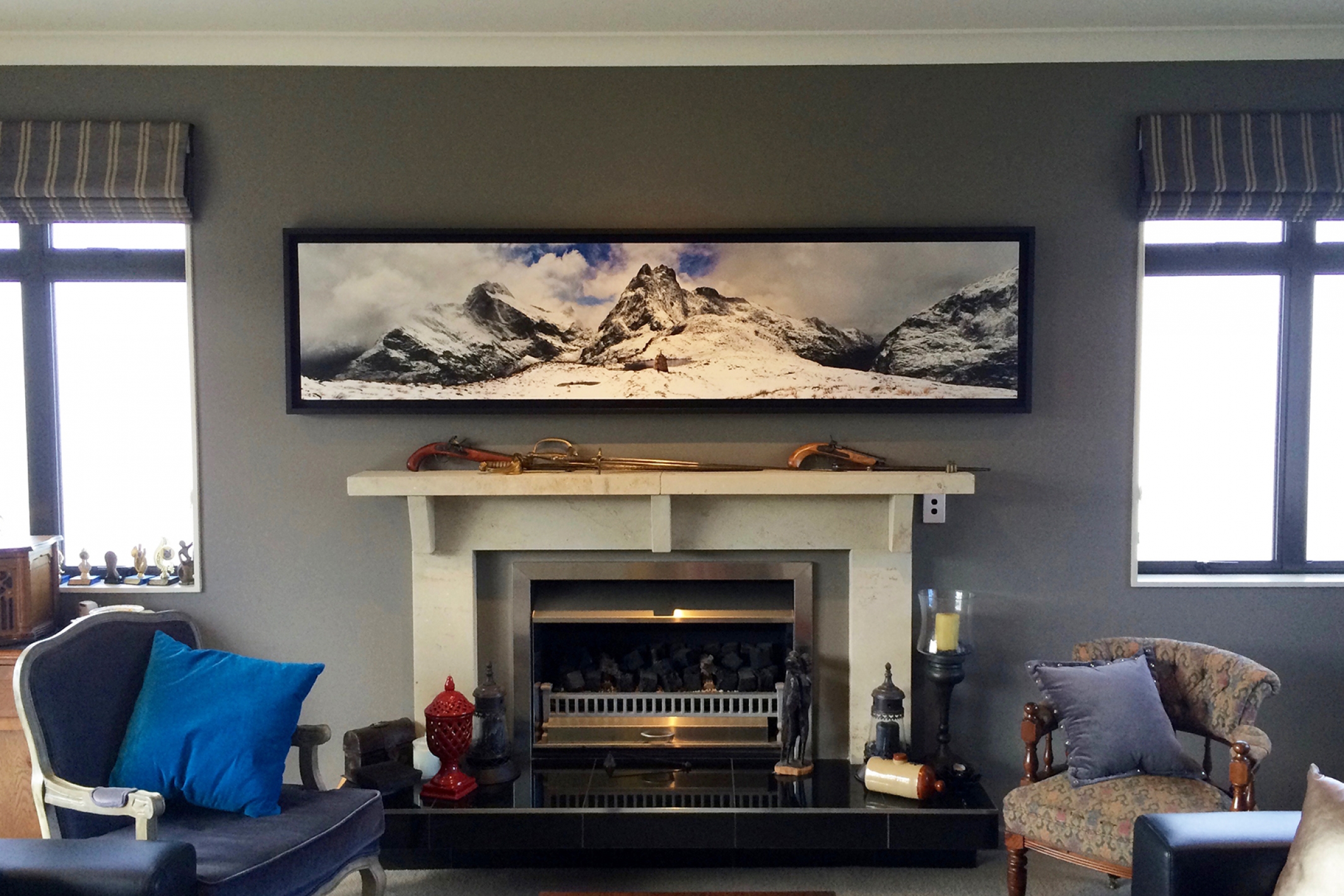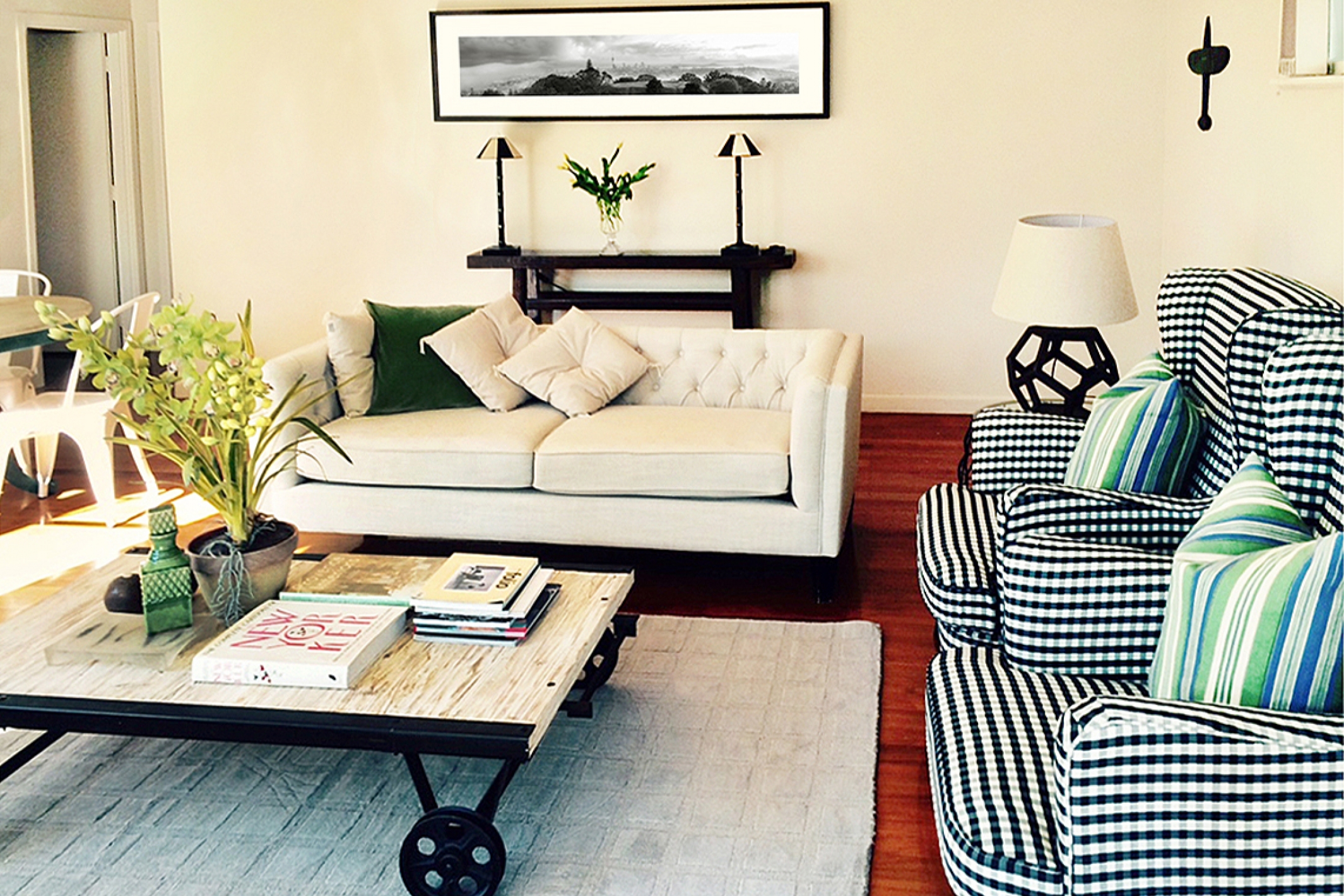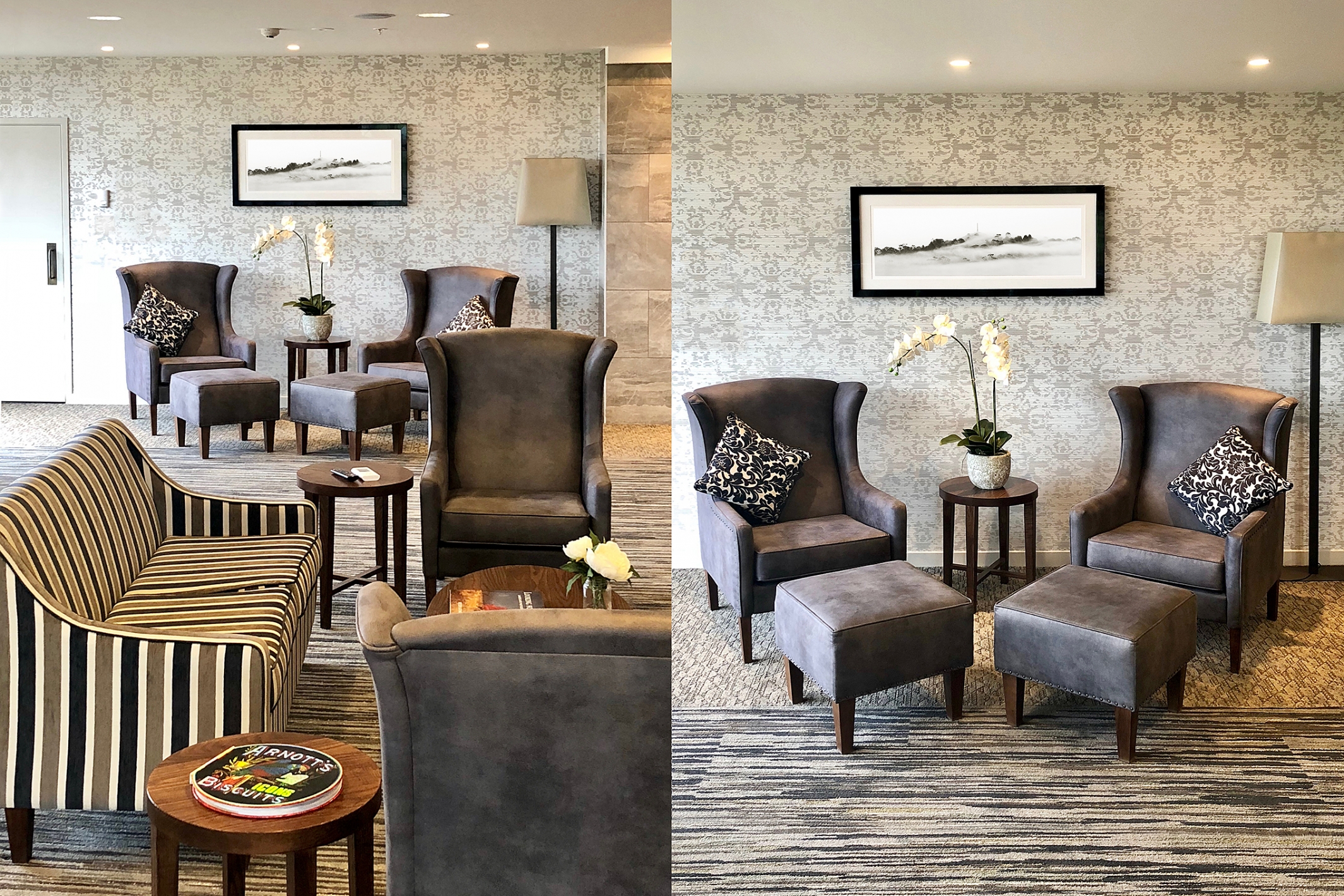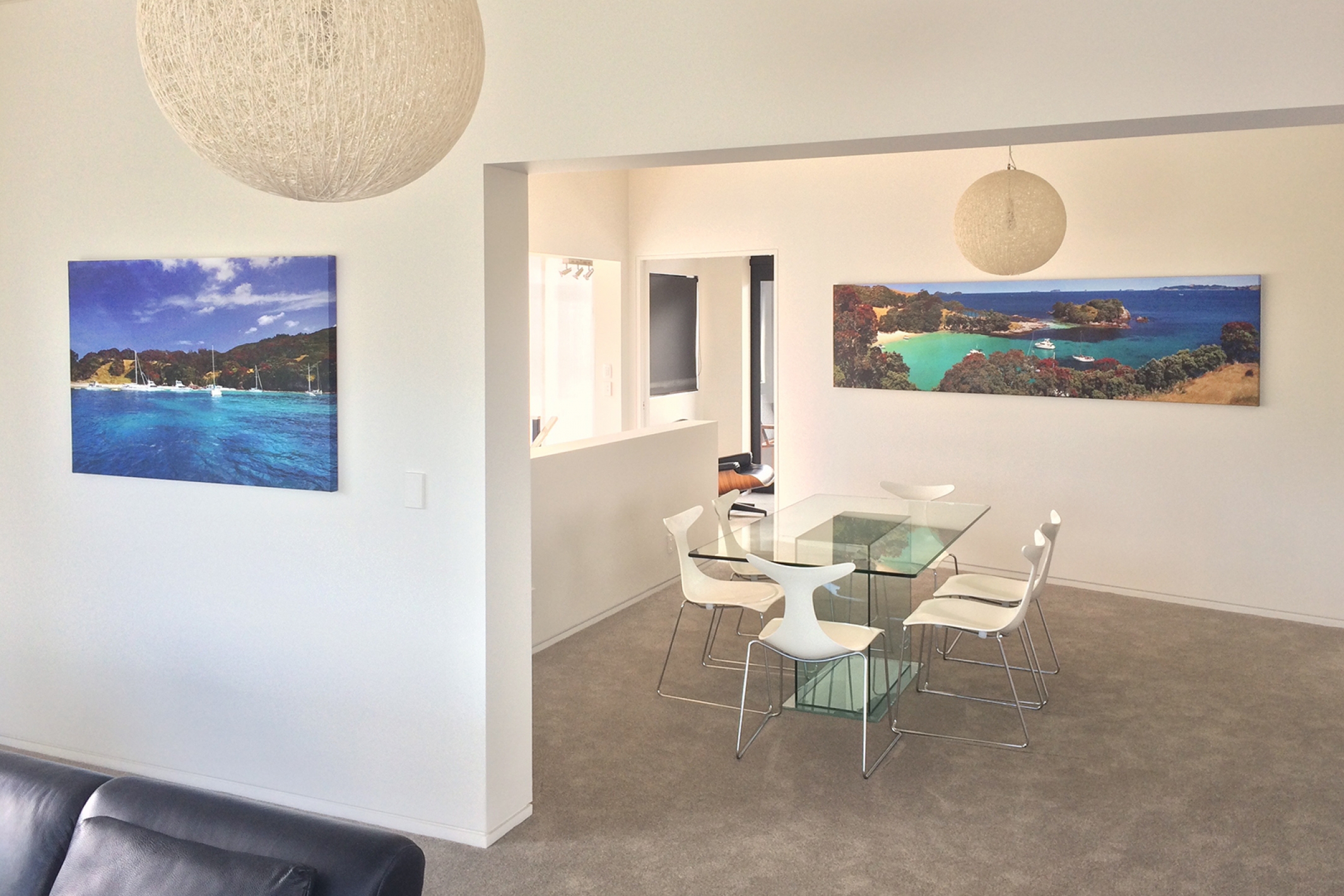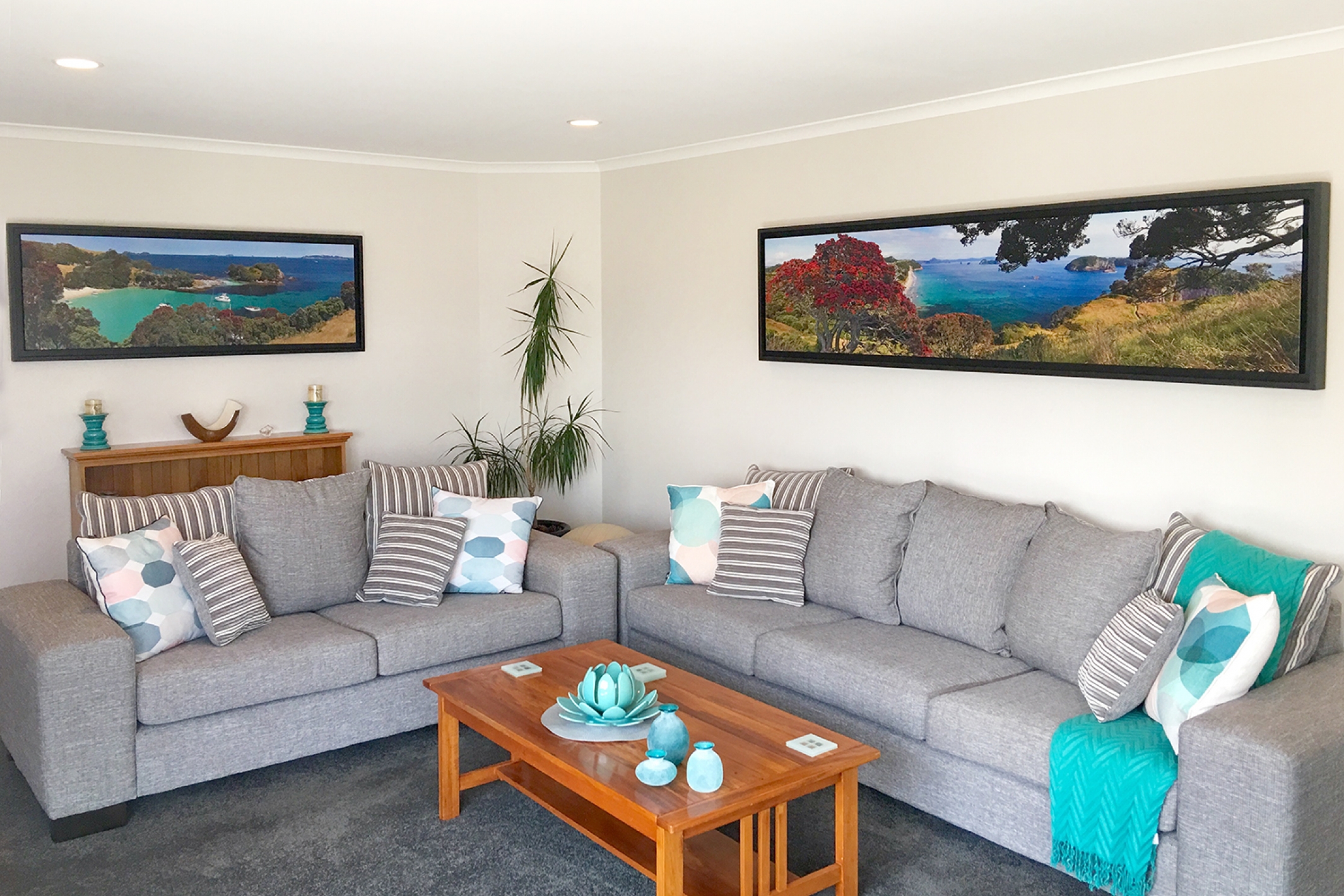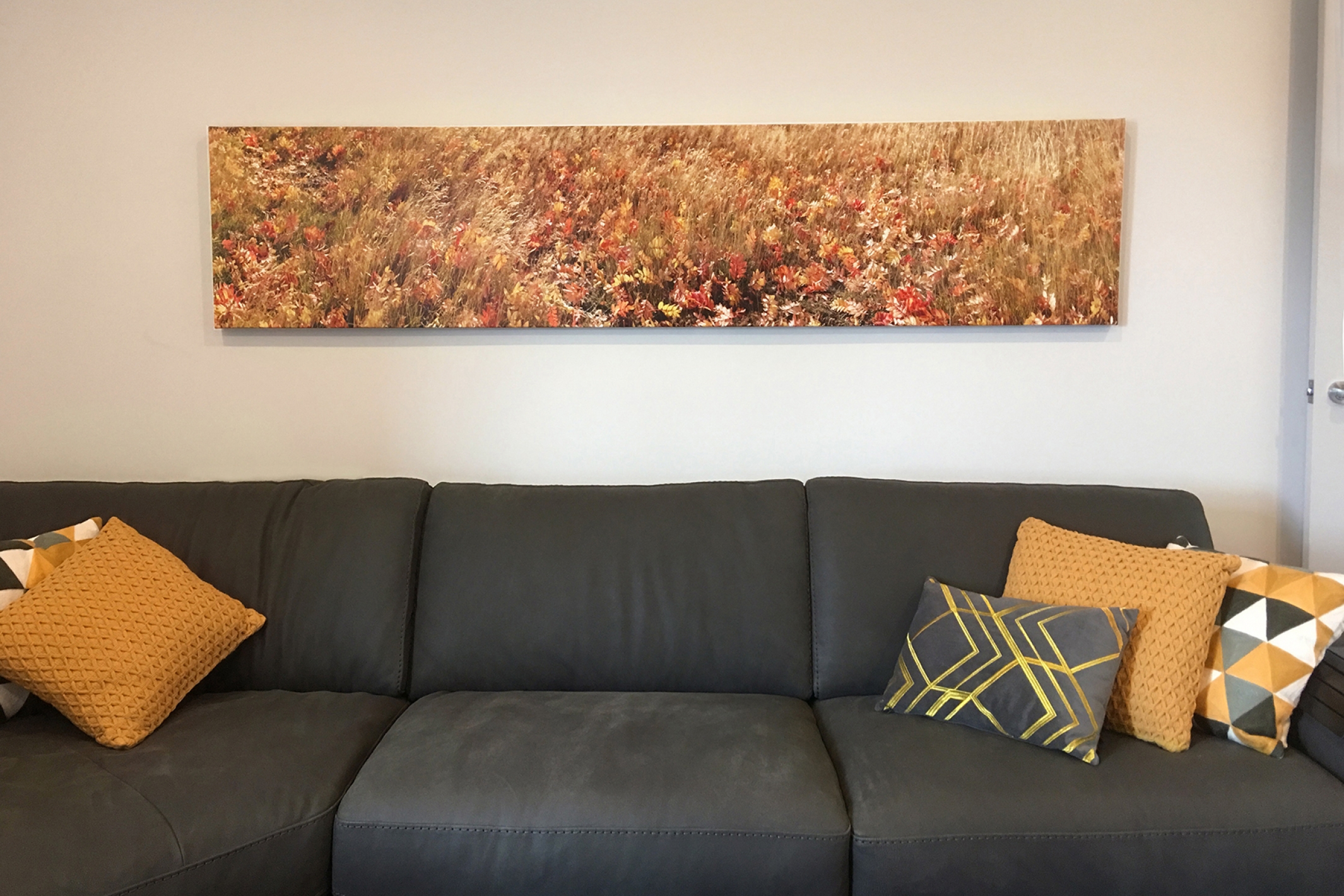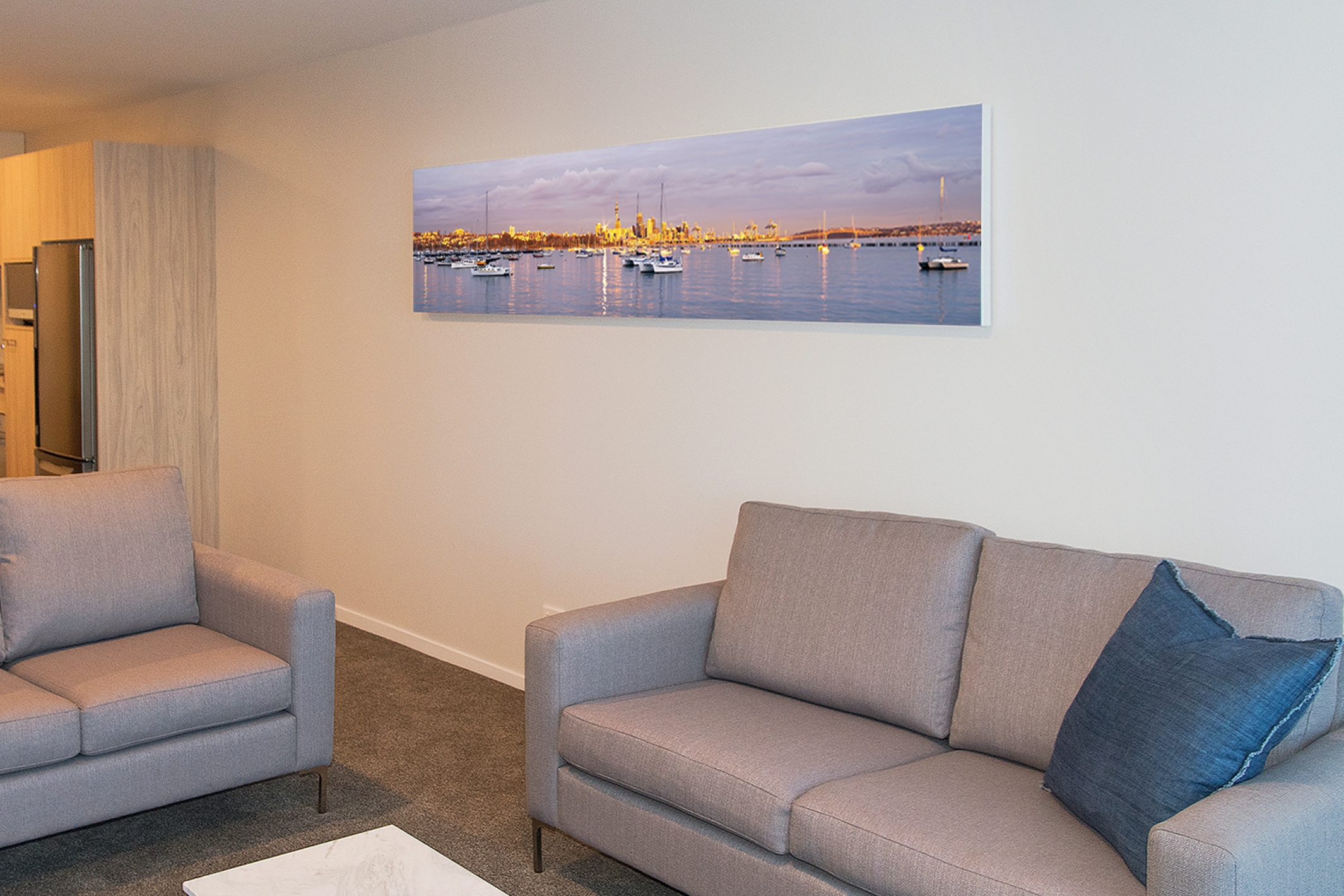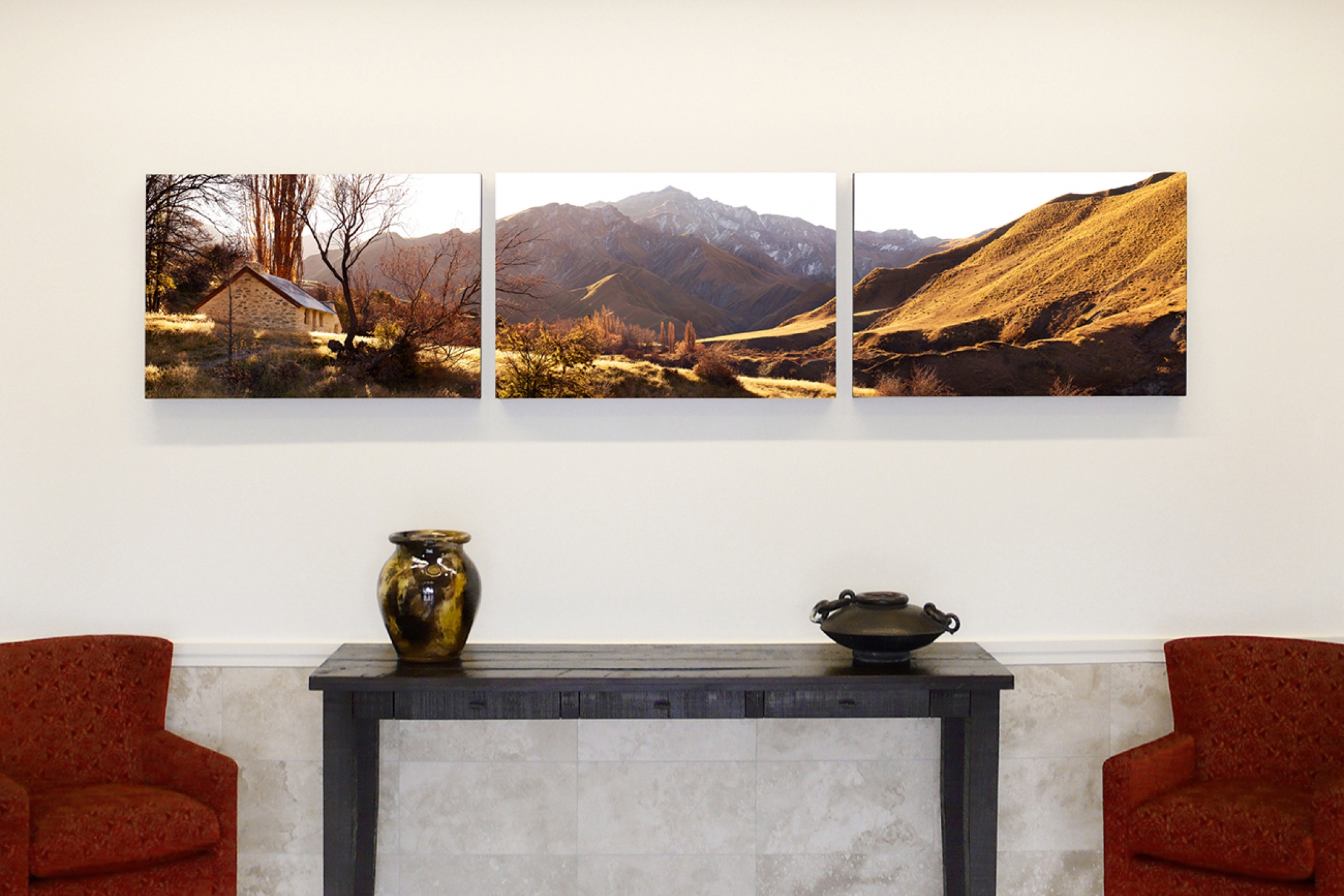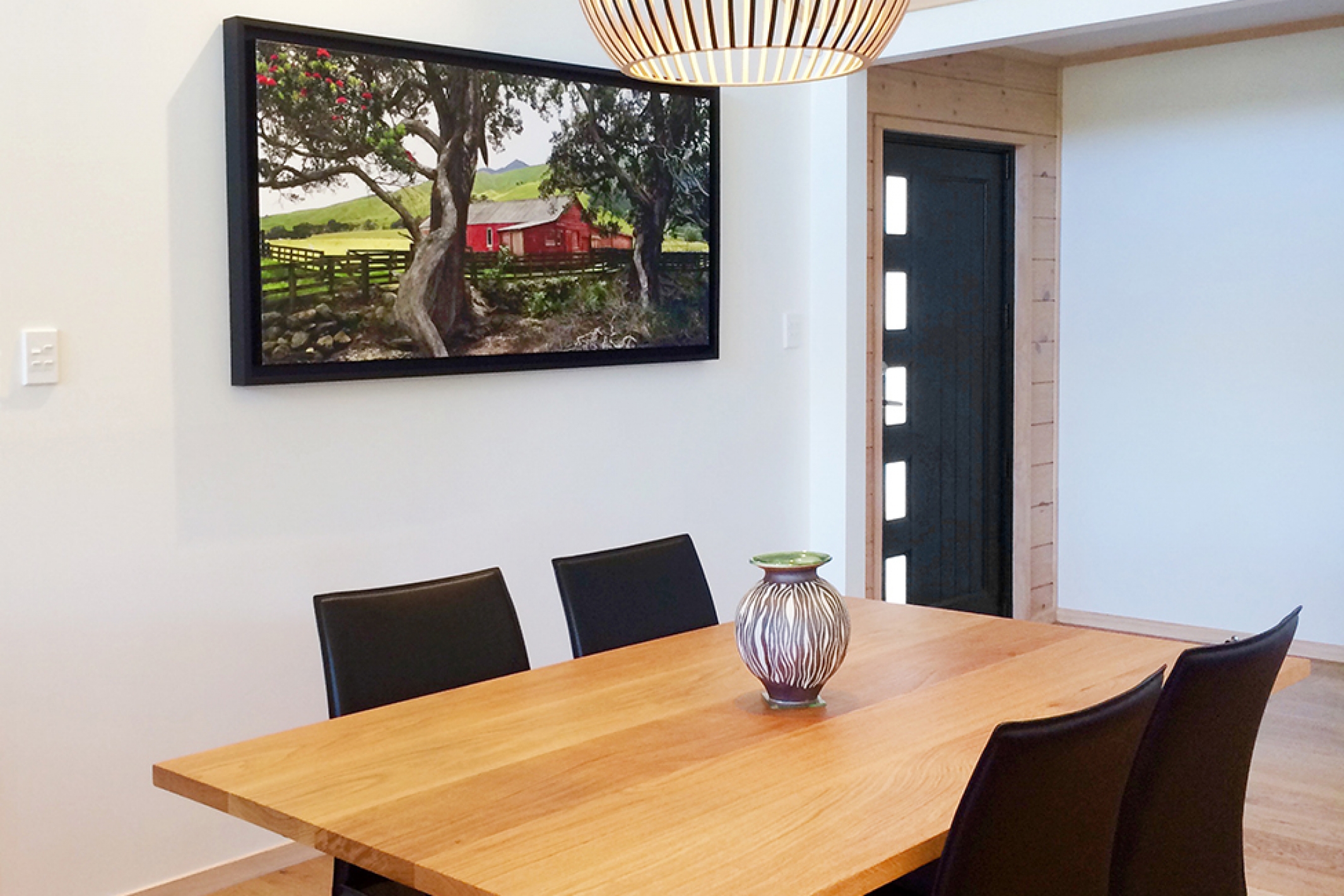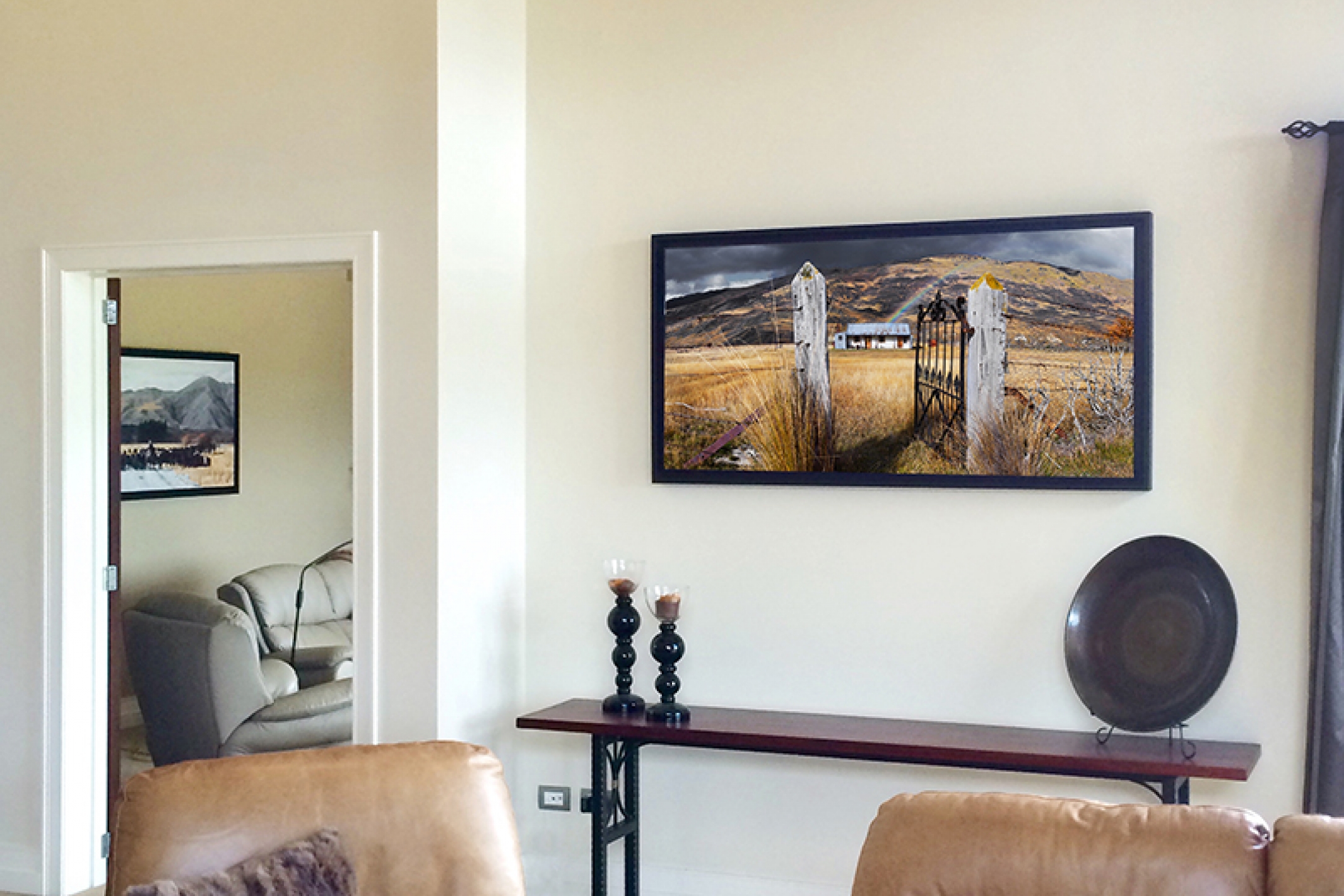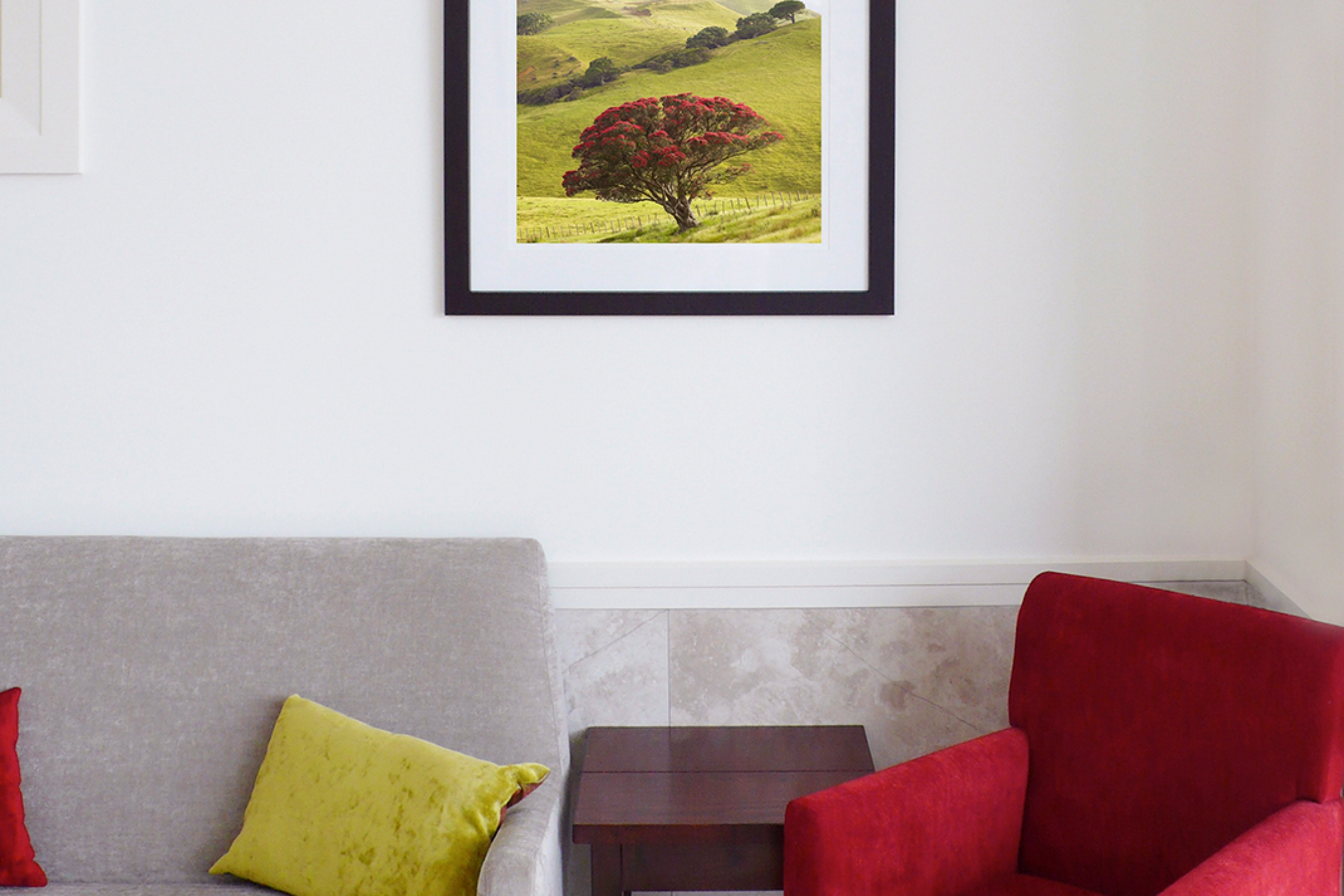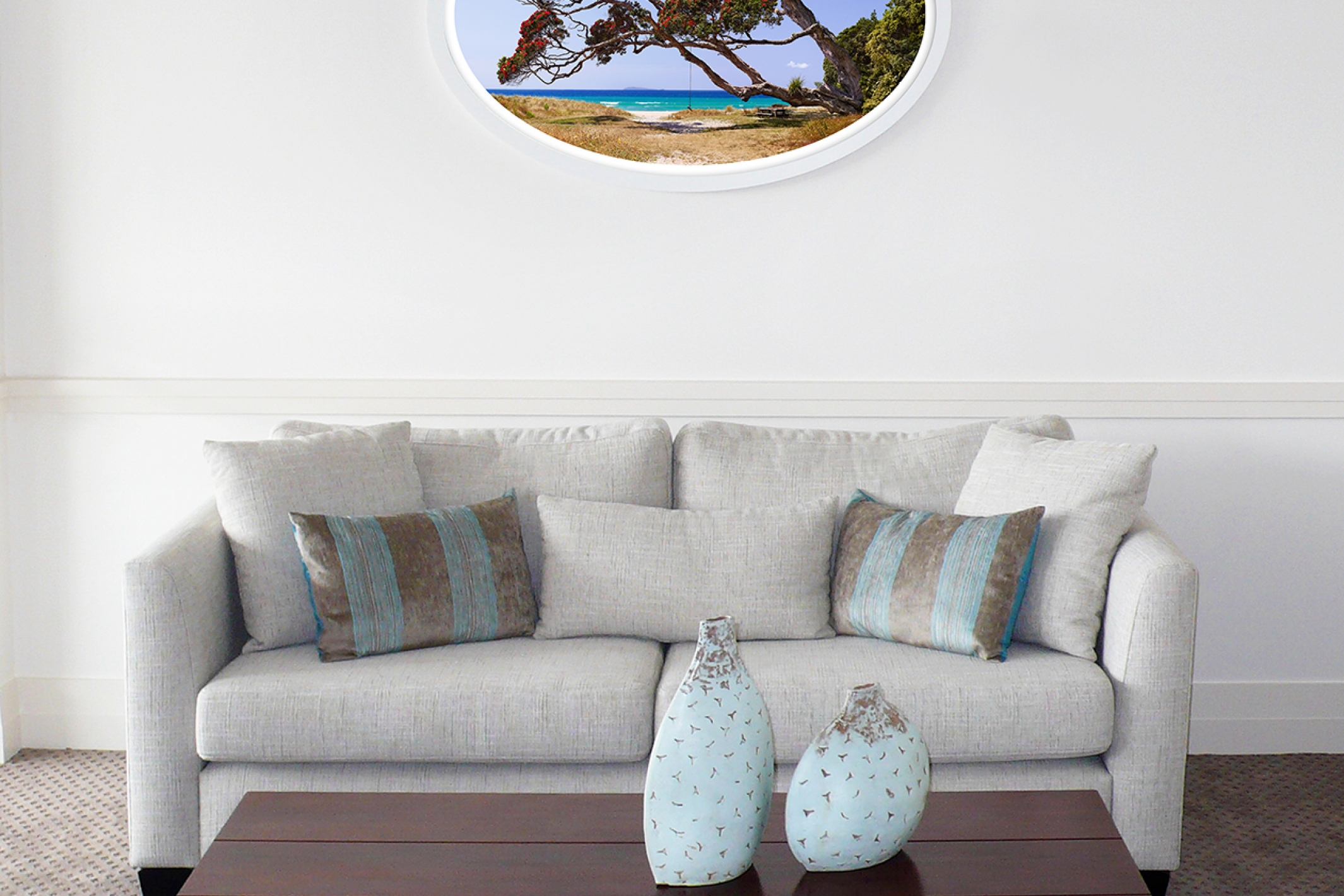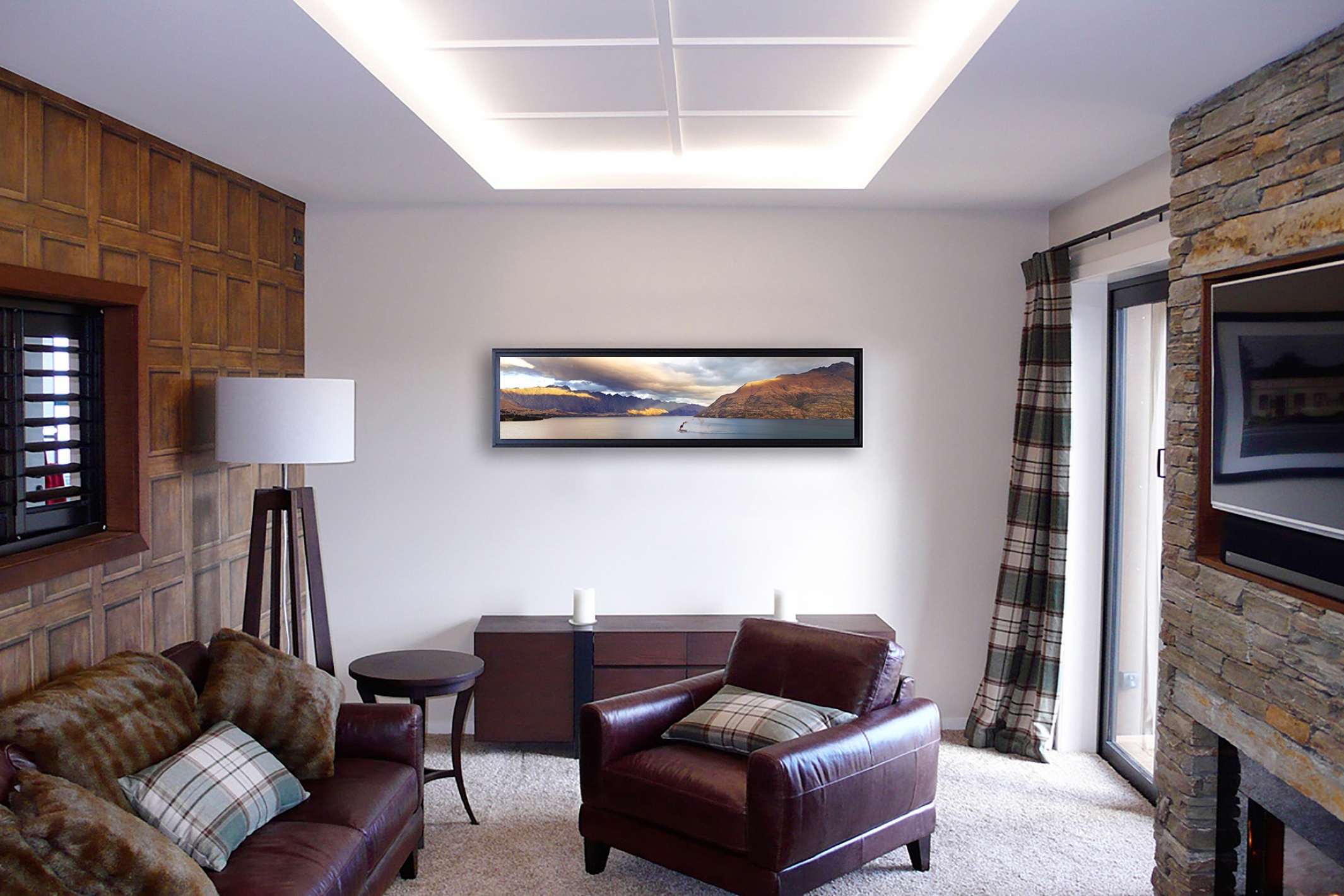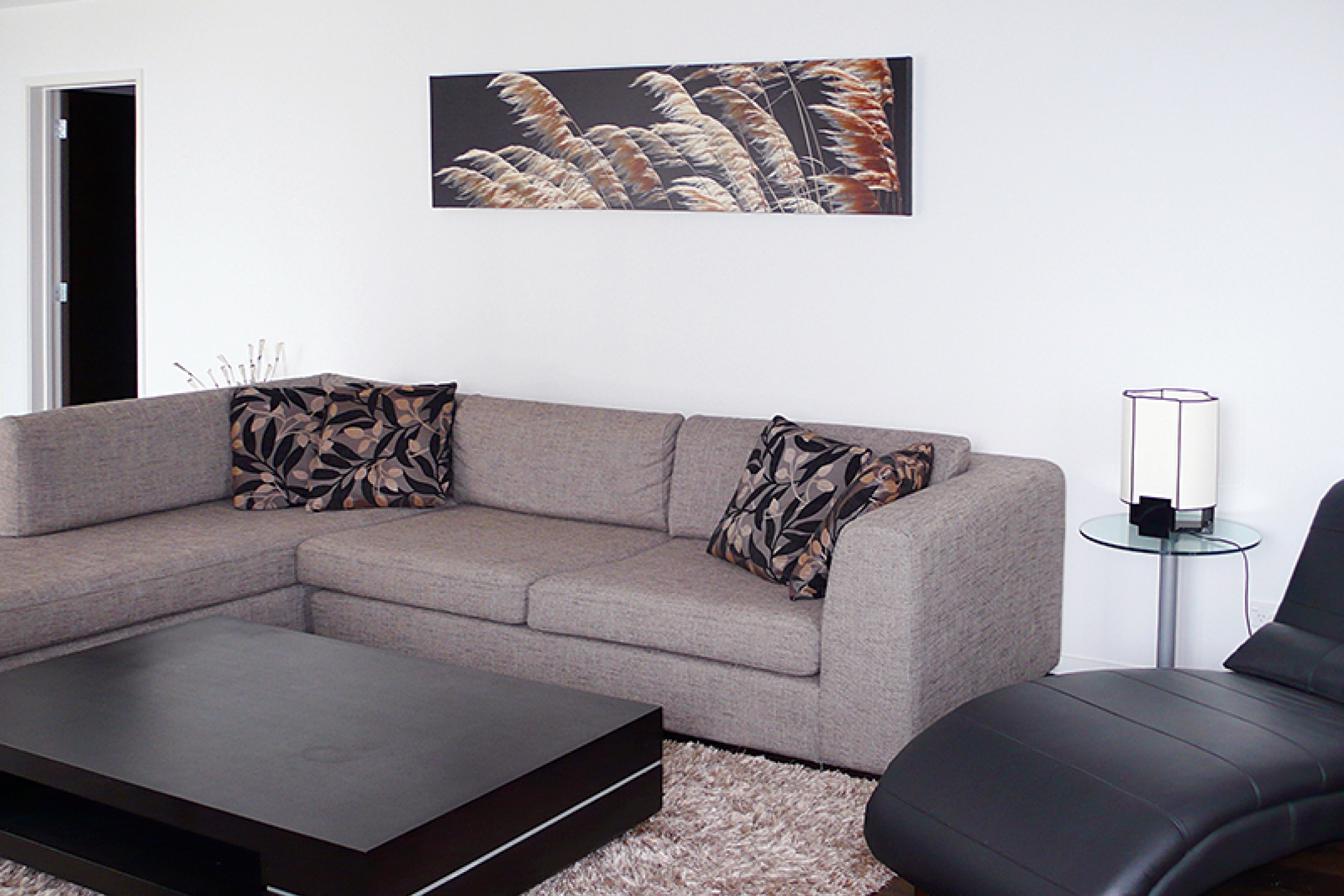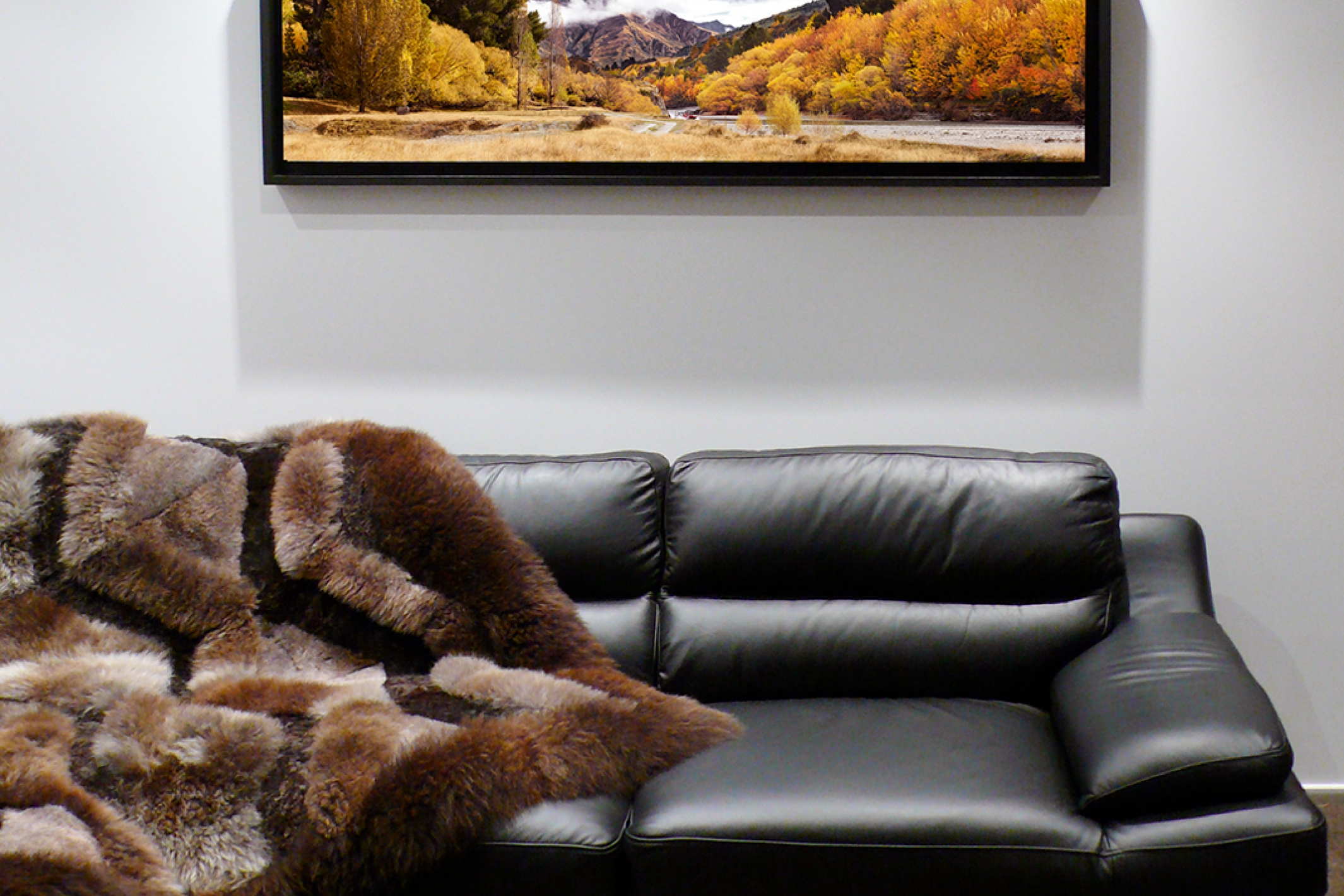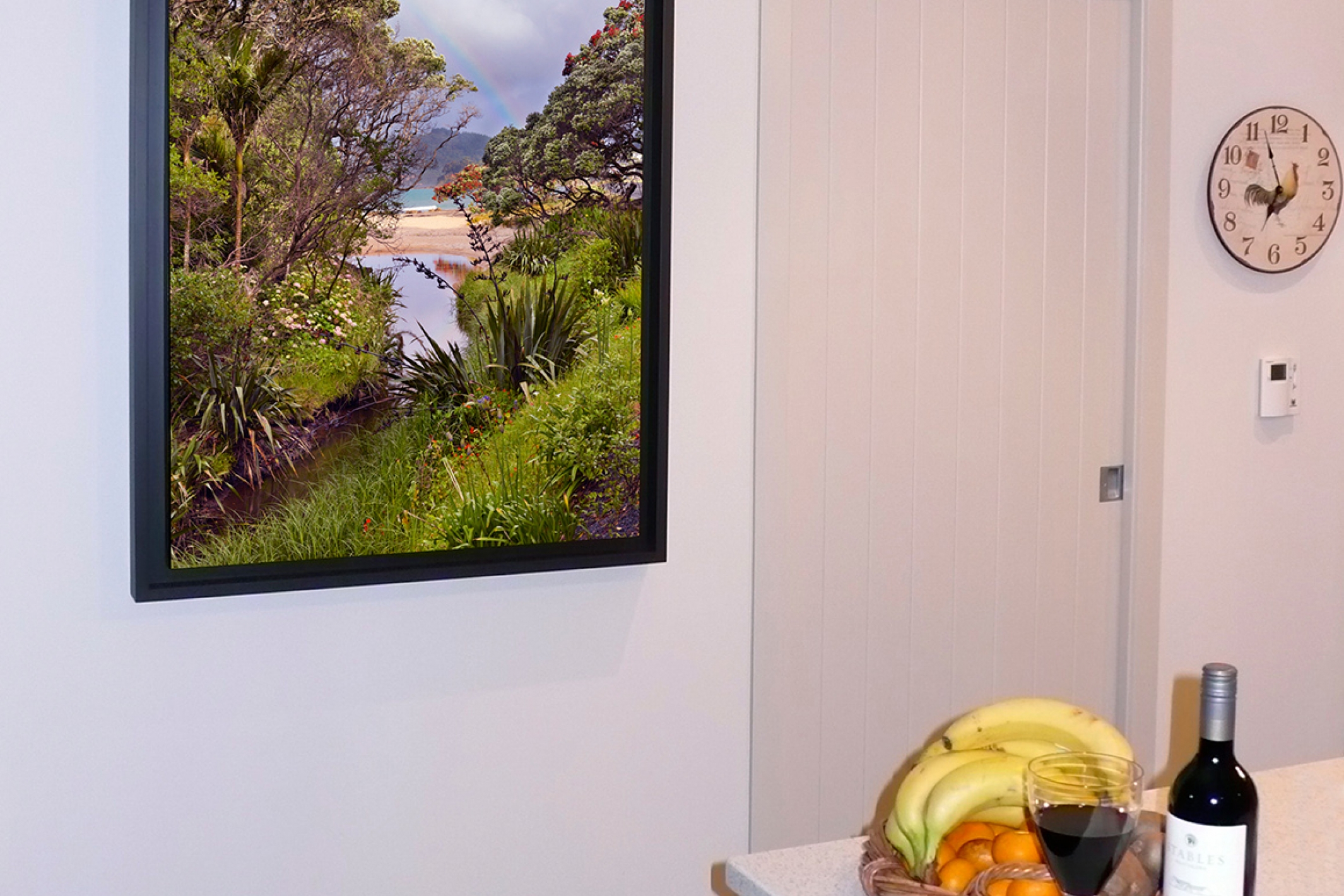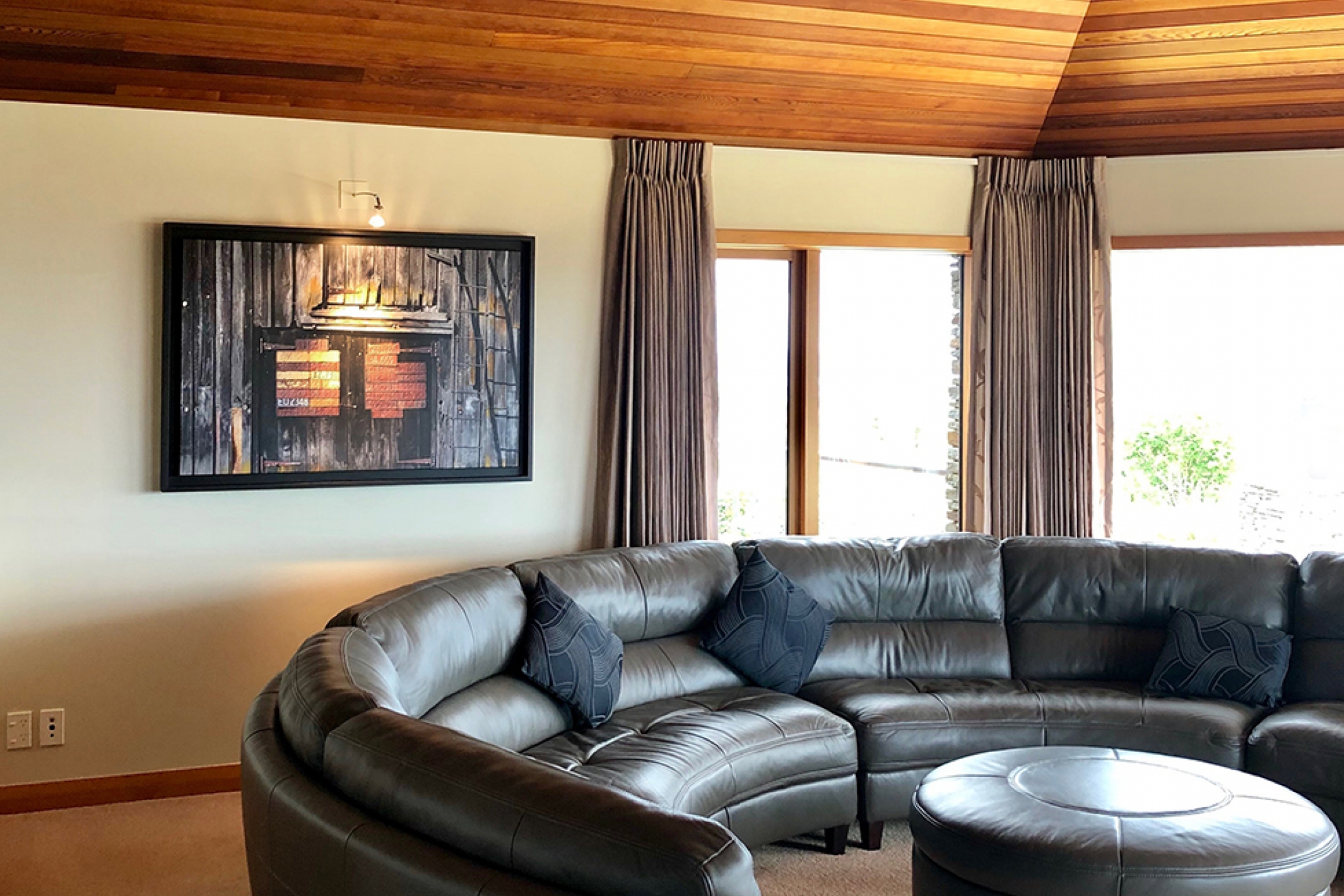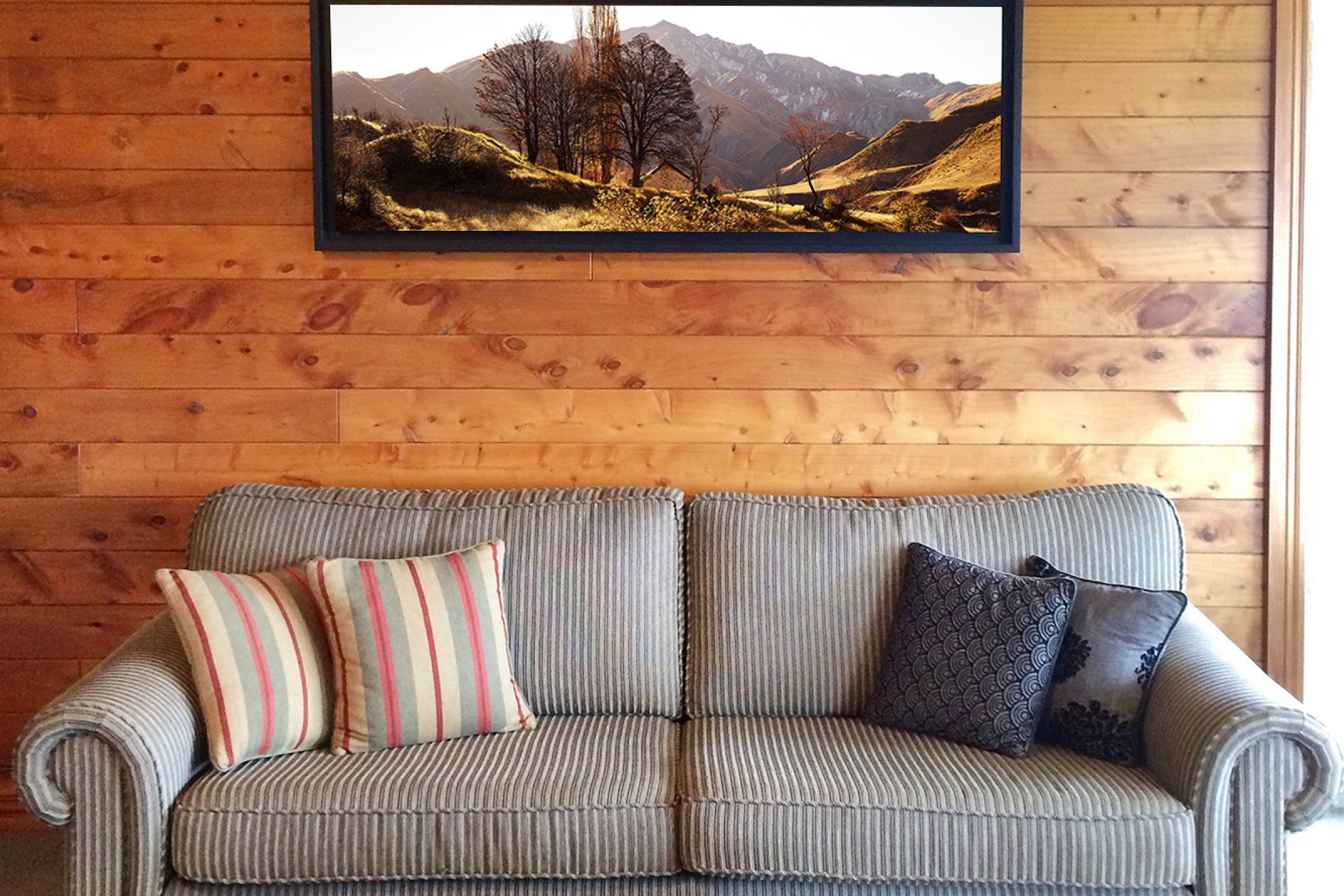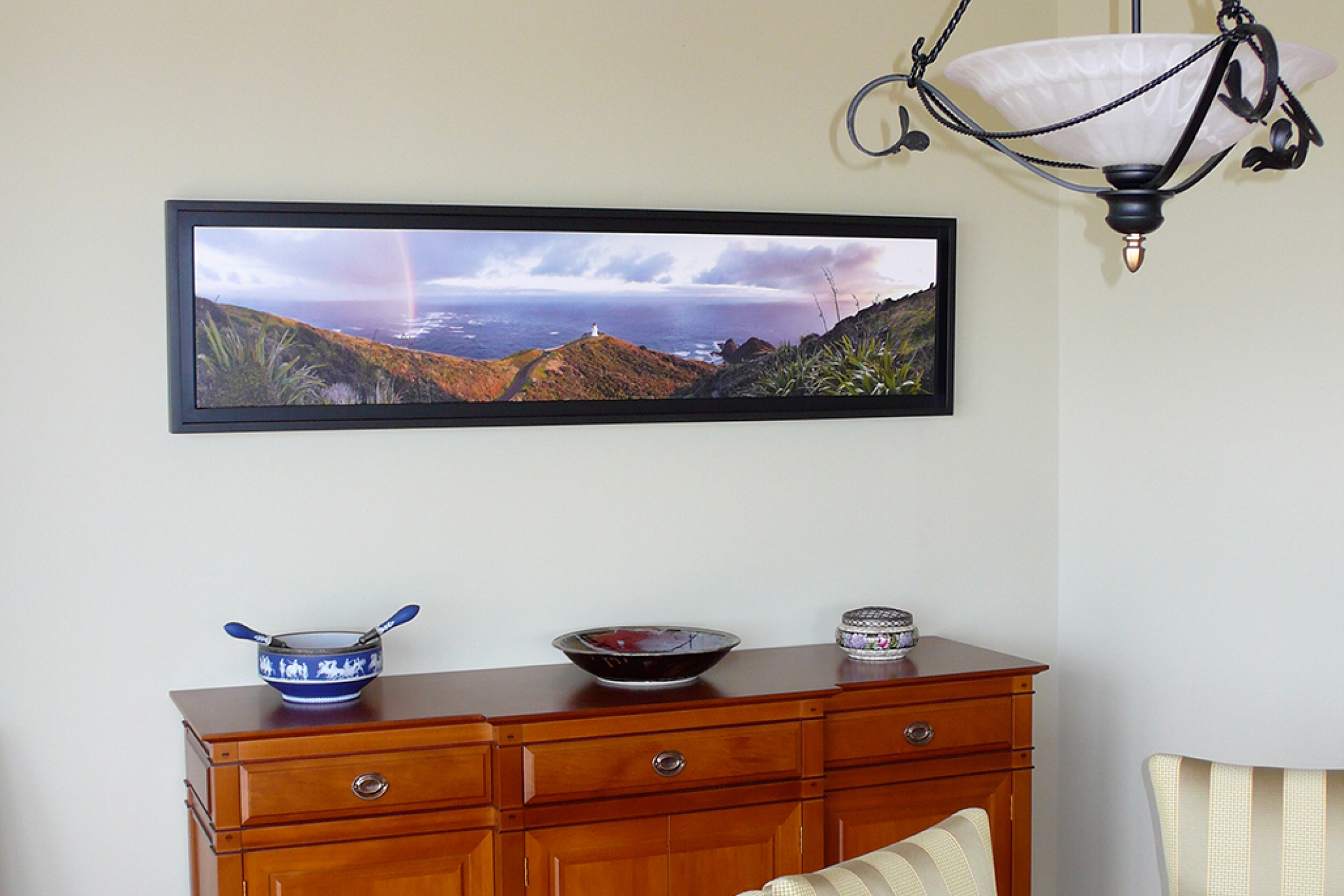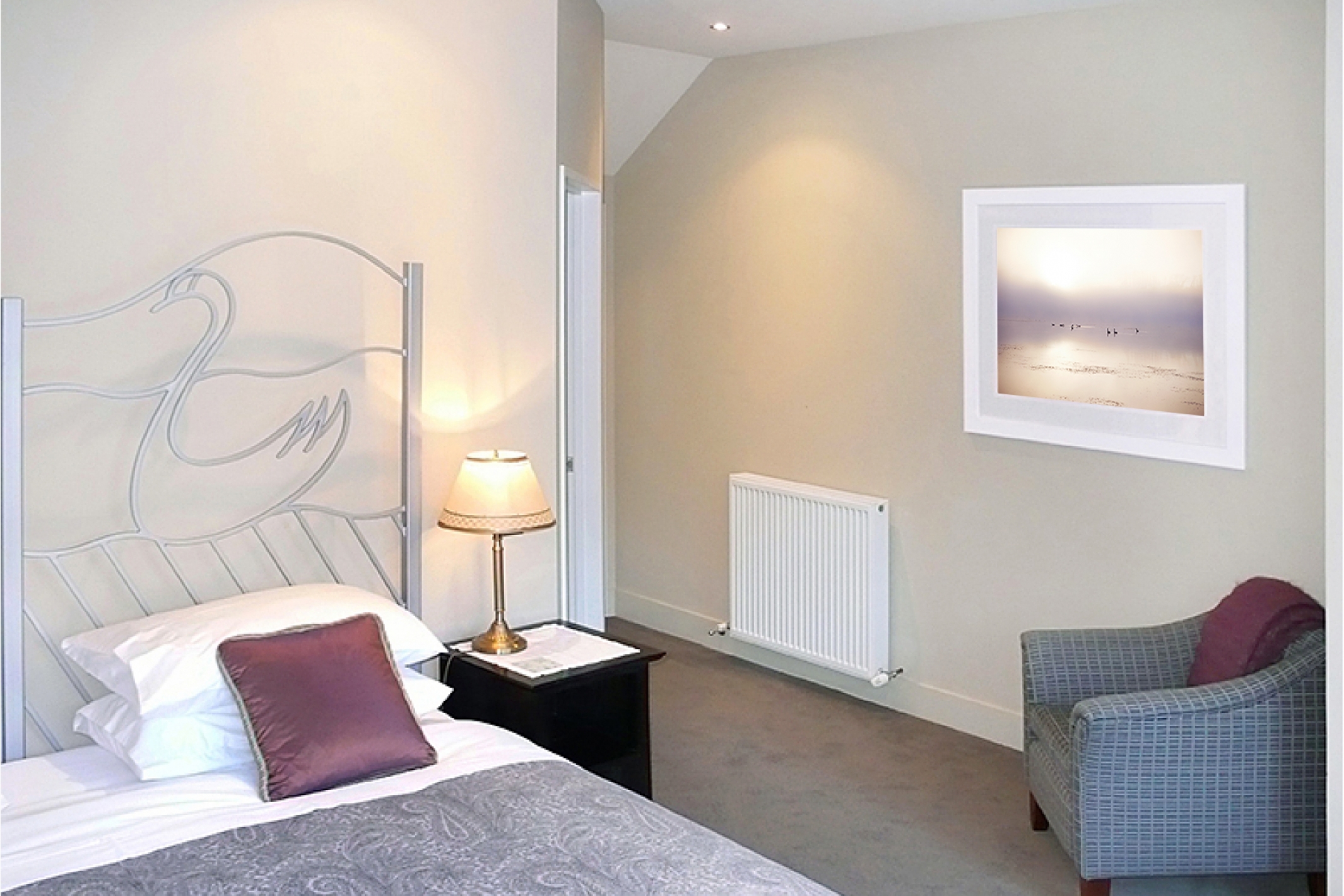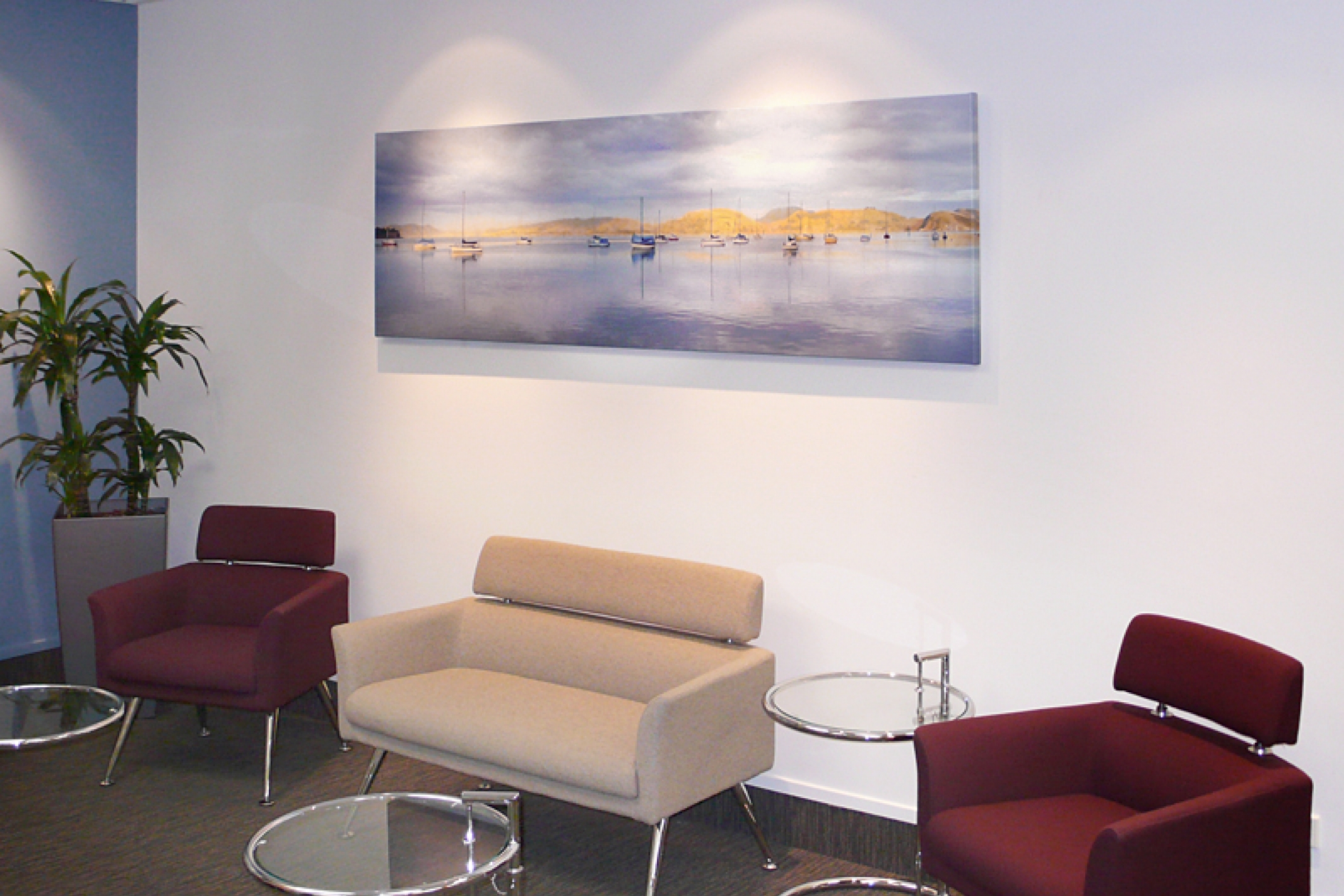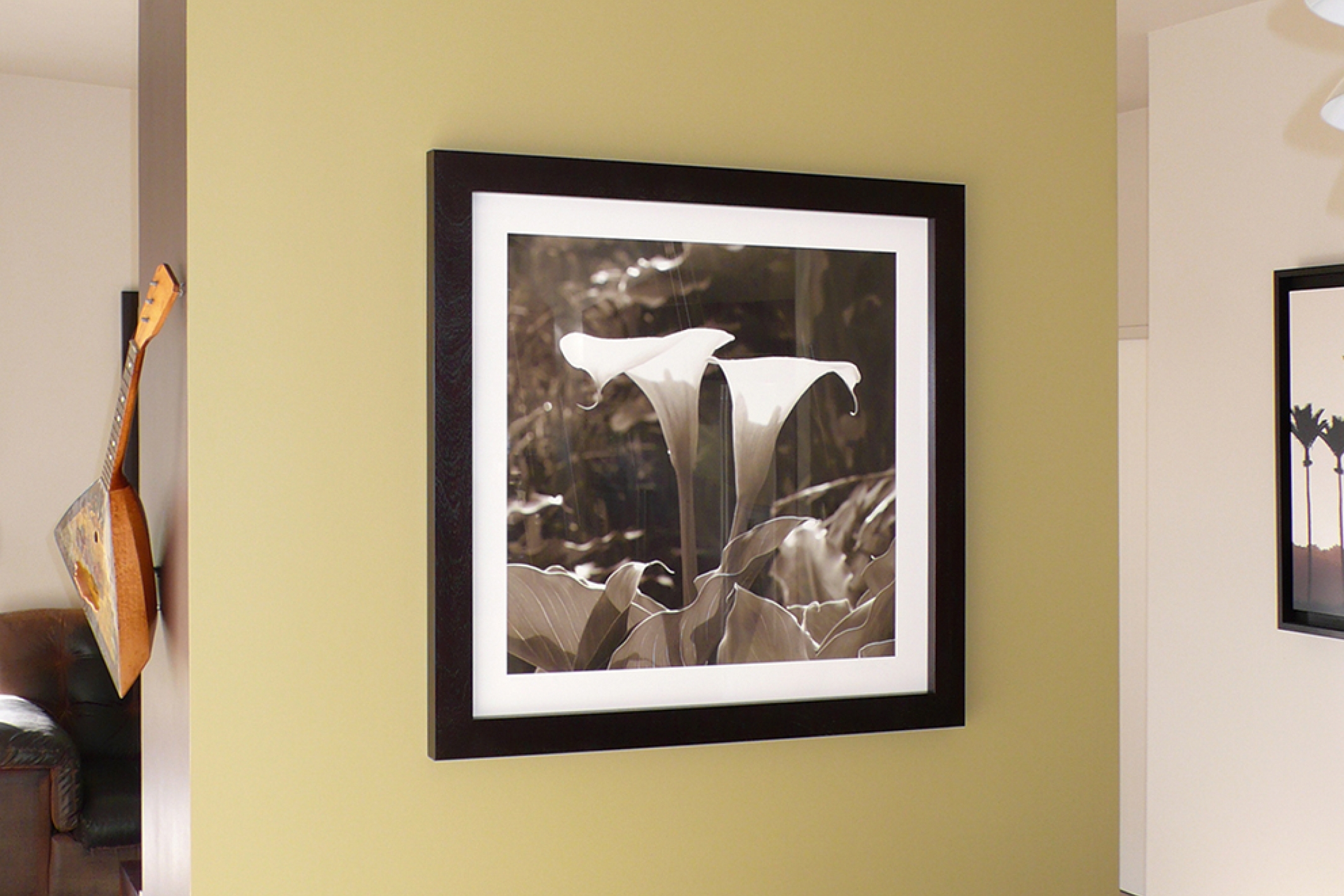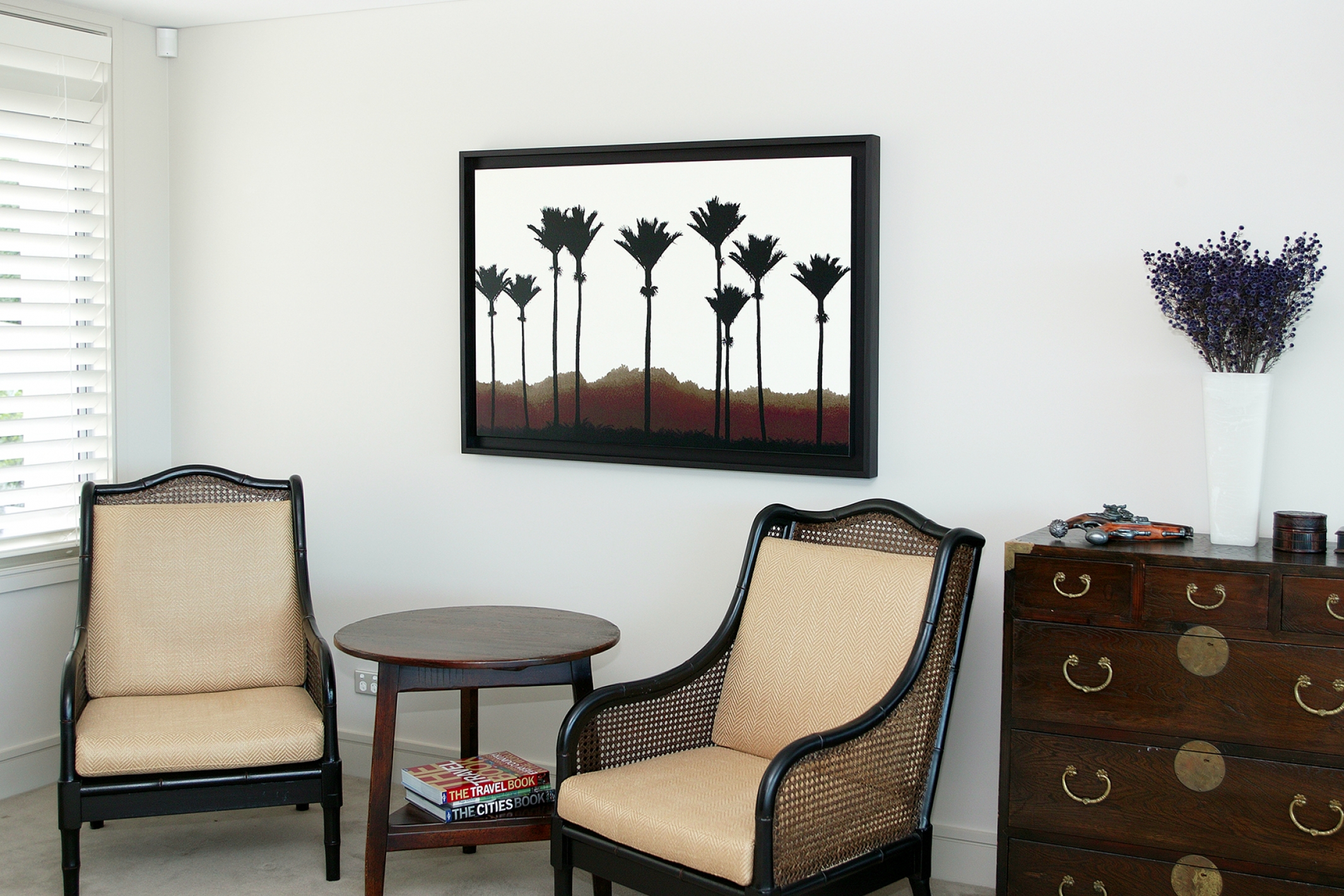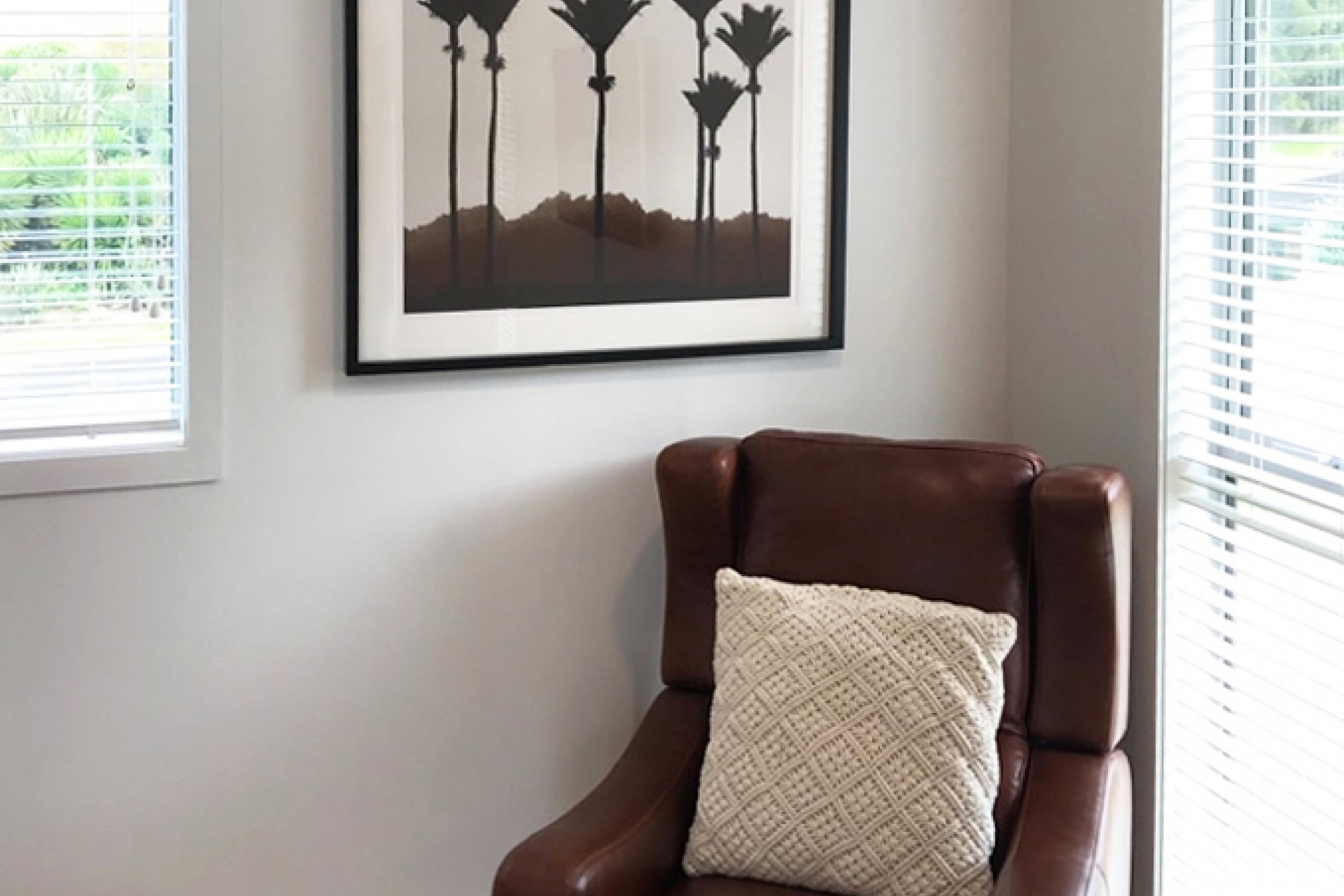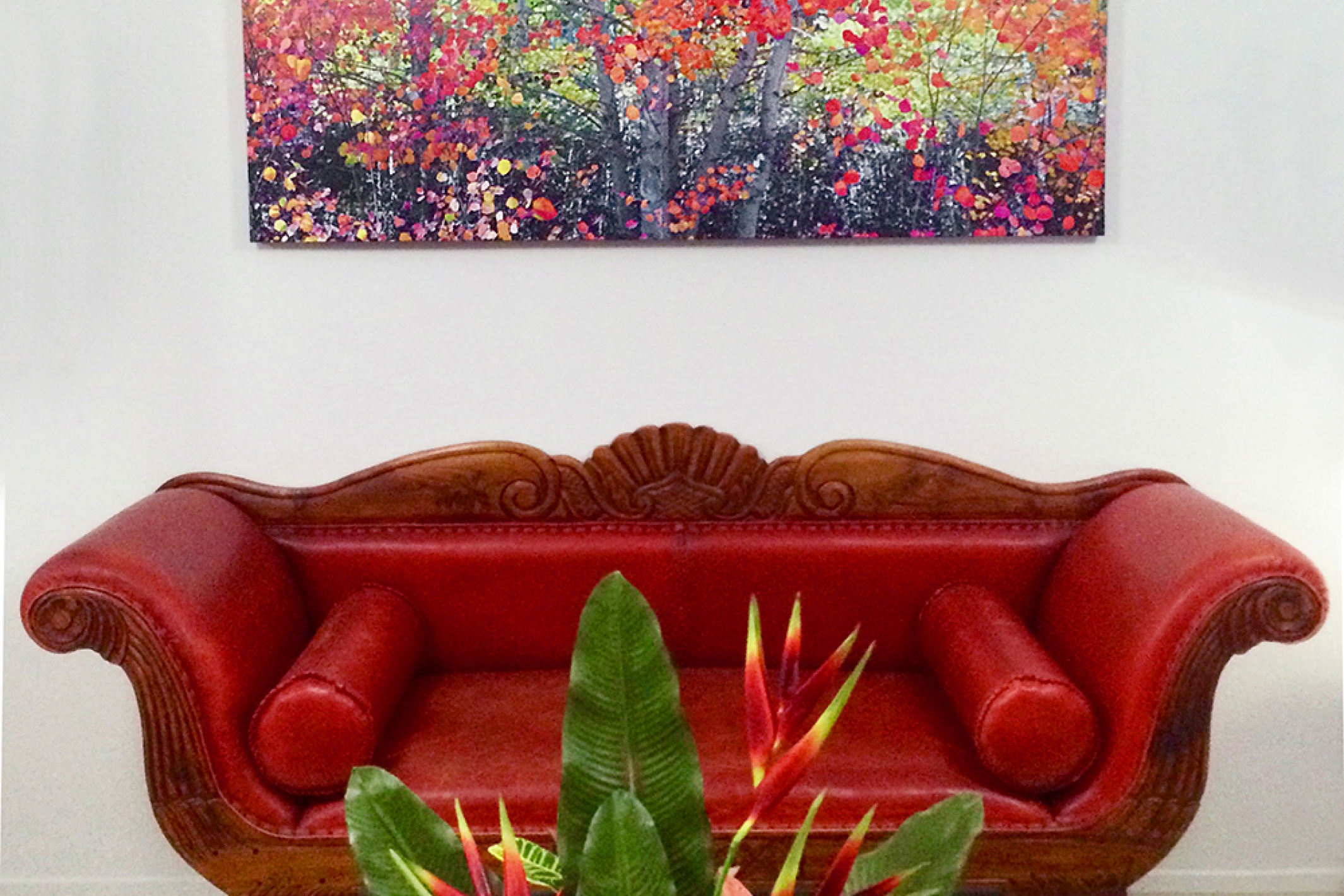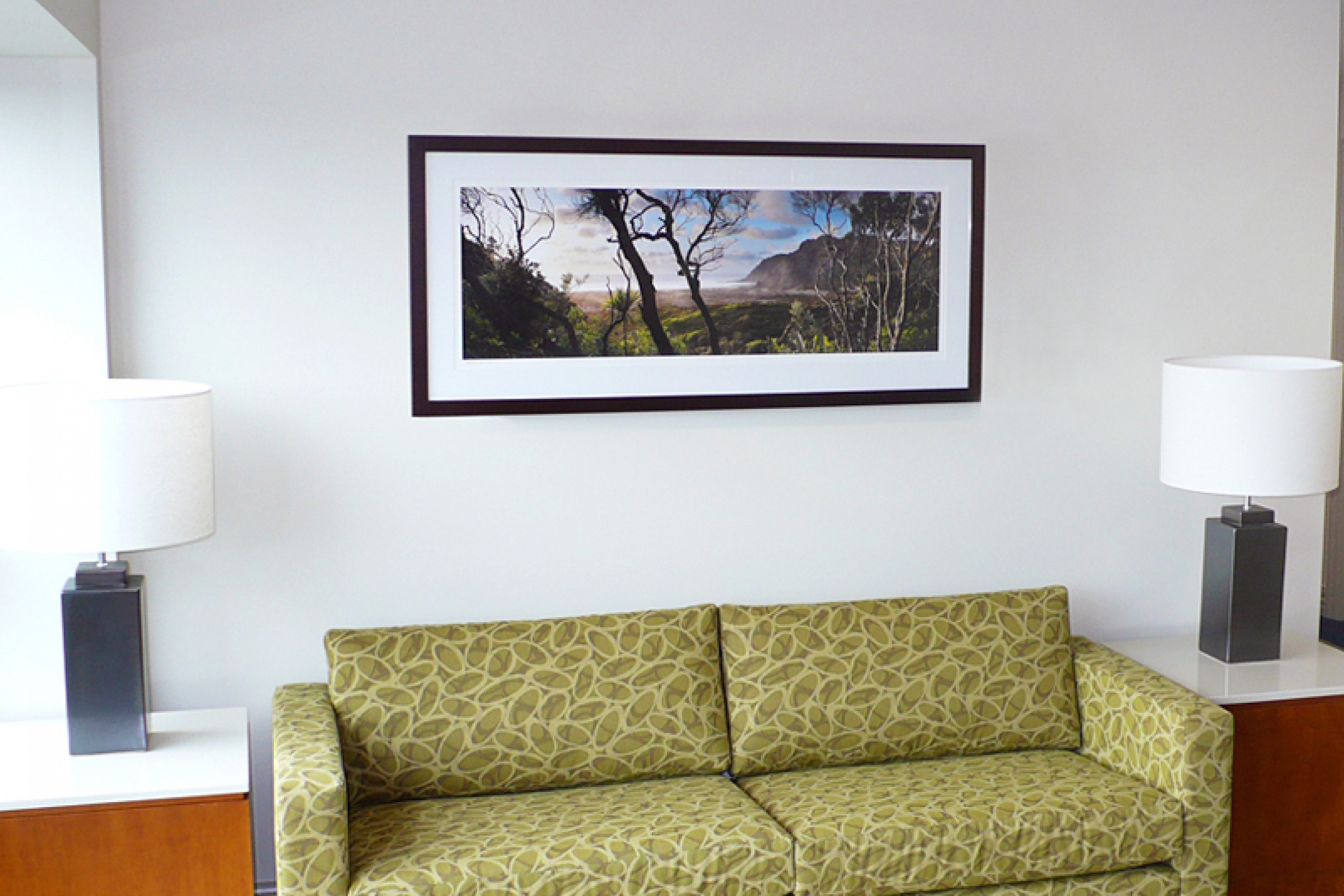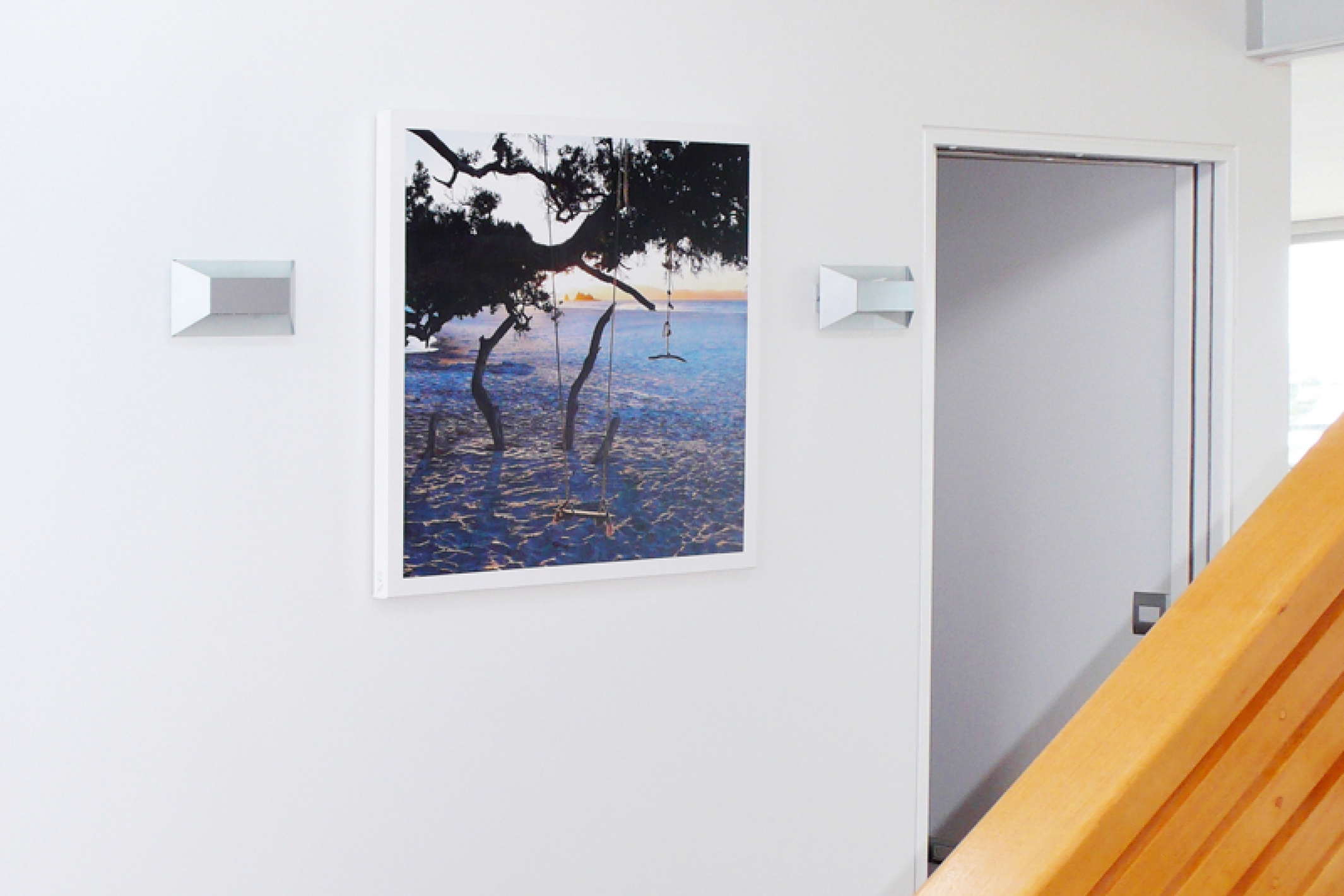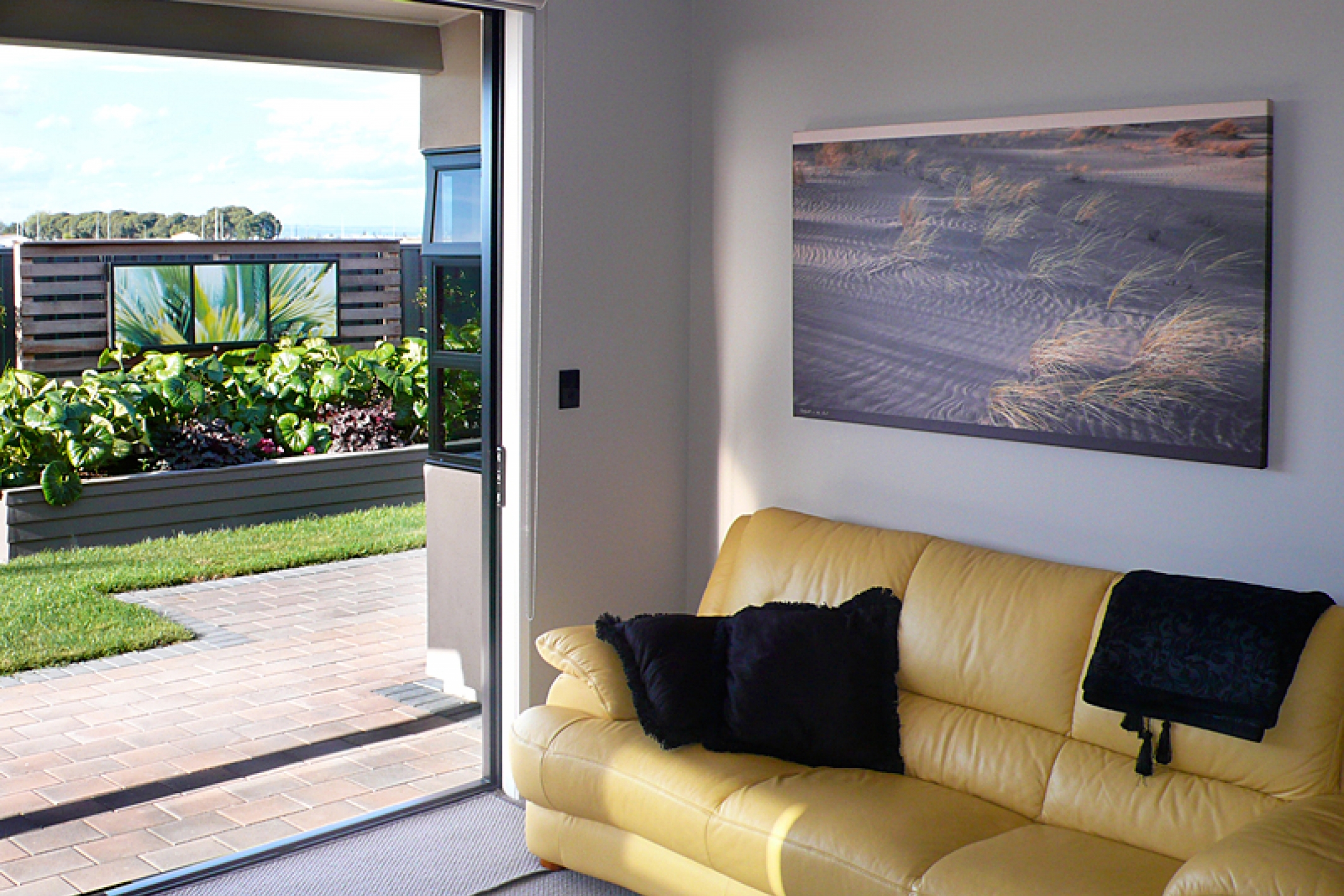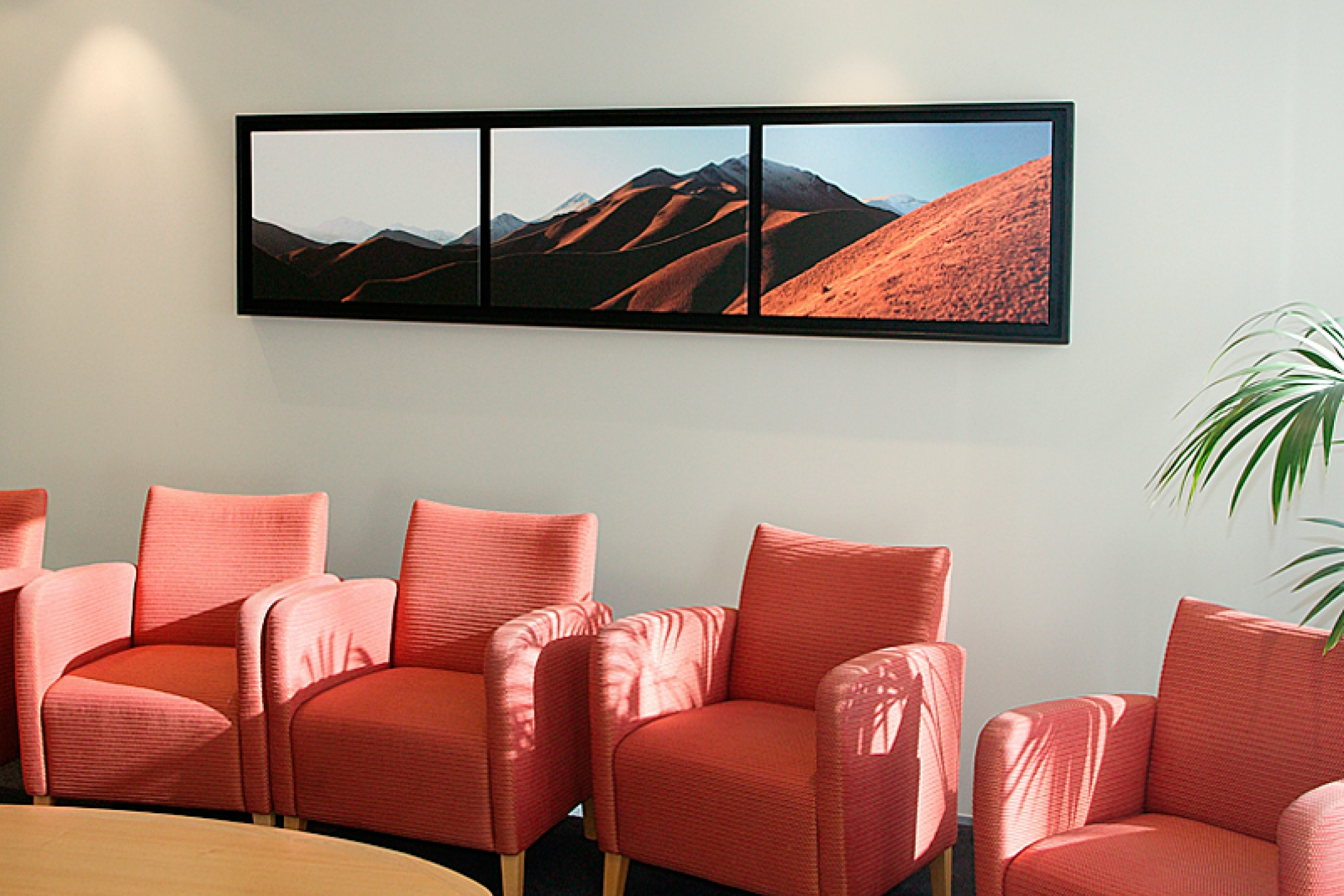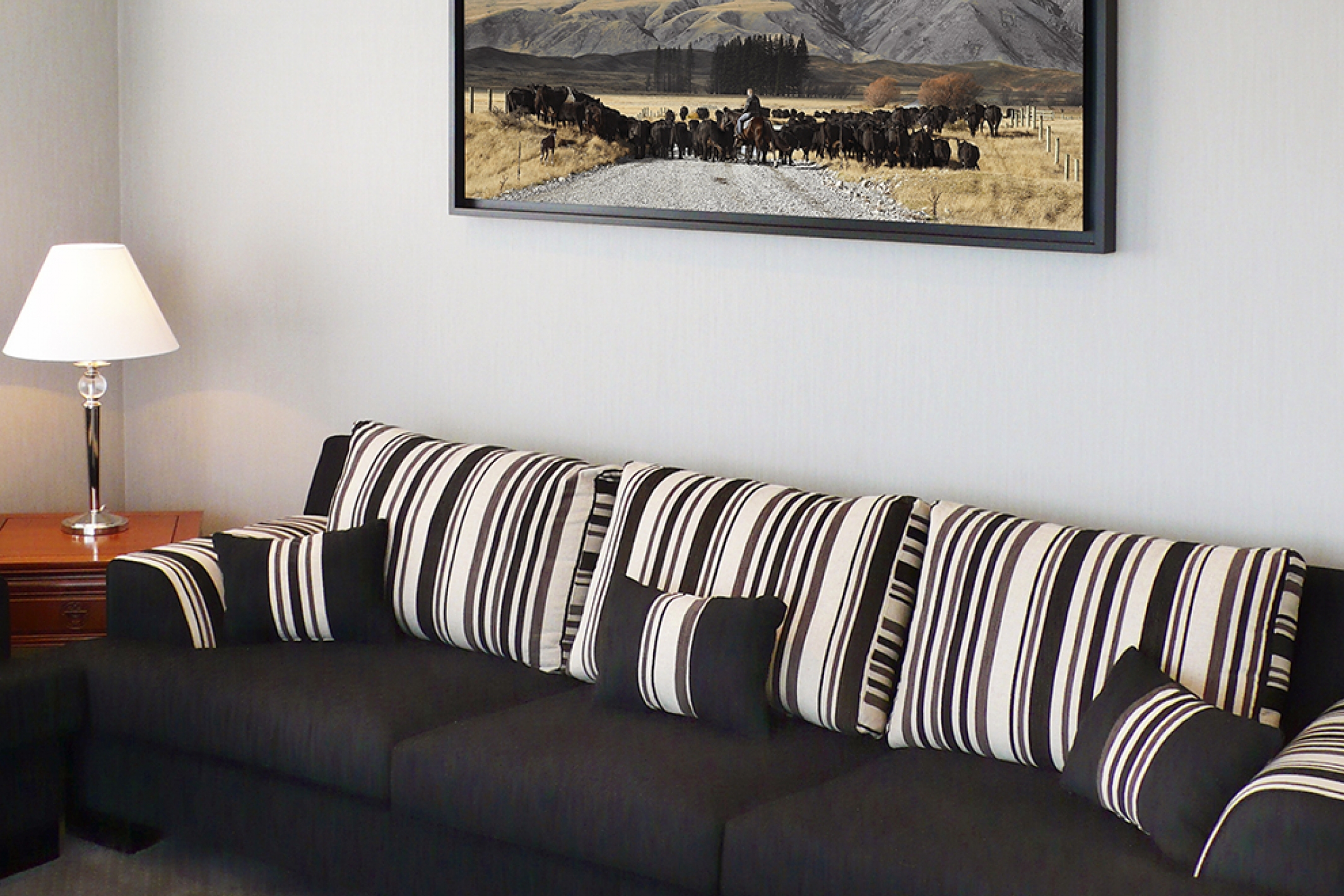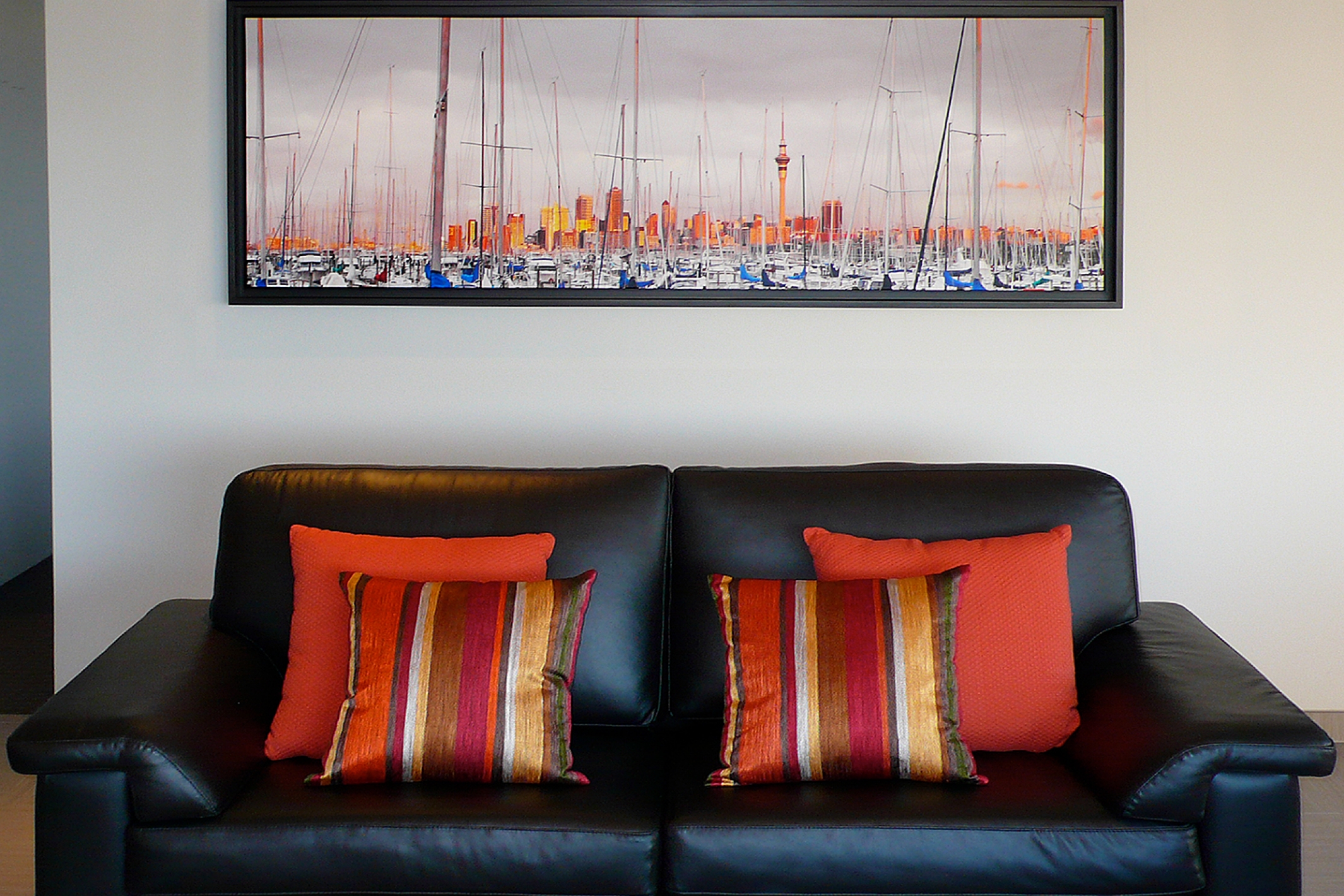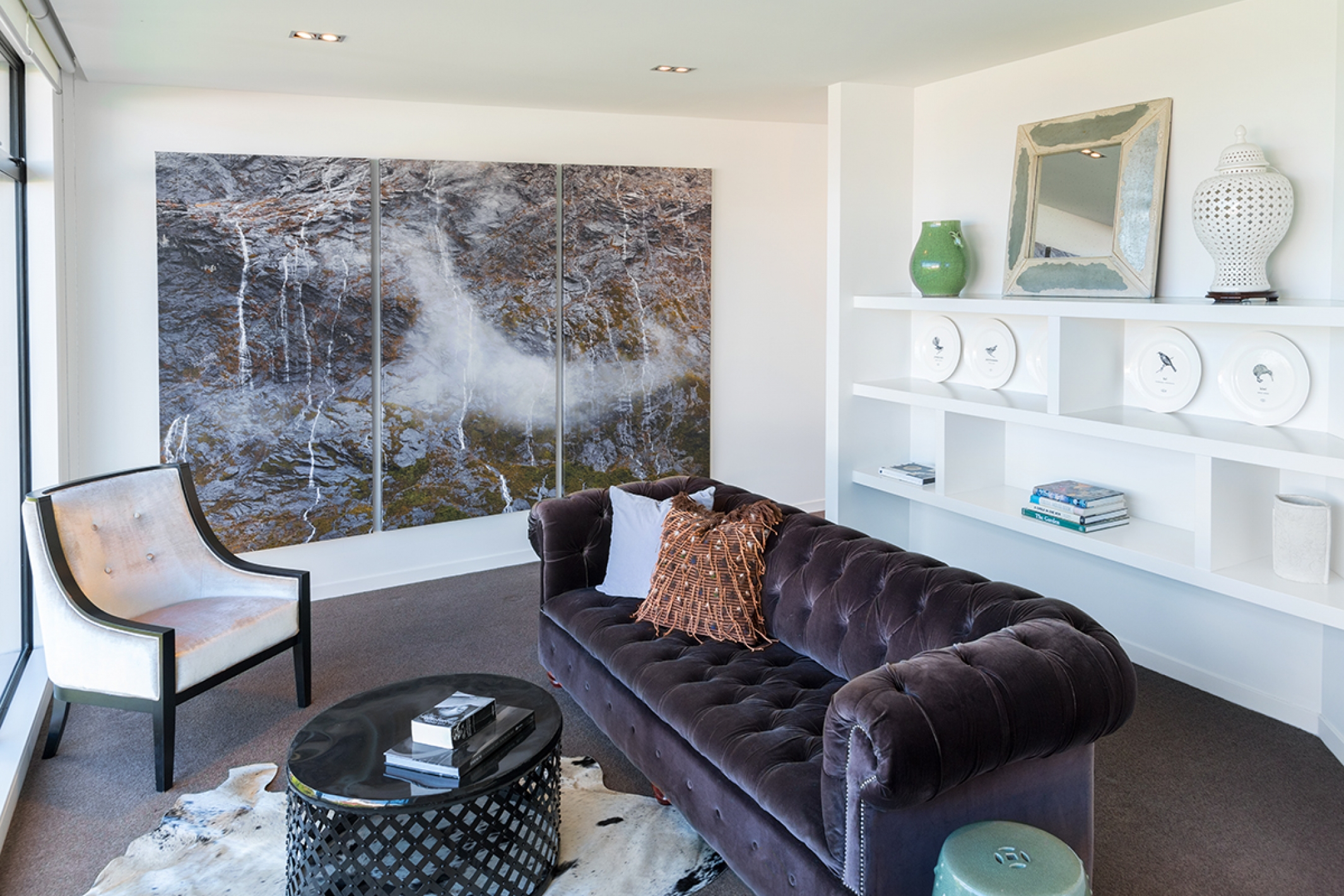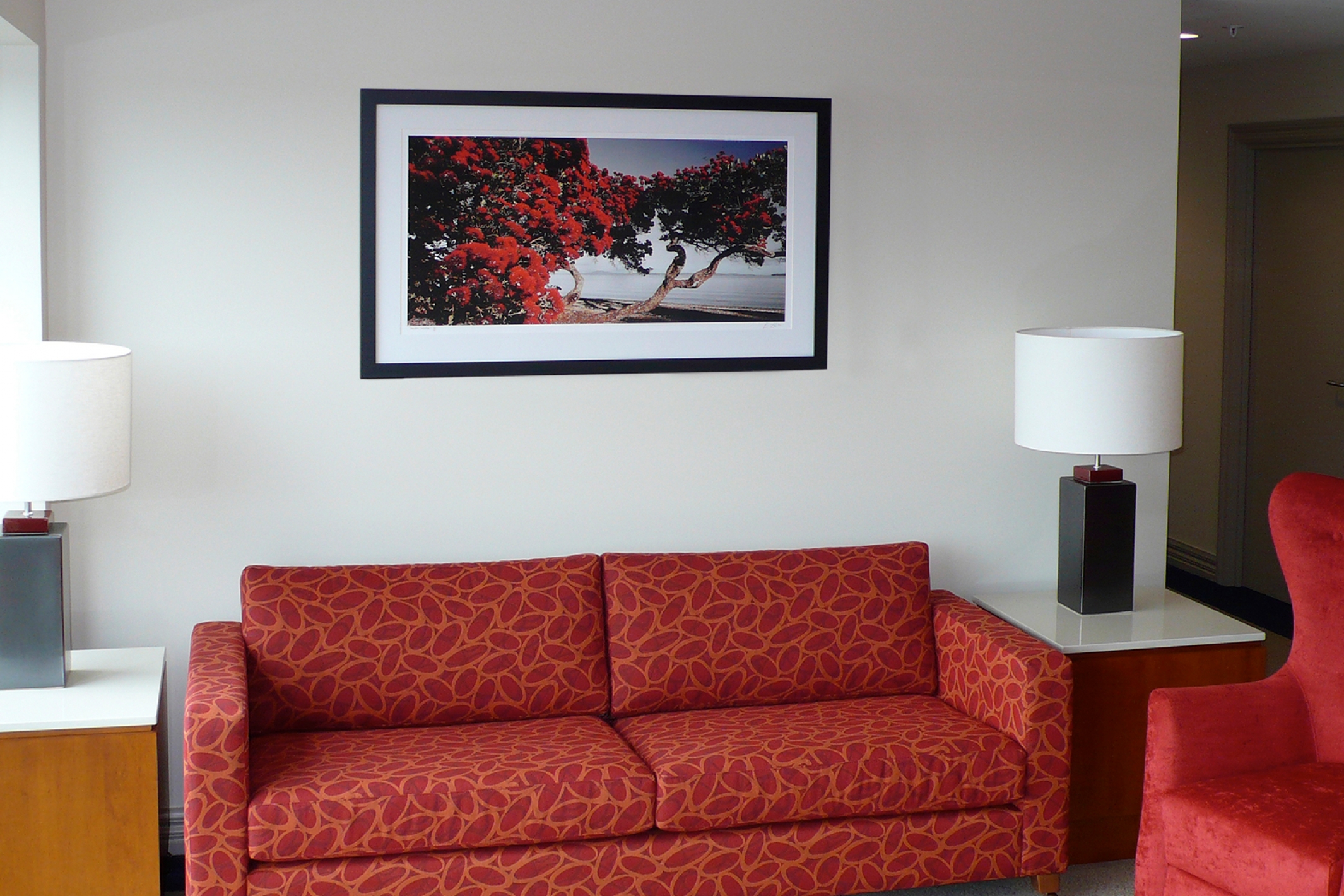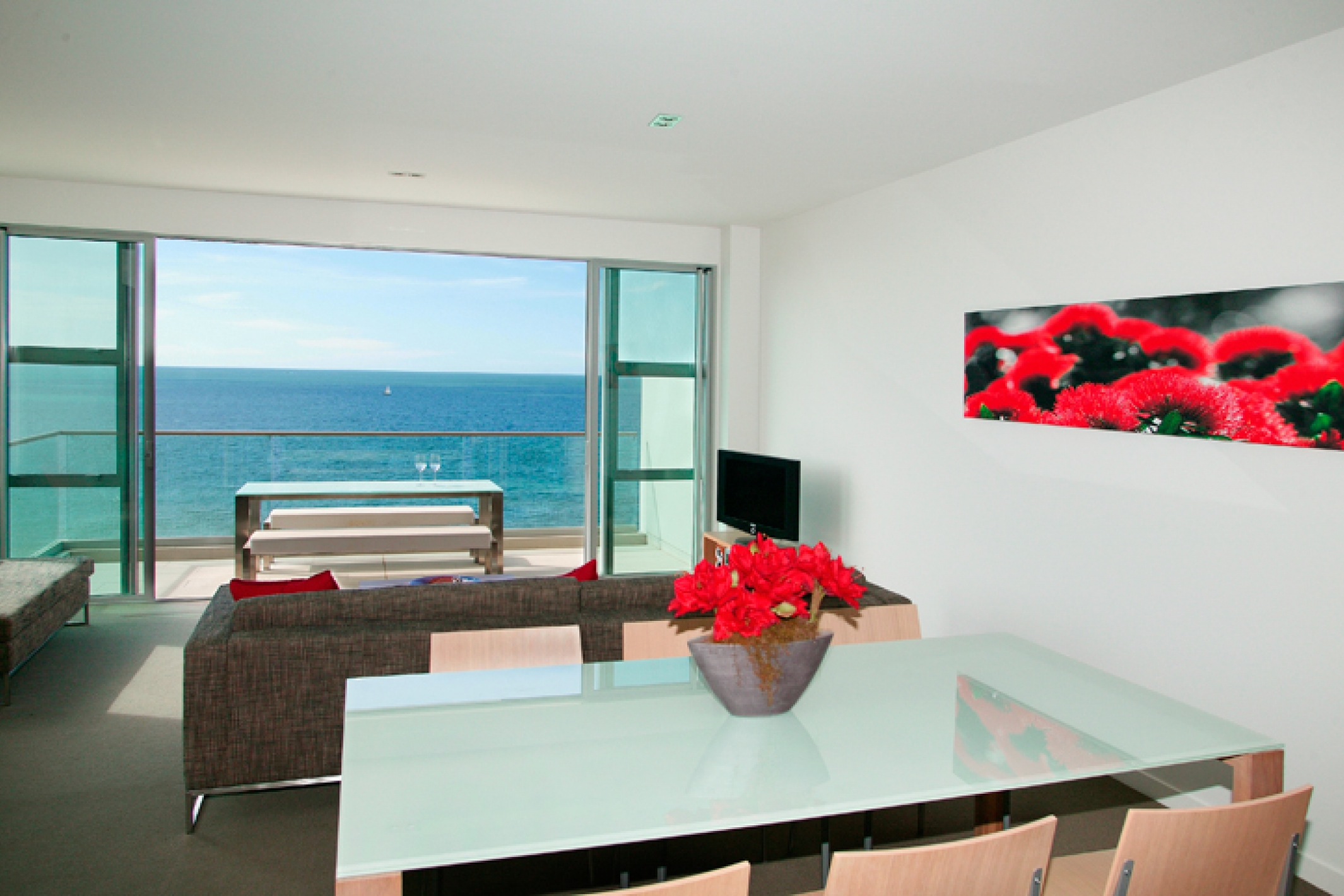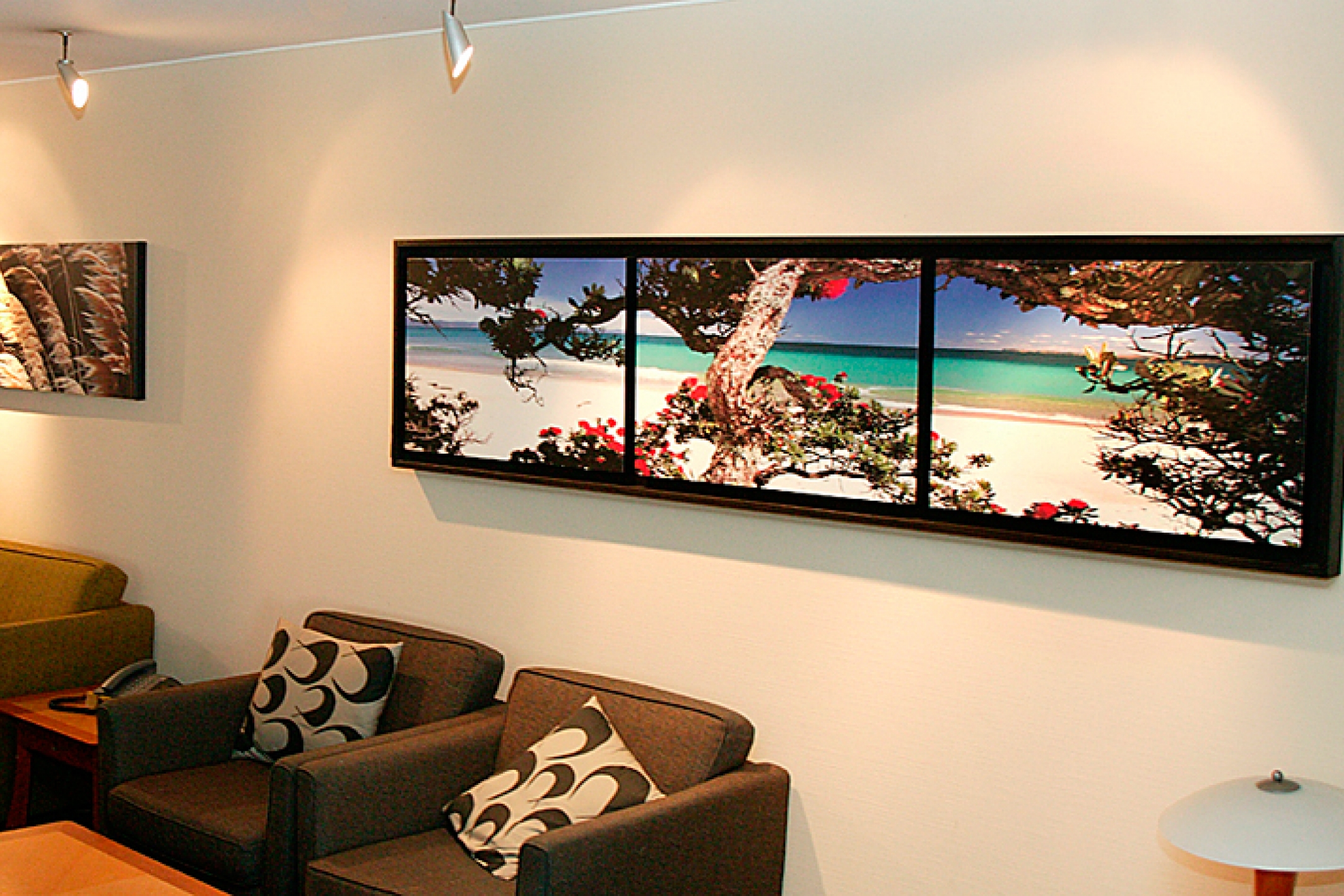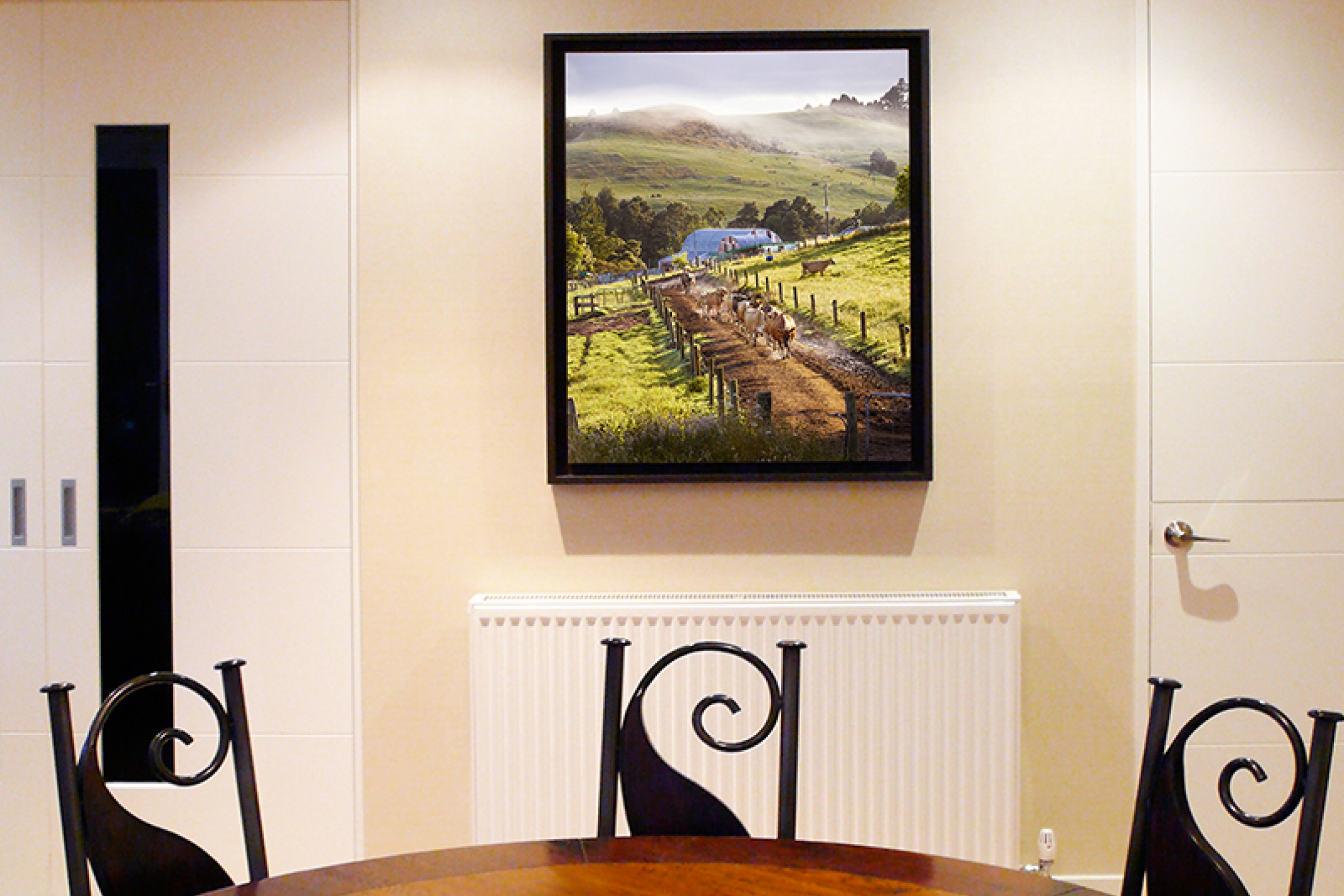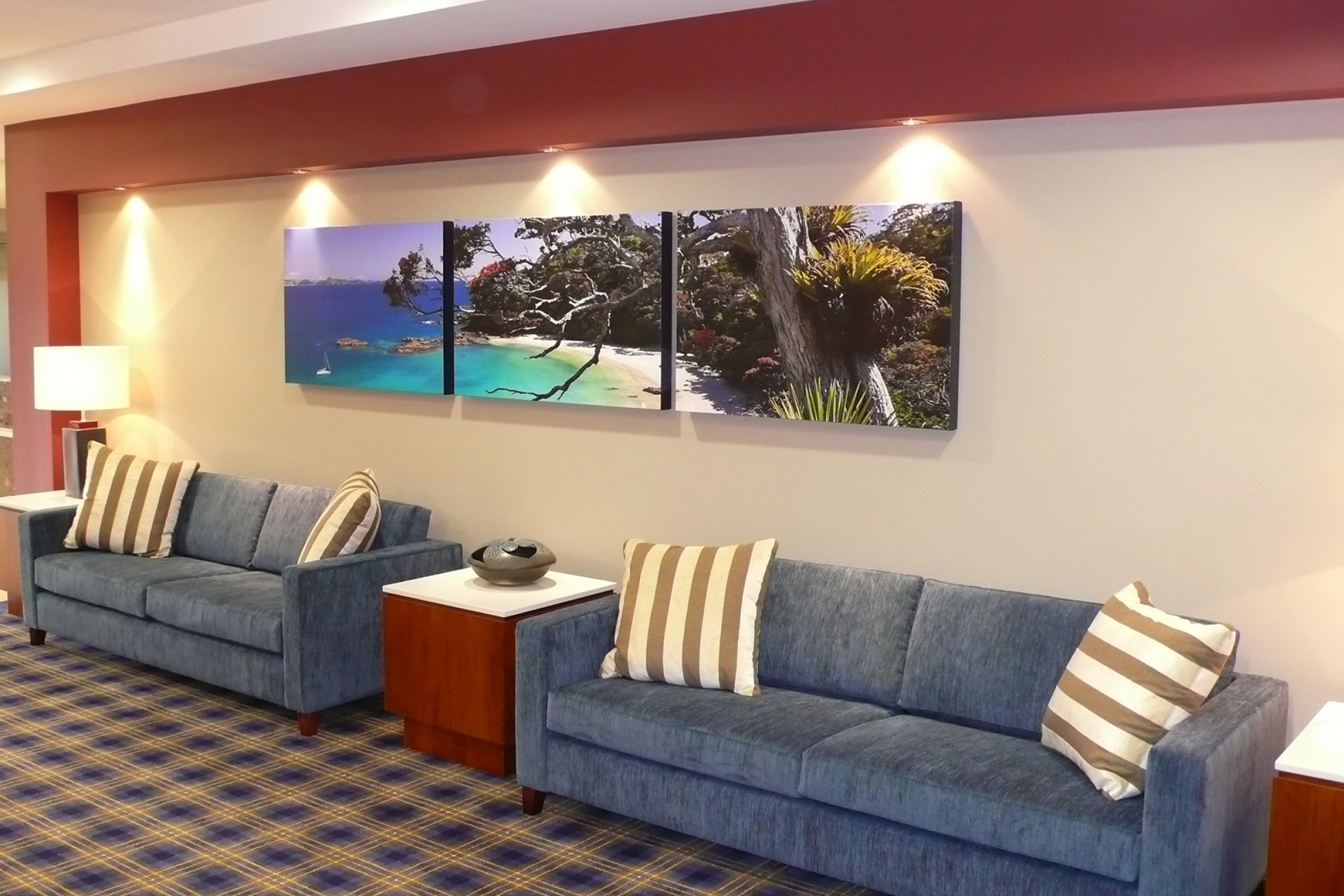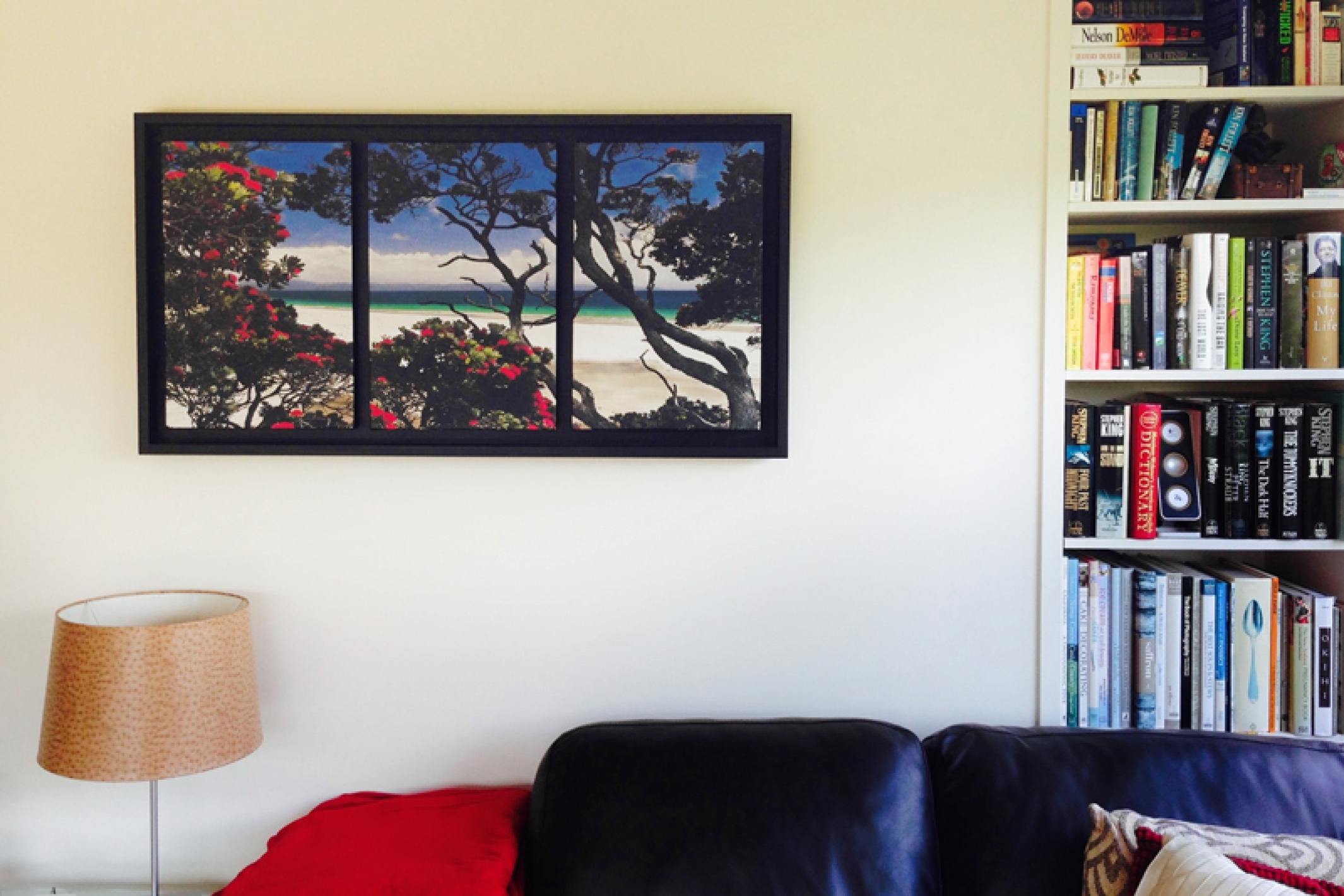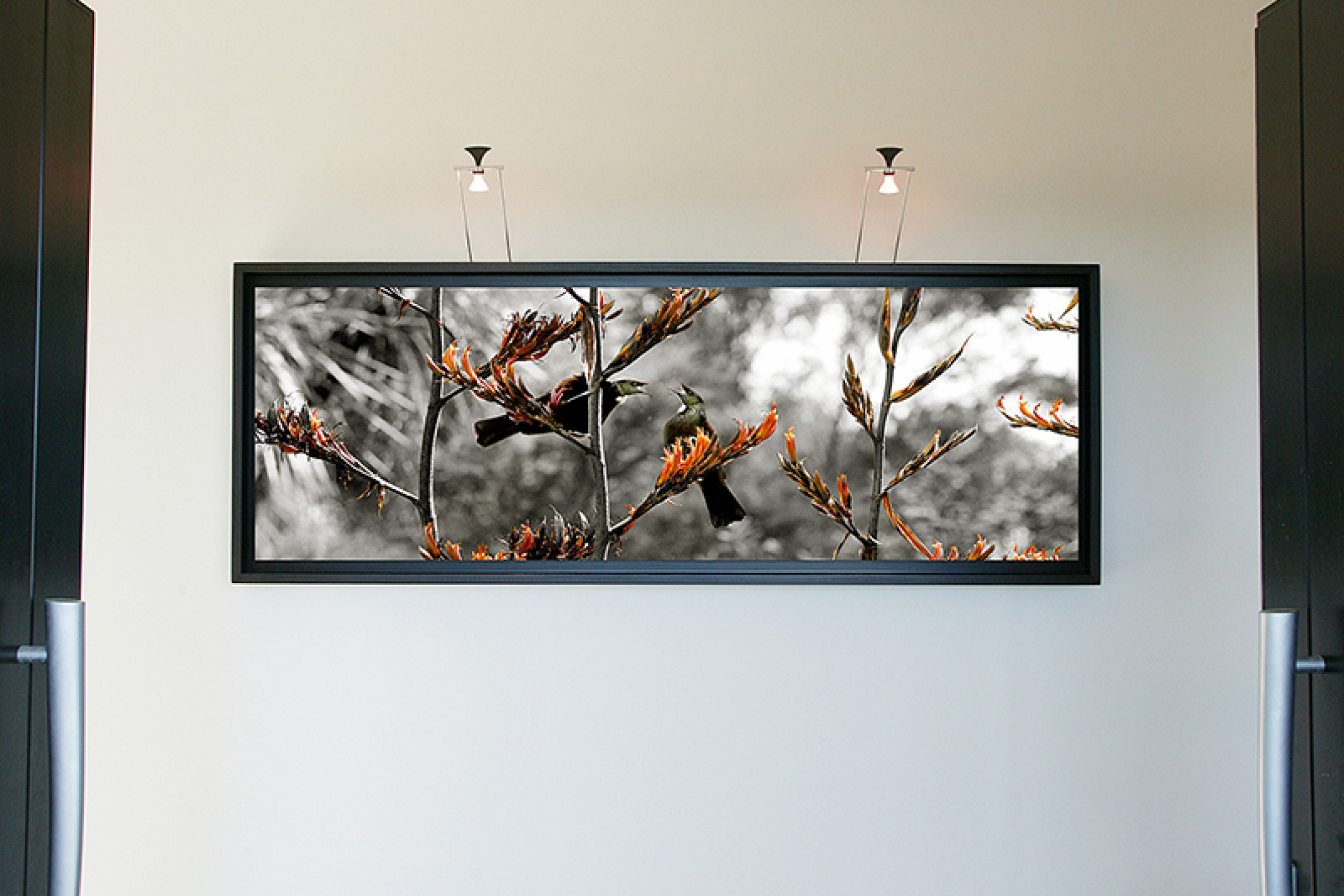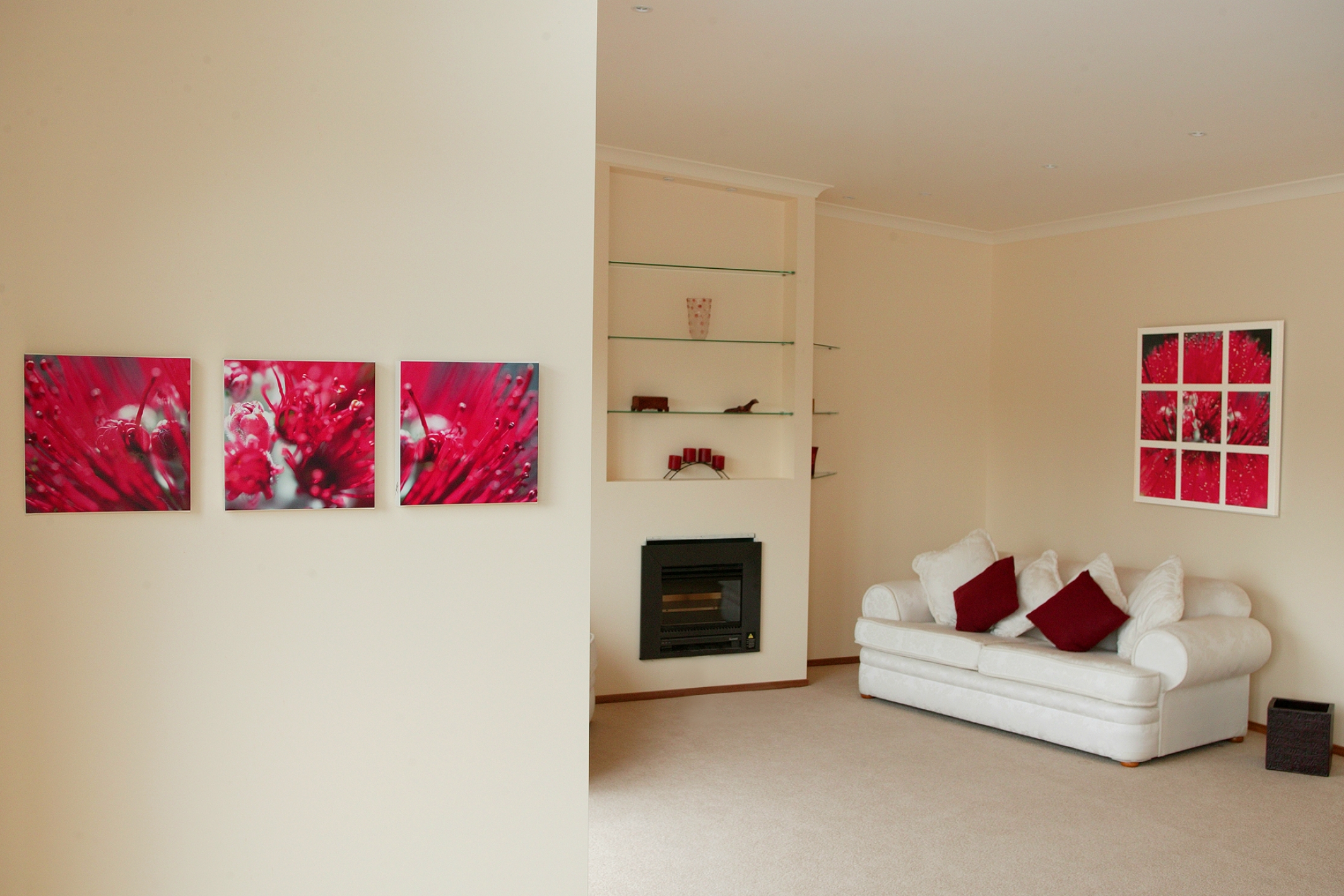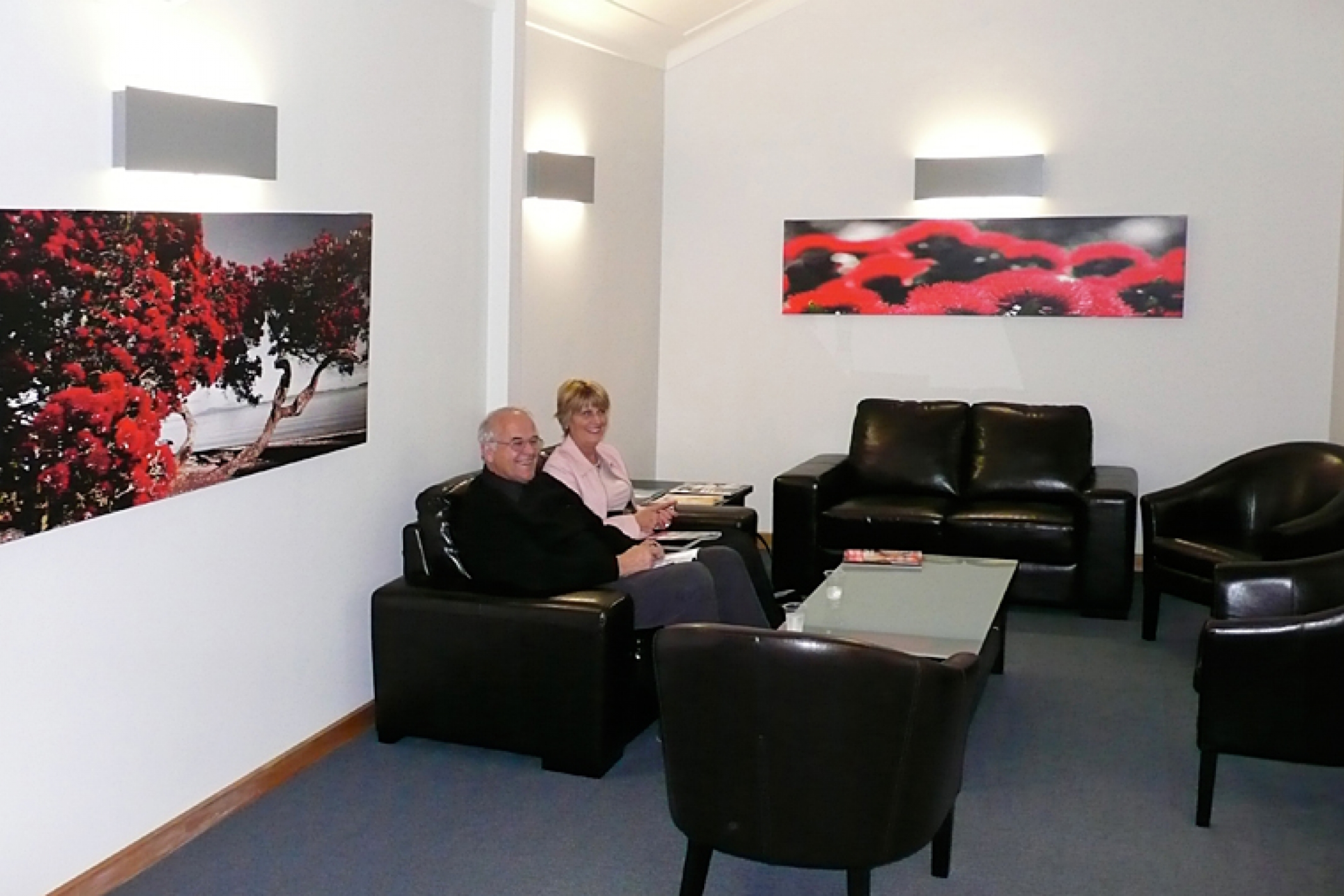 "The three large pieces Peter customised for us look absolutely fantastic & in the months since opening, we have had hundreds of people through. Everybody LOVES his work!"