Consultancy
The right print. The right place.
Unsure about what print, size or type of framing might suit your interior? Over the last 19 years I have collaborated with numerous clients, architects & interior designers on a diverse range of large & small, commercial & residential projects. I'm here to help you get it right!
Building or renovating? Think about art at the beginning. Once you know what artworks you'd like to feature, it's a good idea to consider any lighting requirements such as angled downlights, which really enhance a piece at night. It's much easier to then choose your colours, furnishings & accessories around any key art works. Scale is important & if you have a big wall, it can be very dramatic to feature one large statement piece. An eclectic mix of smaller works can be effective when arranged together on one wall, making space for your hero piece & giving everything room to breathe. Less is often more!
If you'd like to email me photos of your room, I can superimpose a selection of prints & email them back to you (please include measurements of a wall or piece of furniture so I can scale to size). This is a complimentary service I provide & helps you visualise how a piece will suit your room.
Click main image to enlarge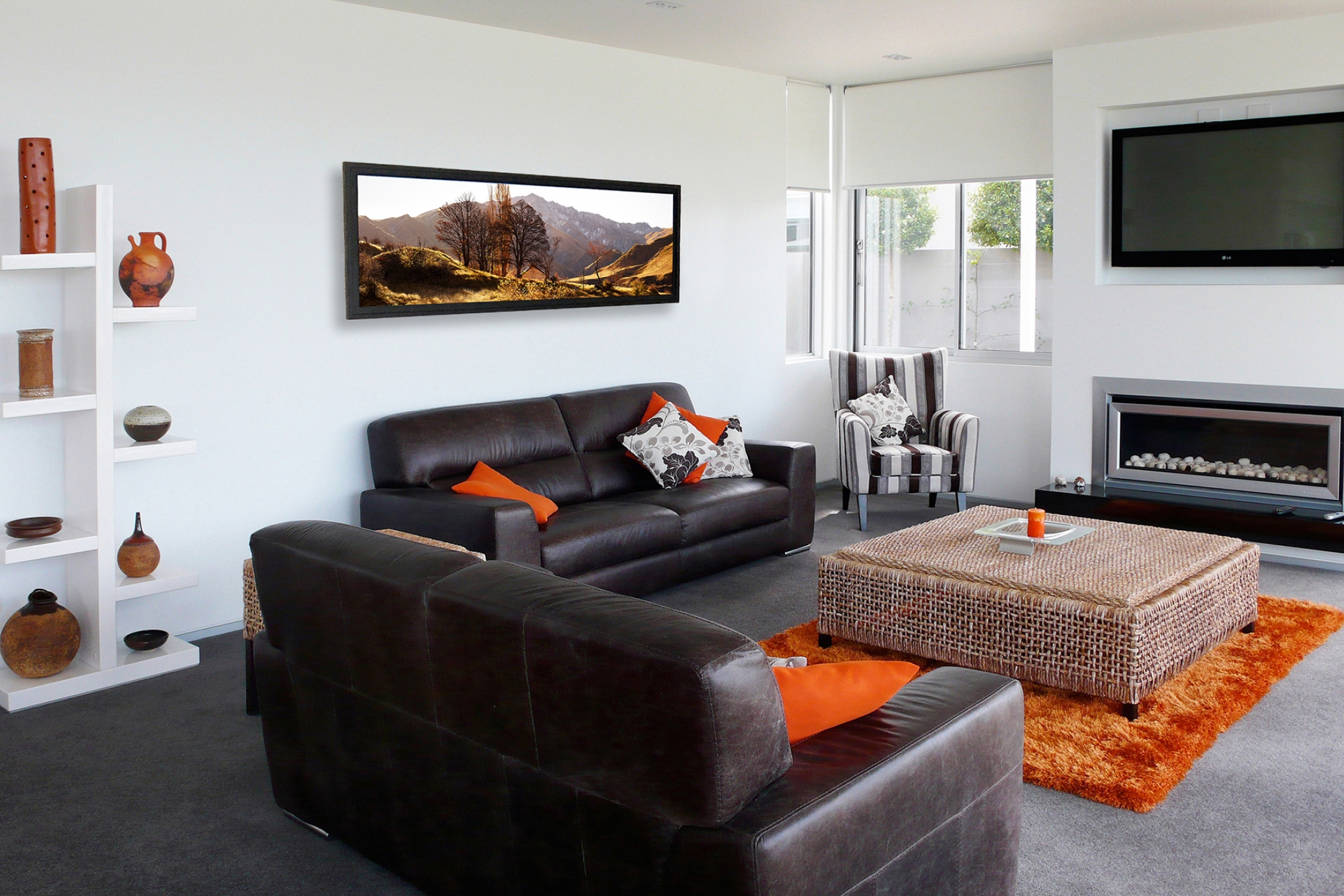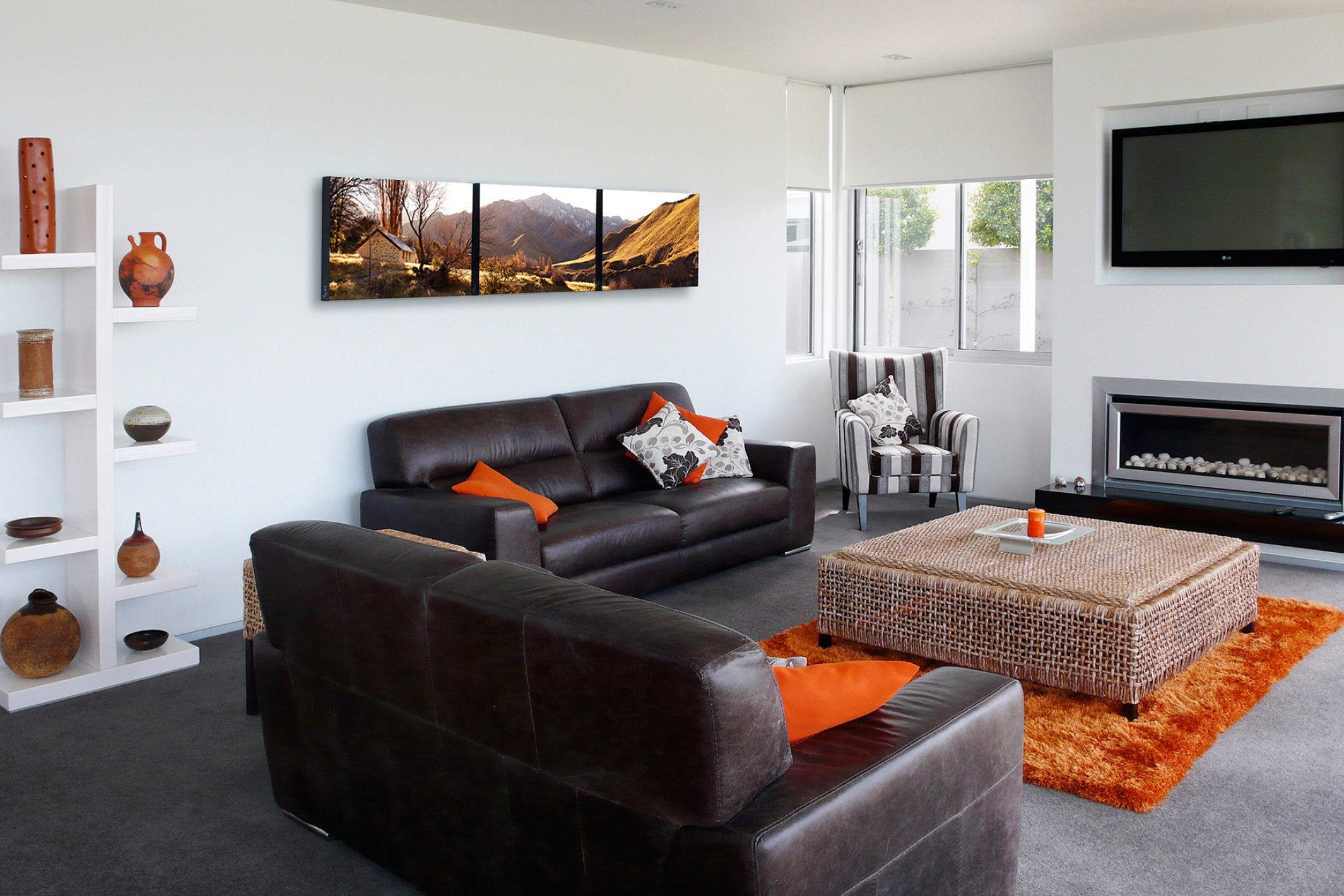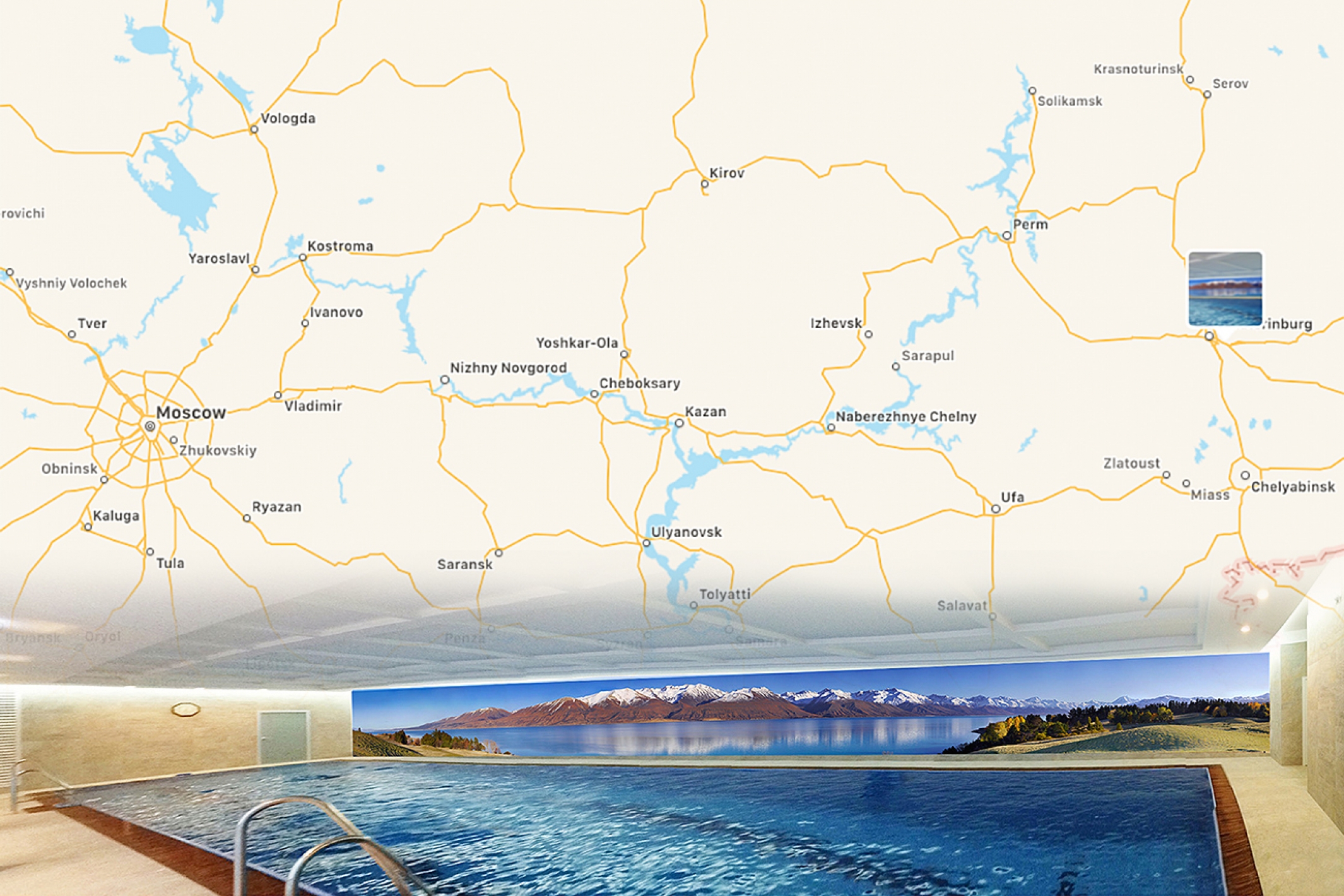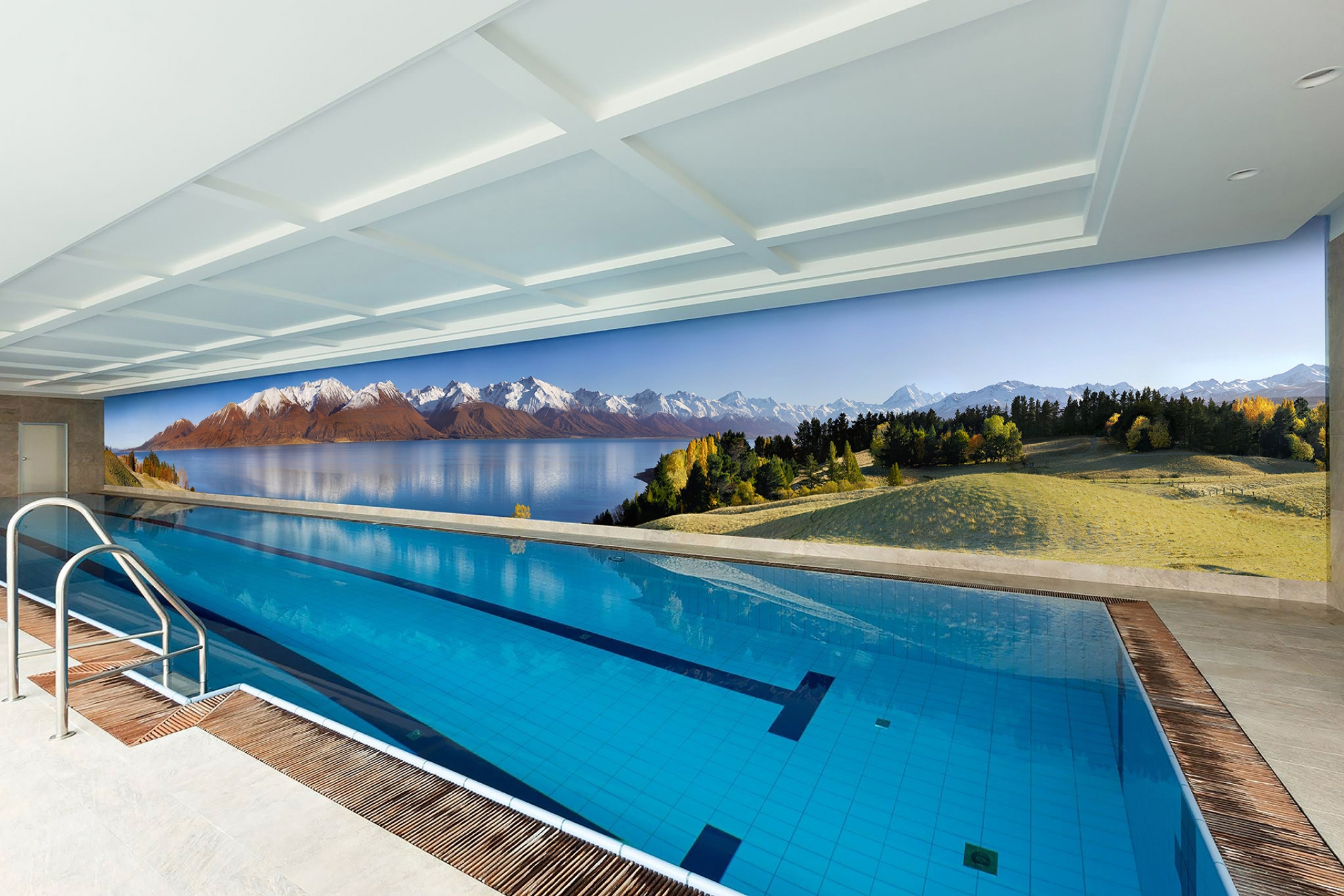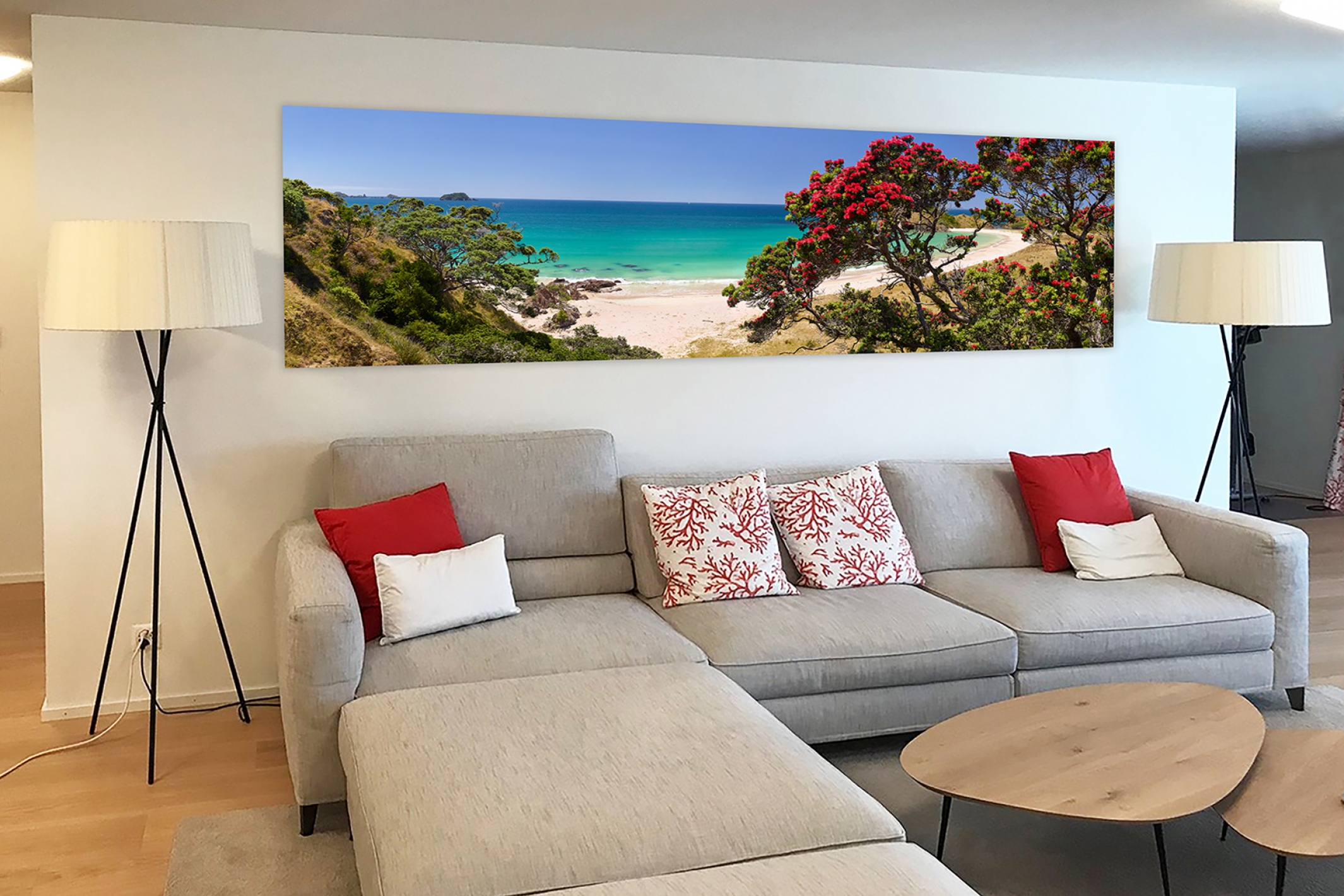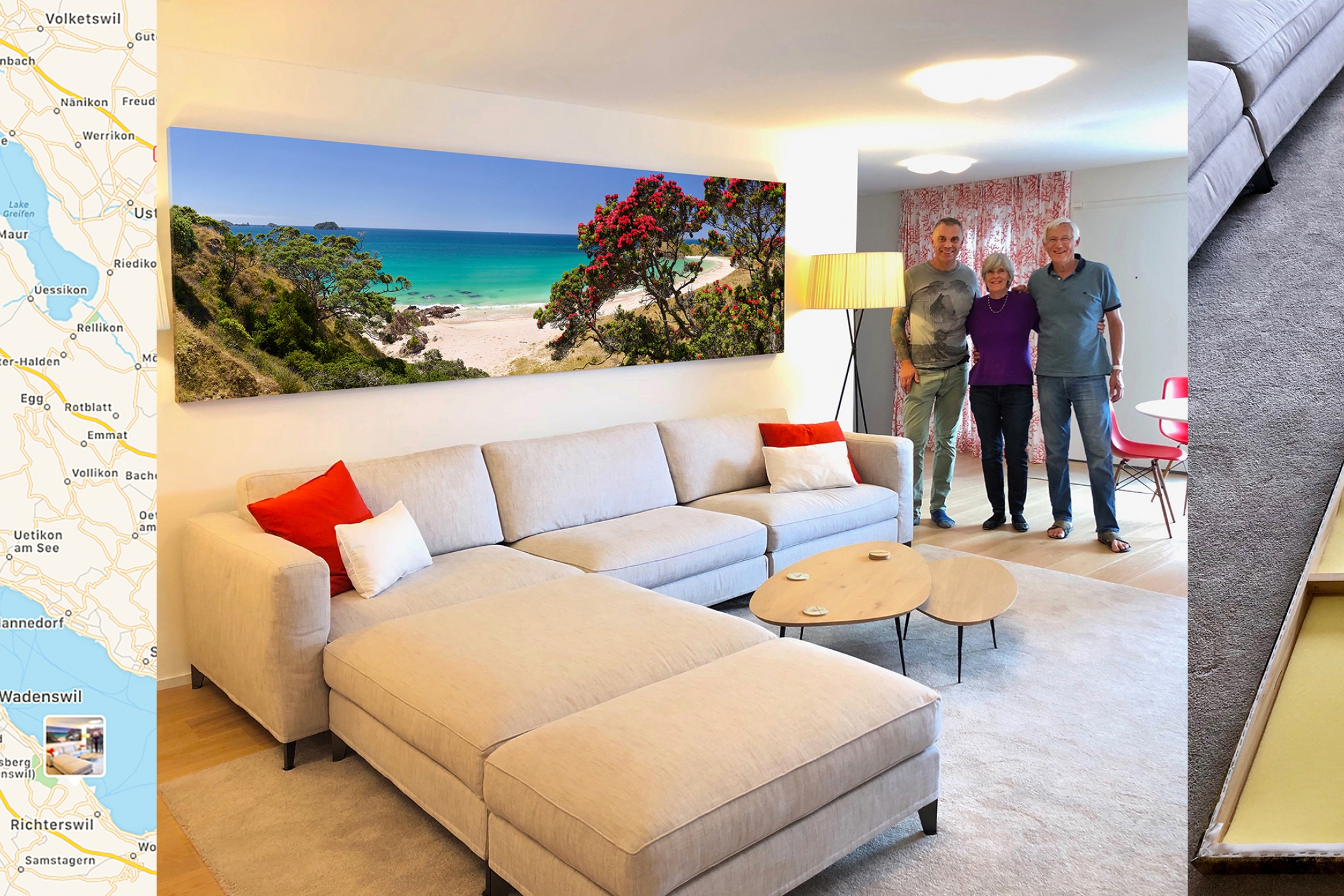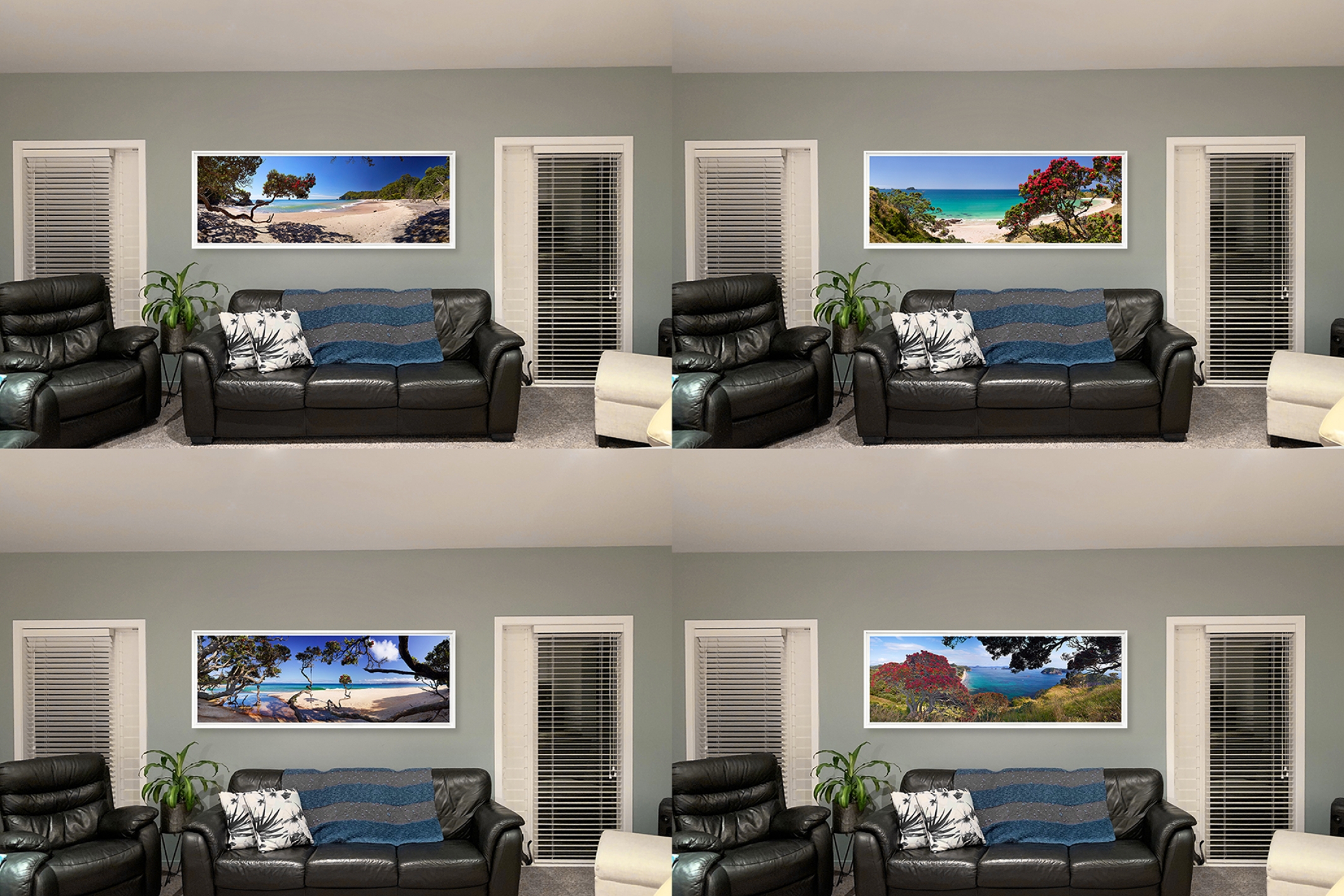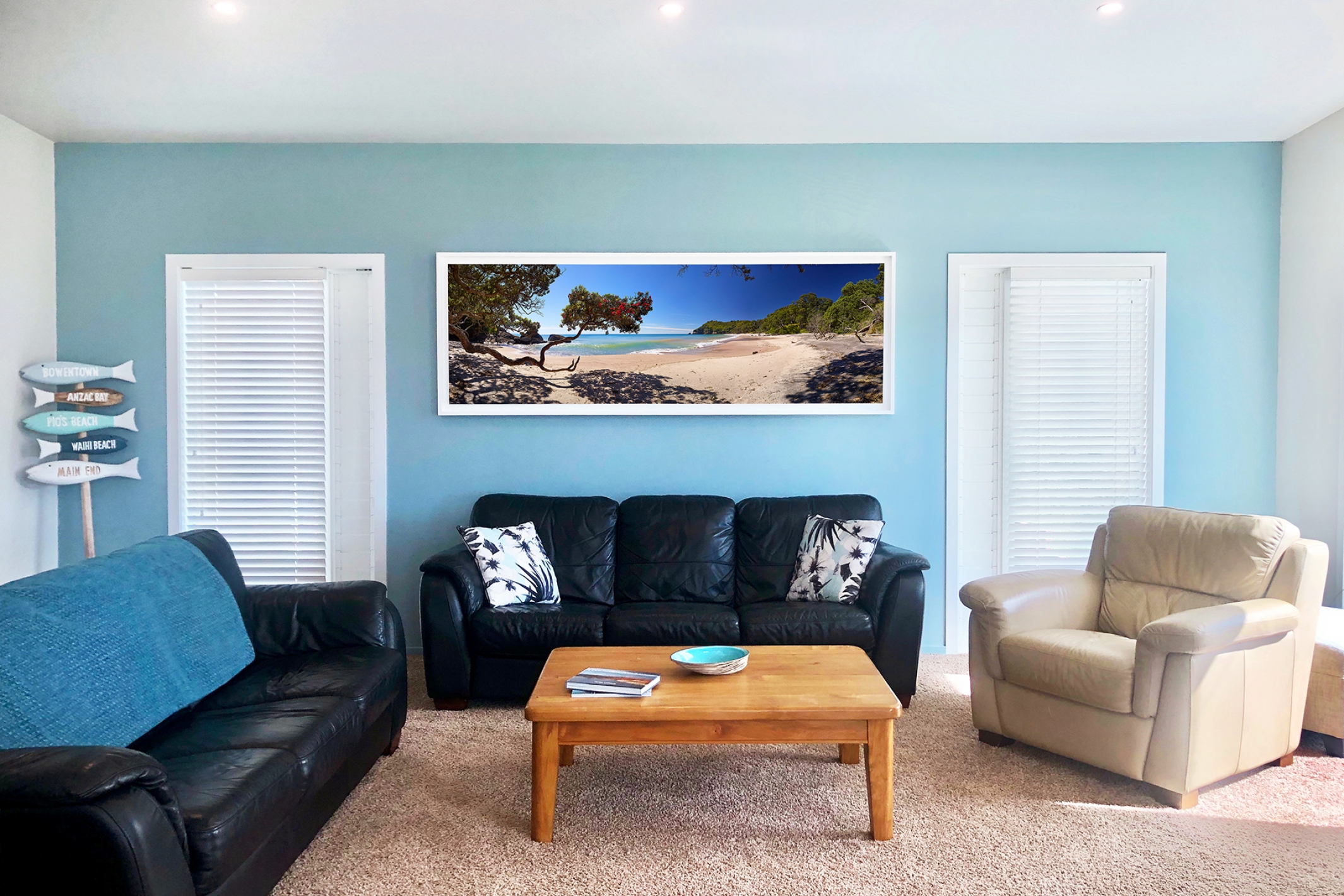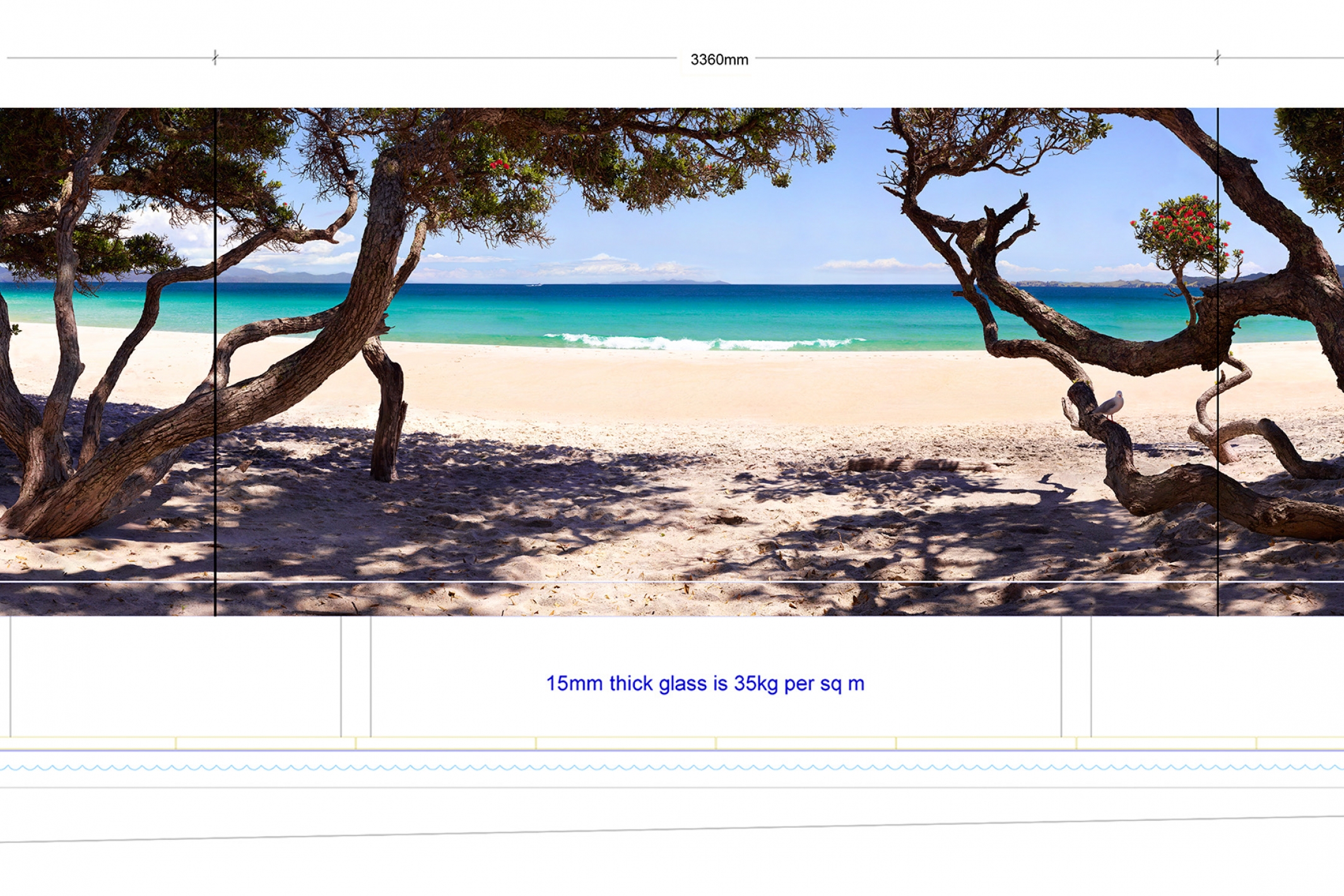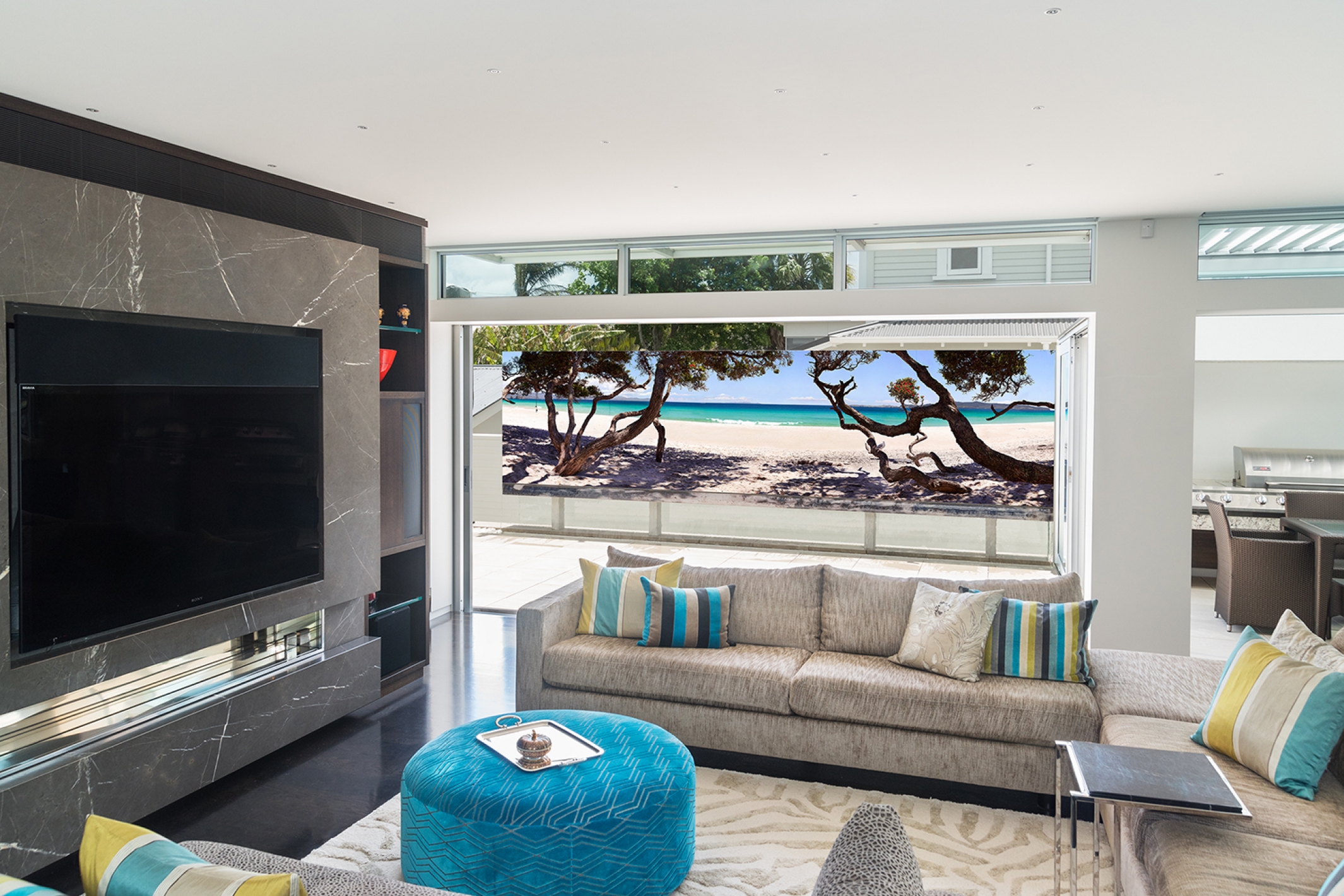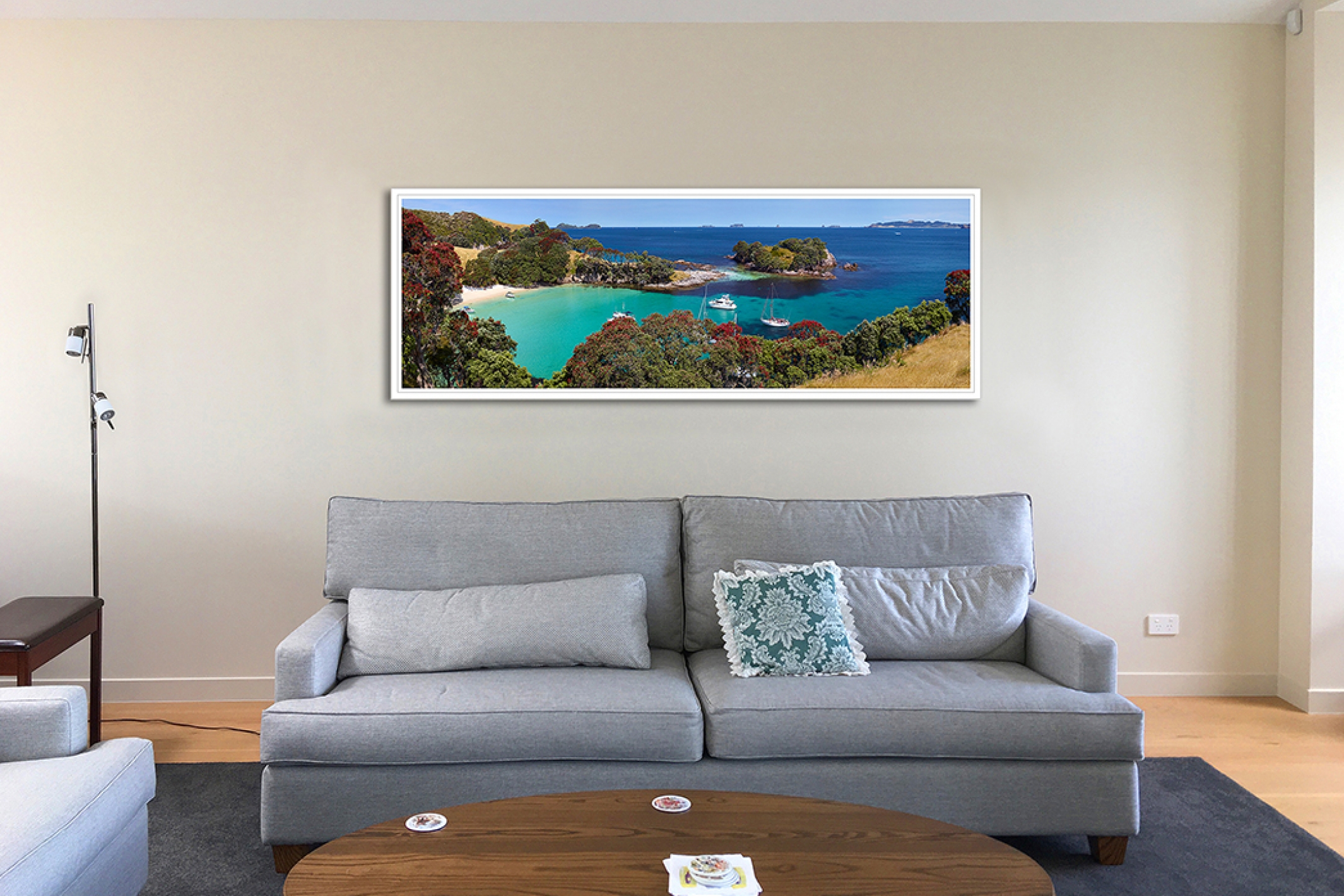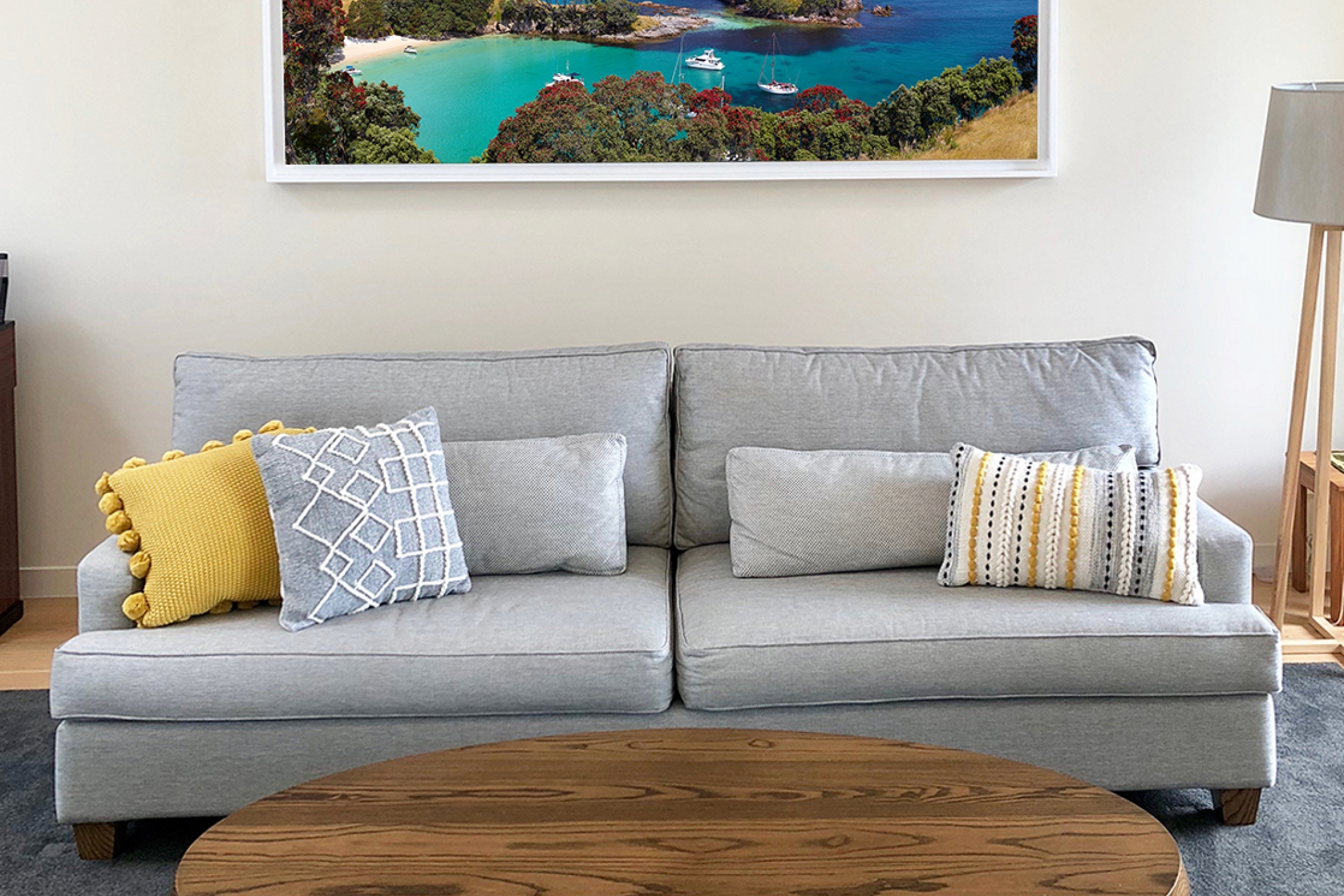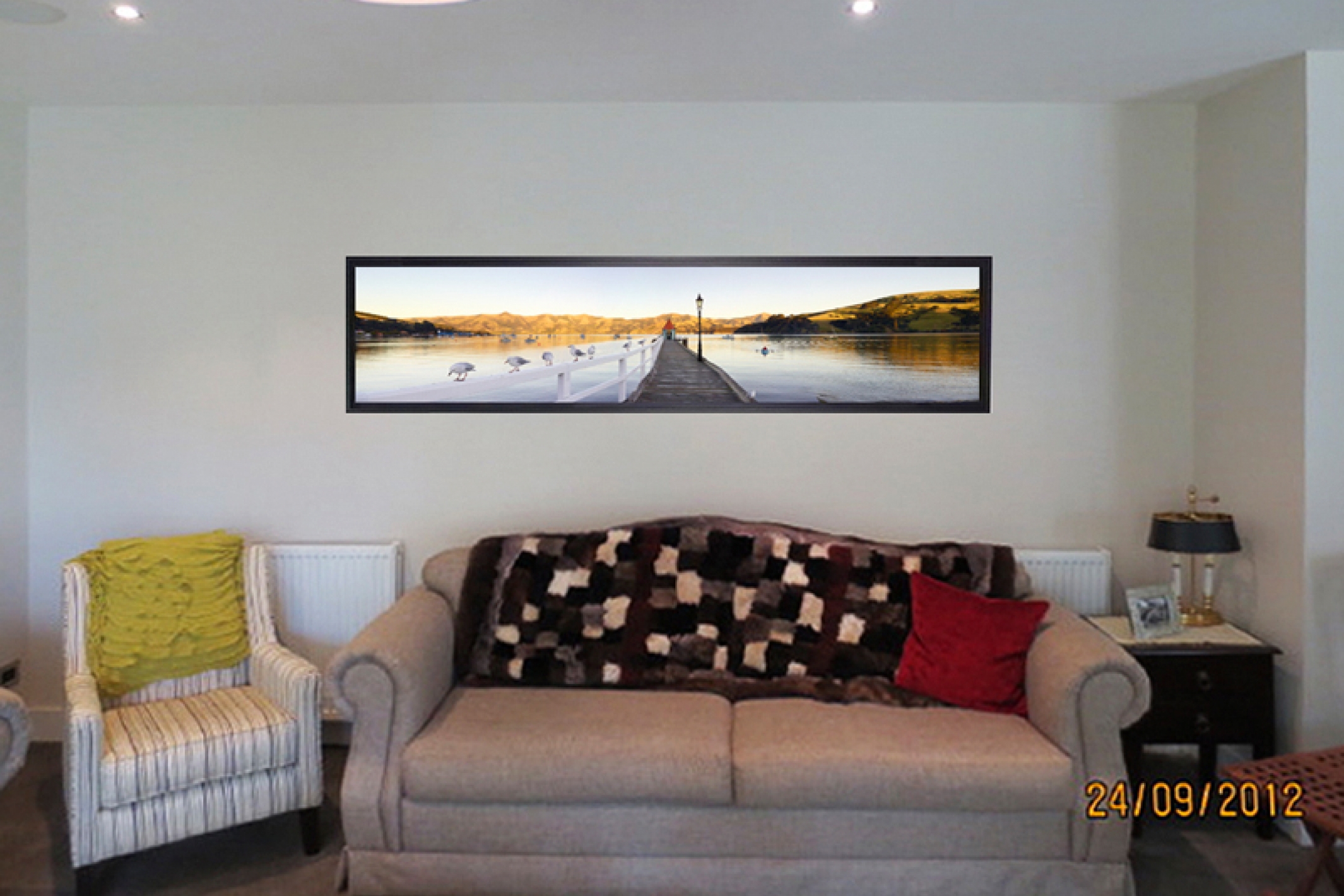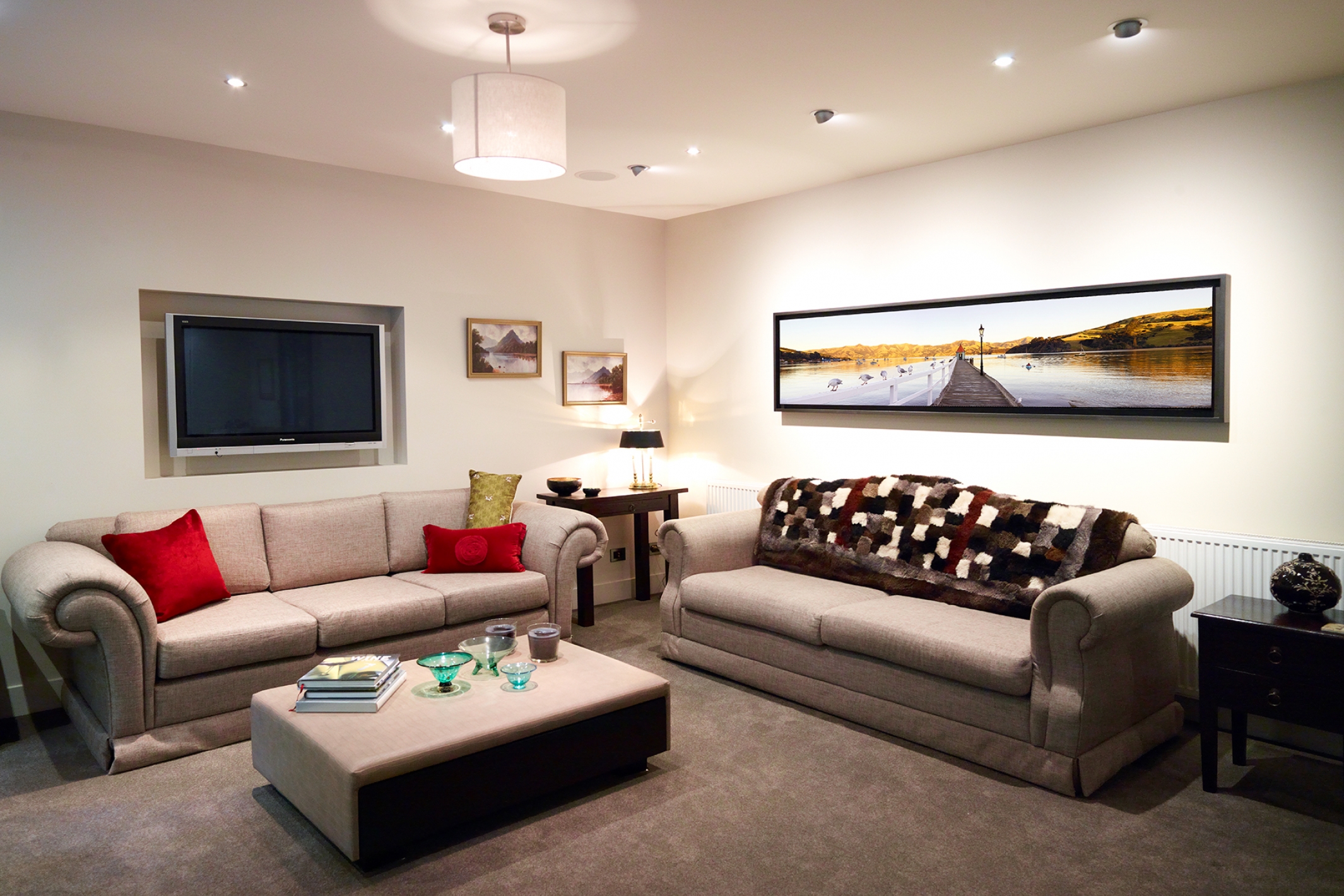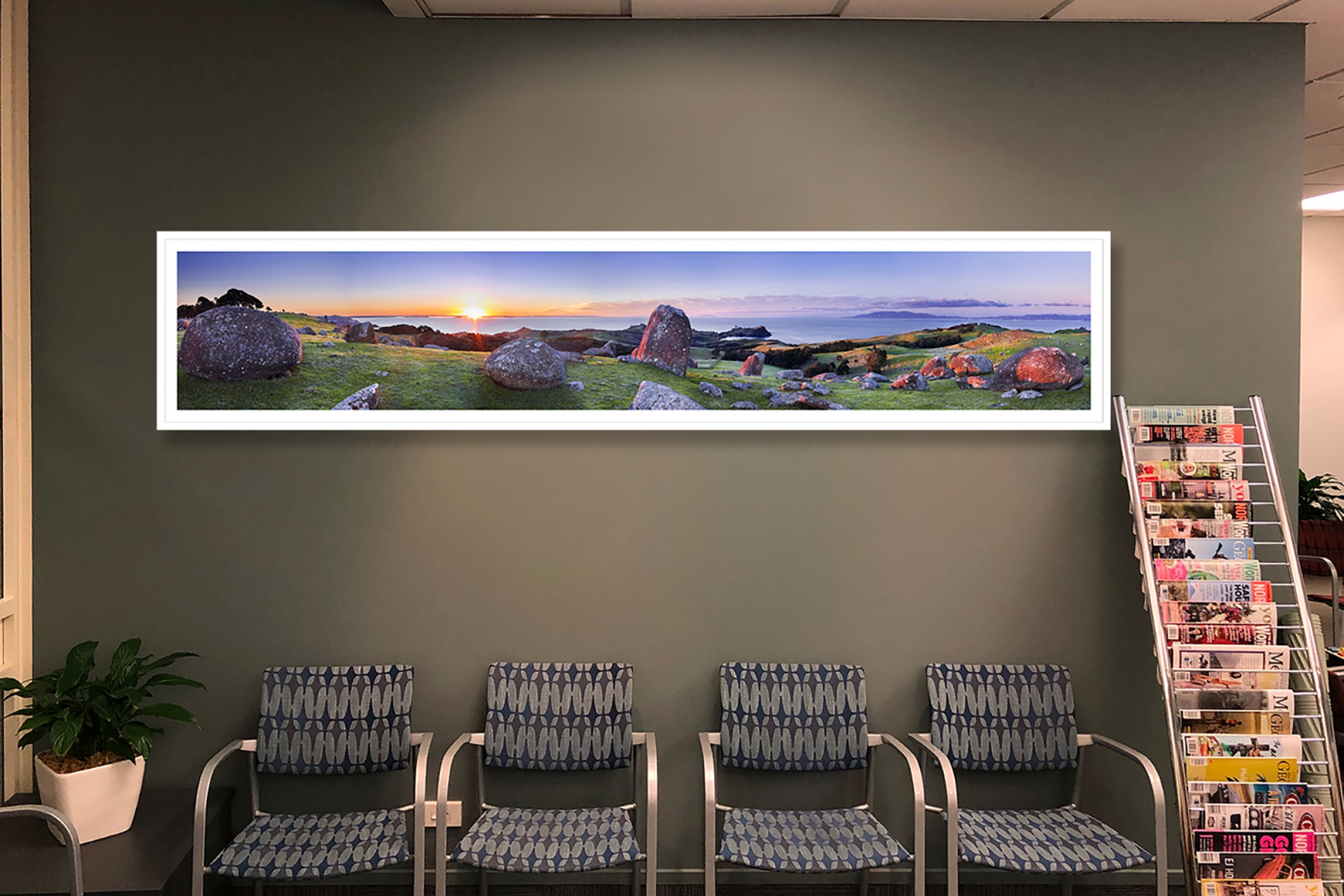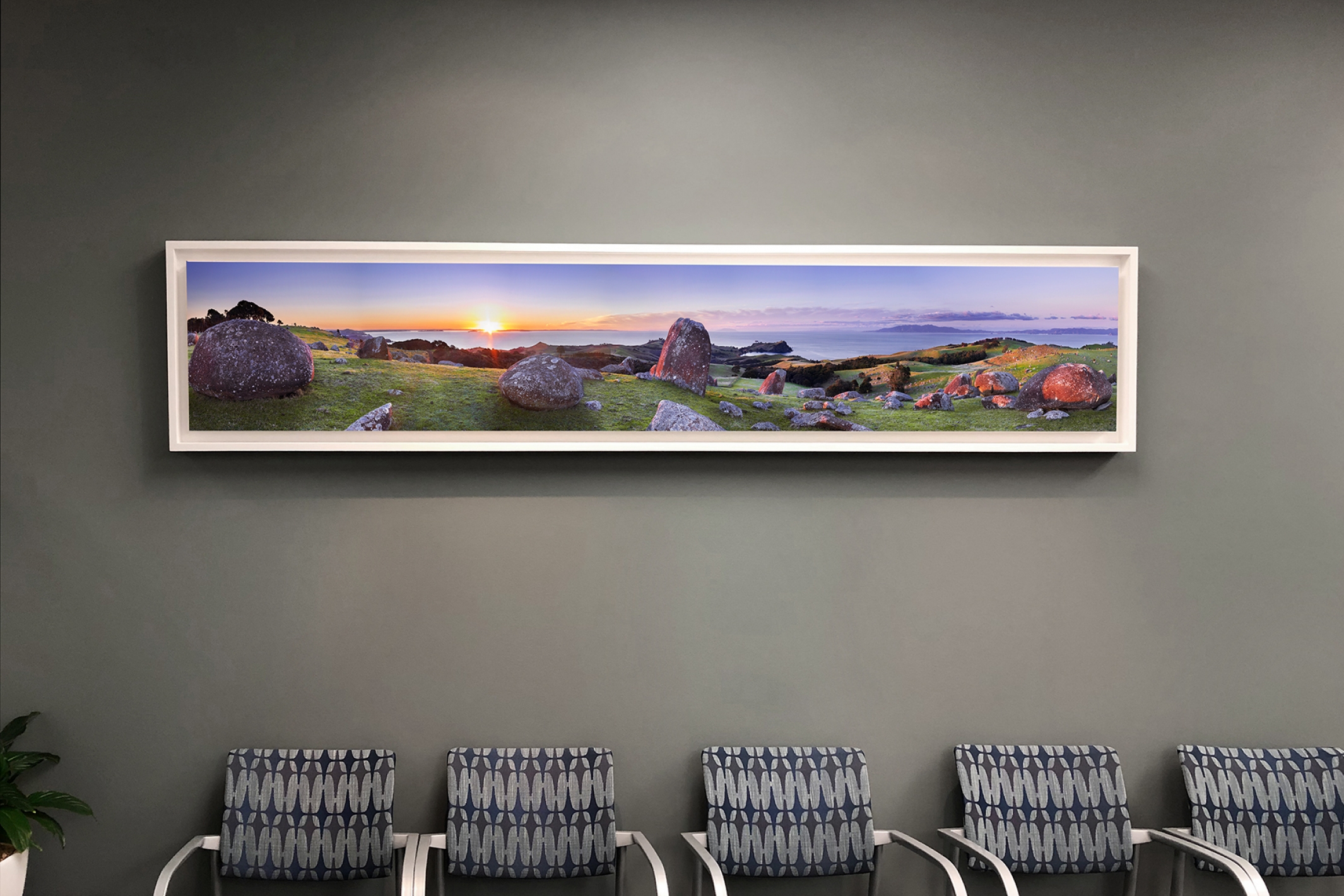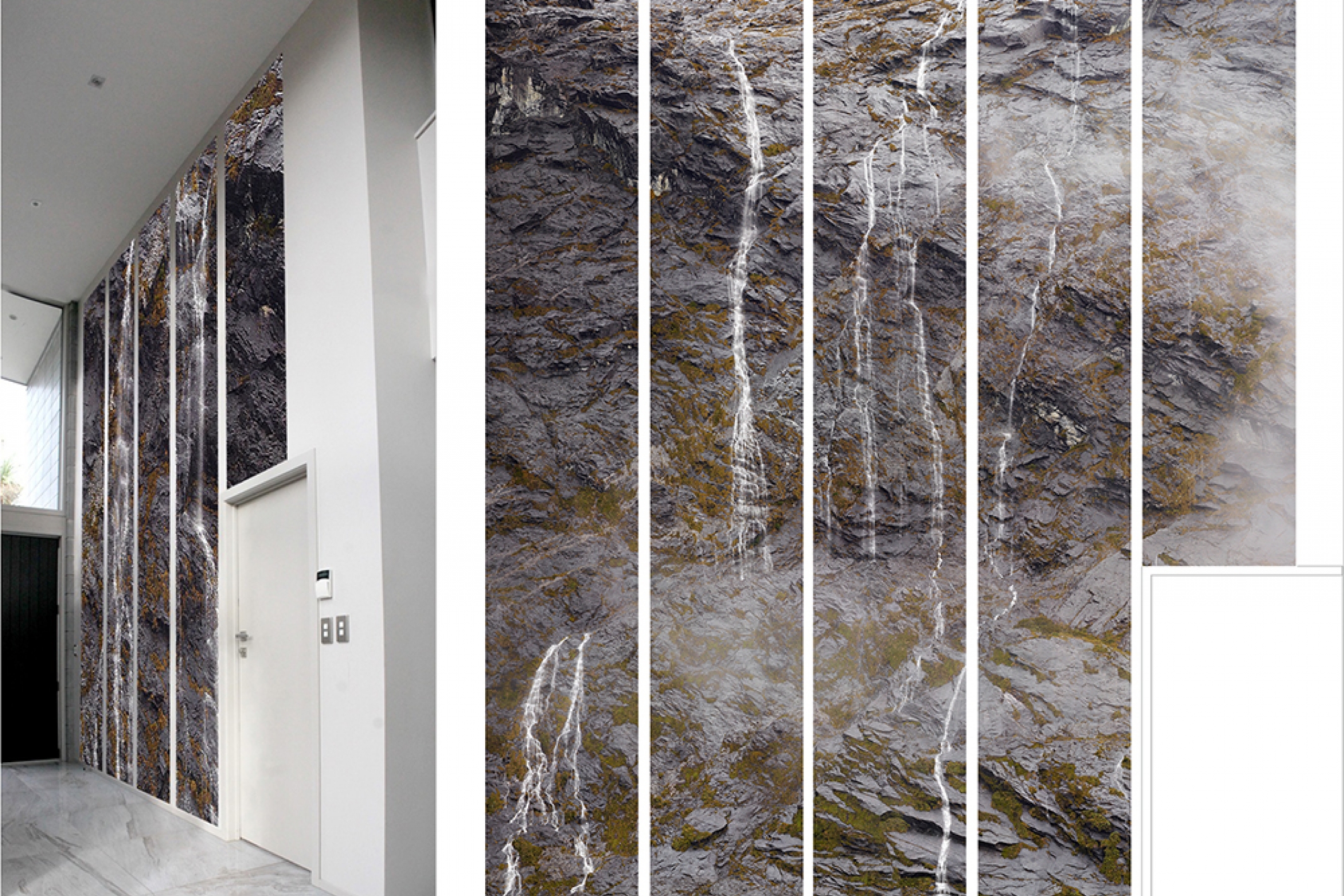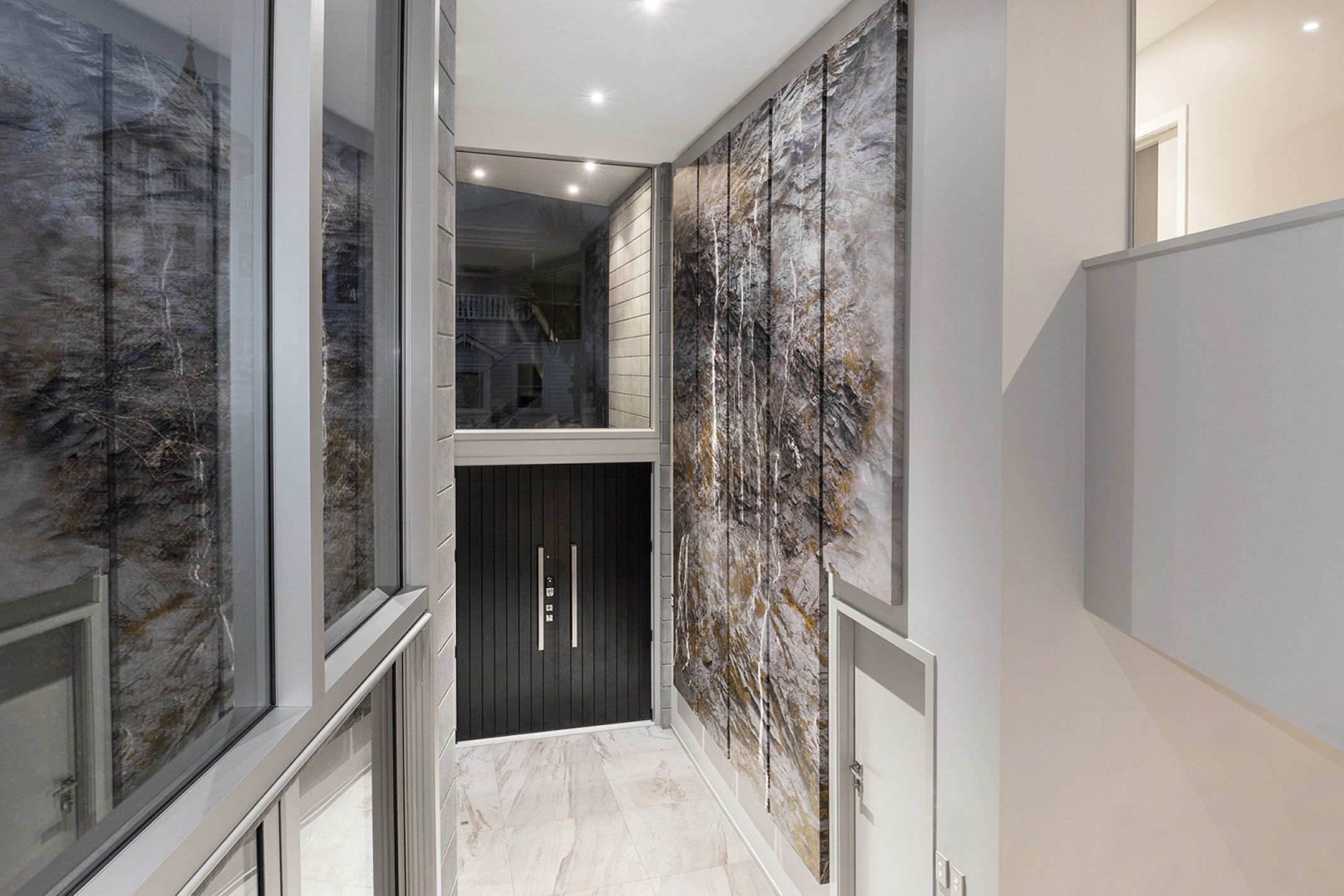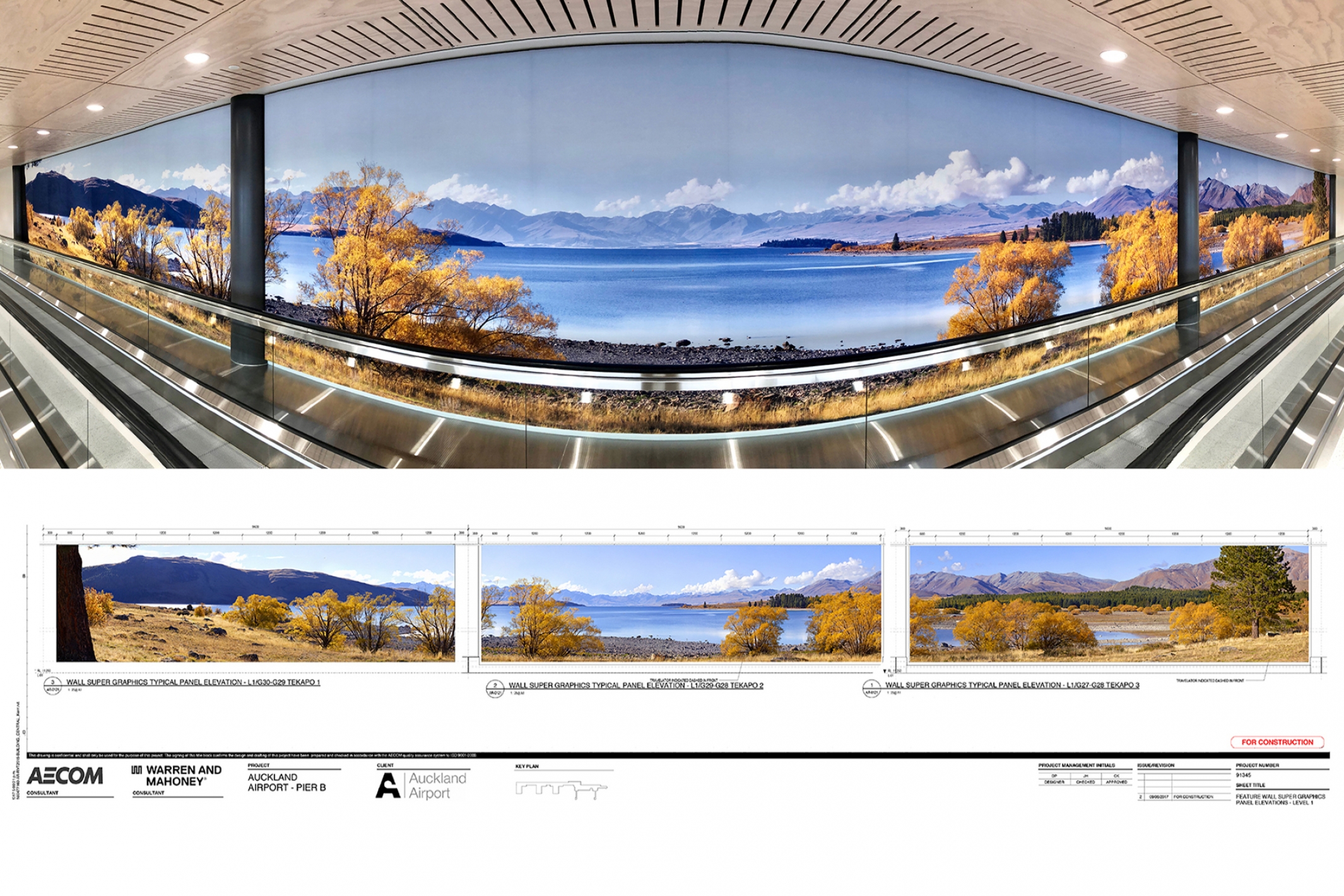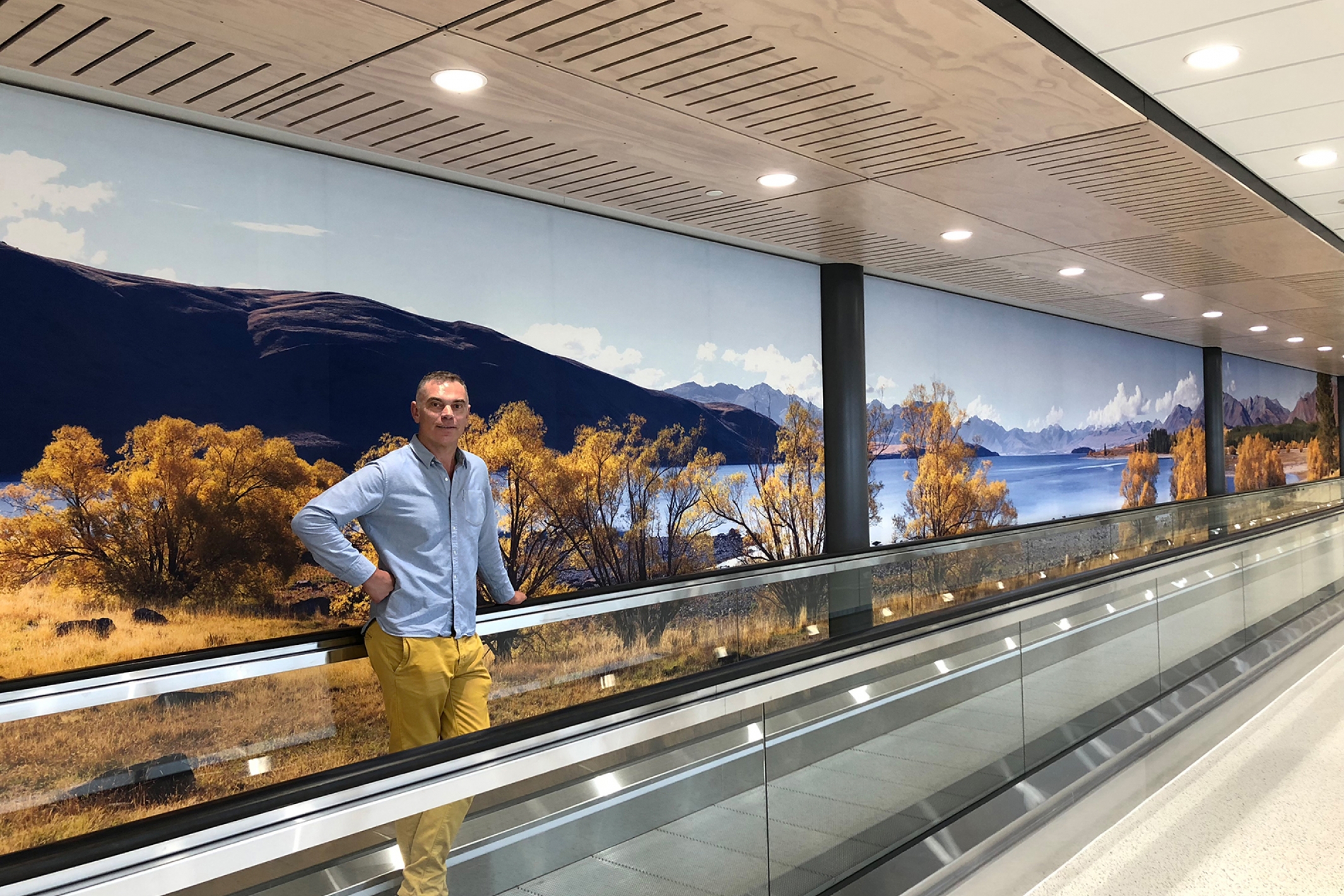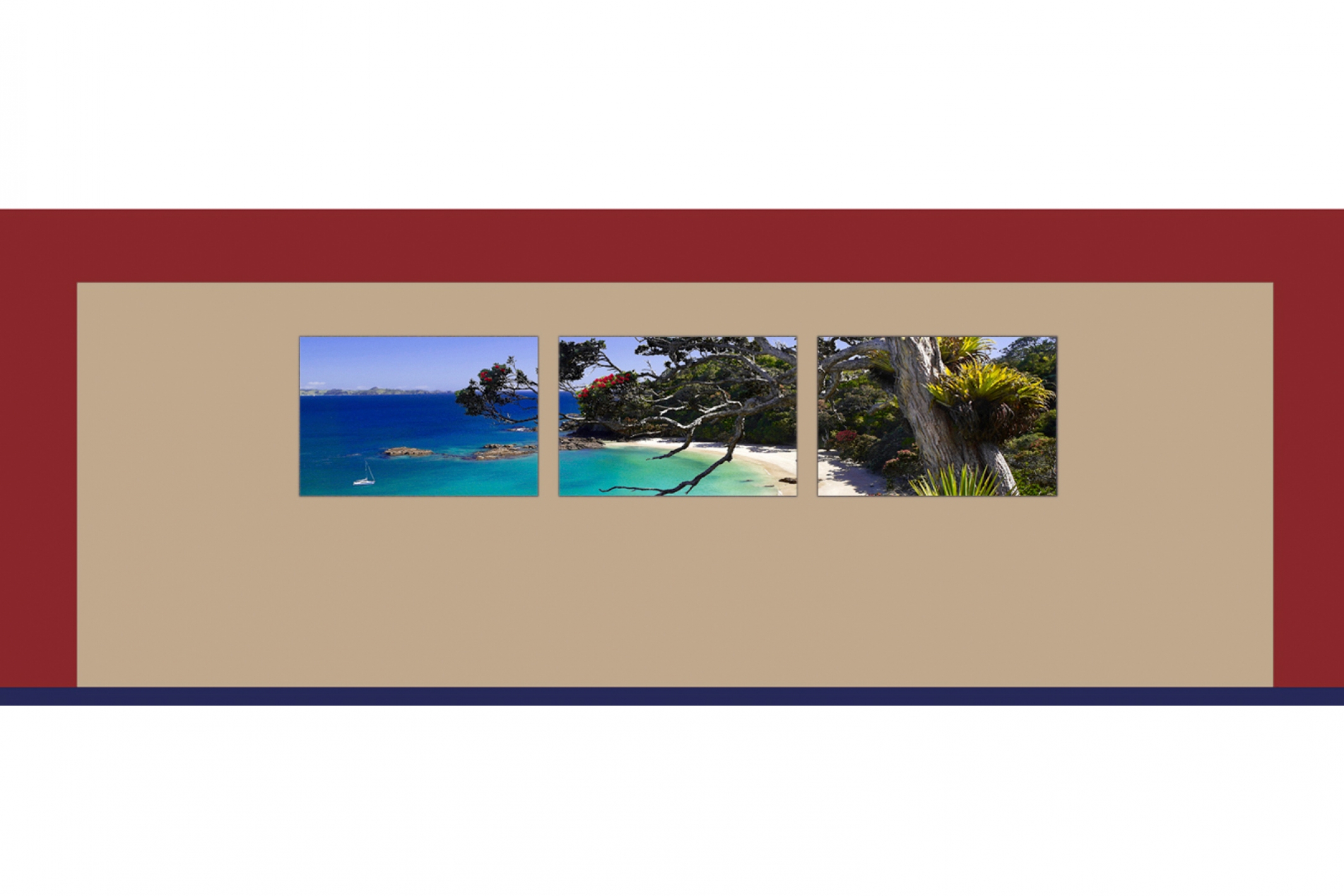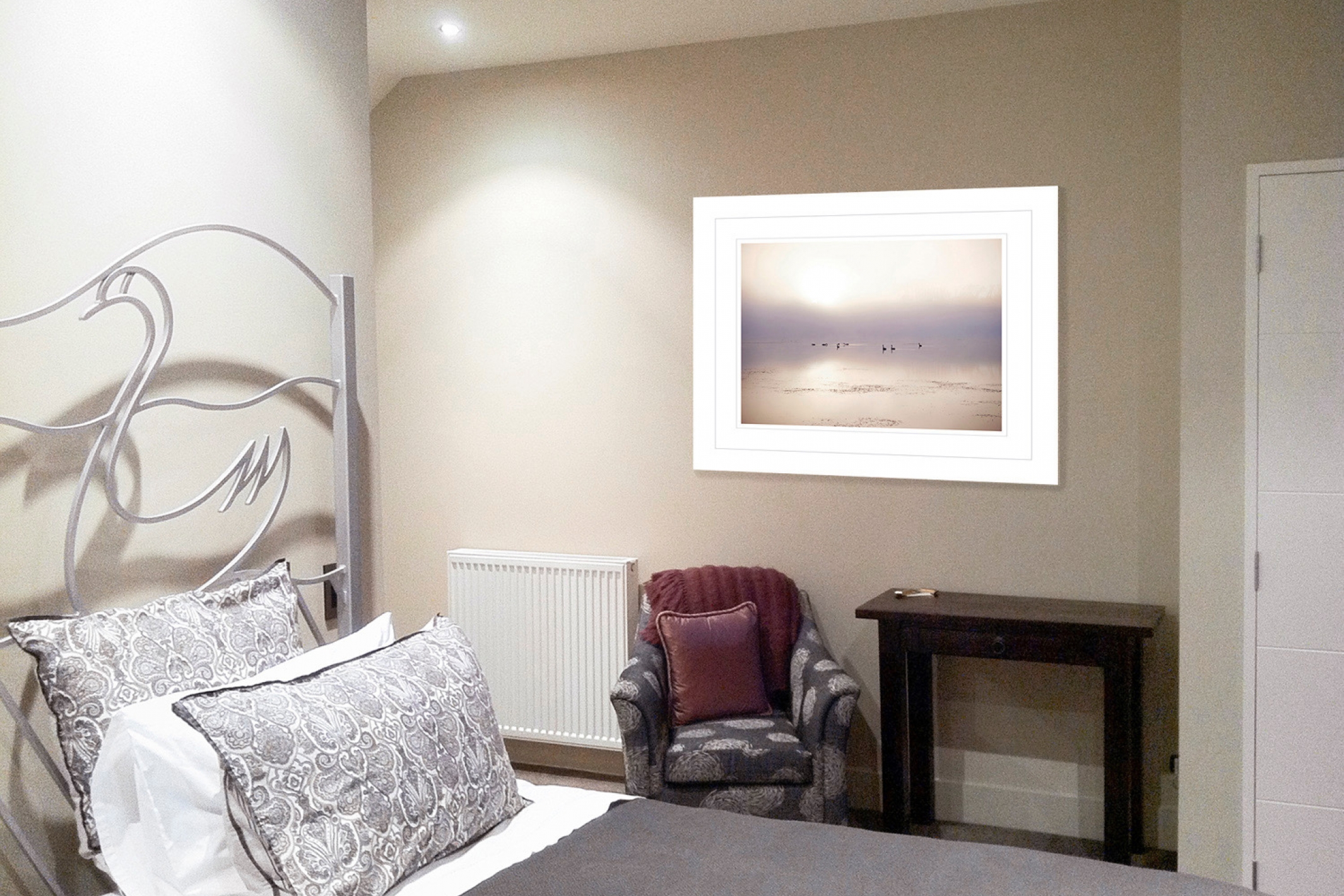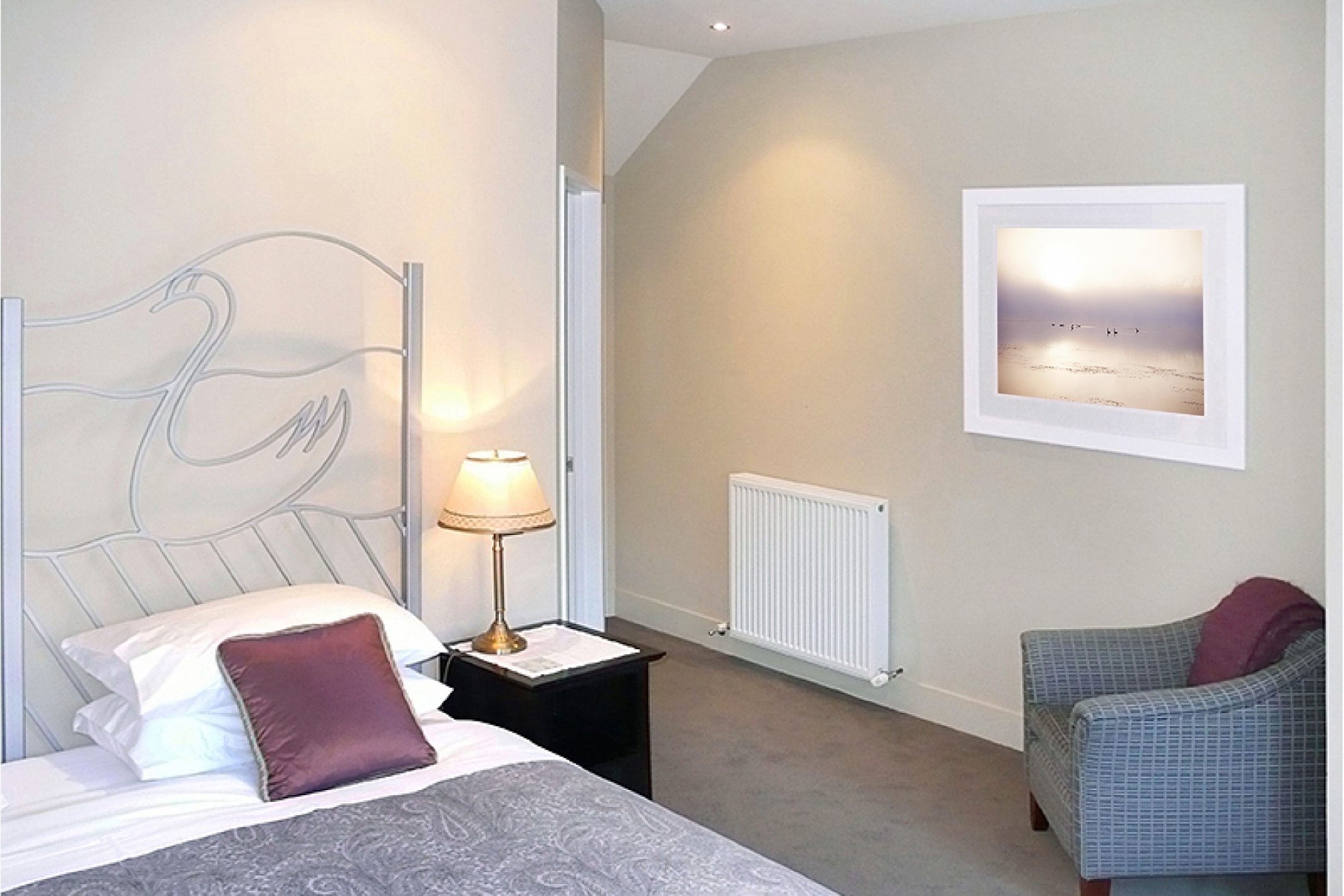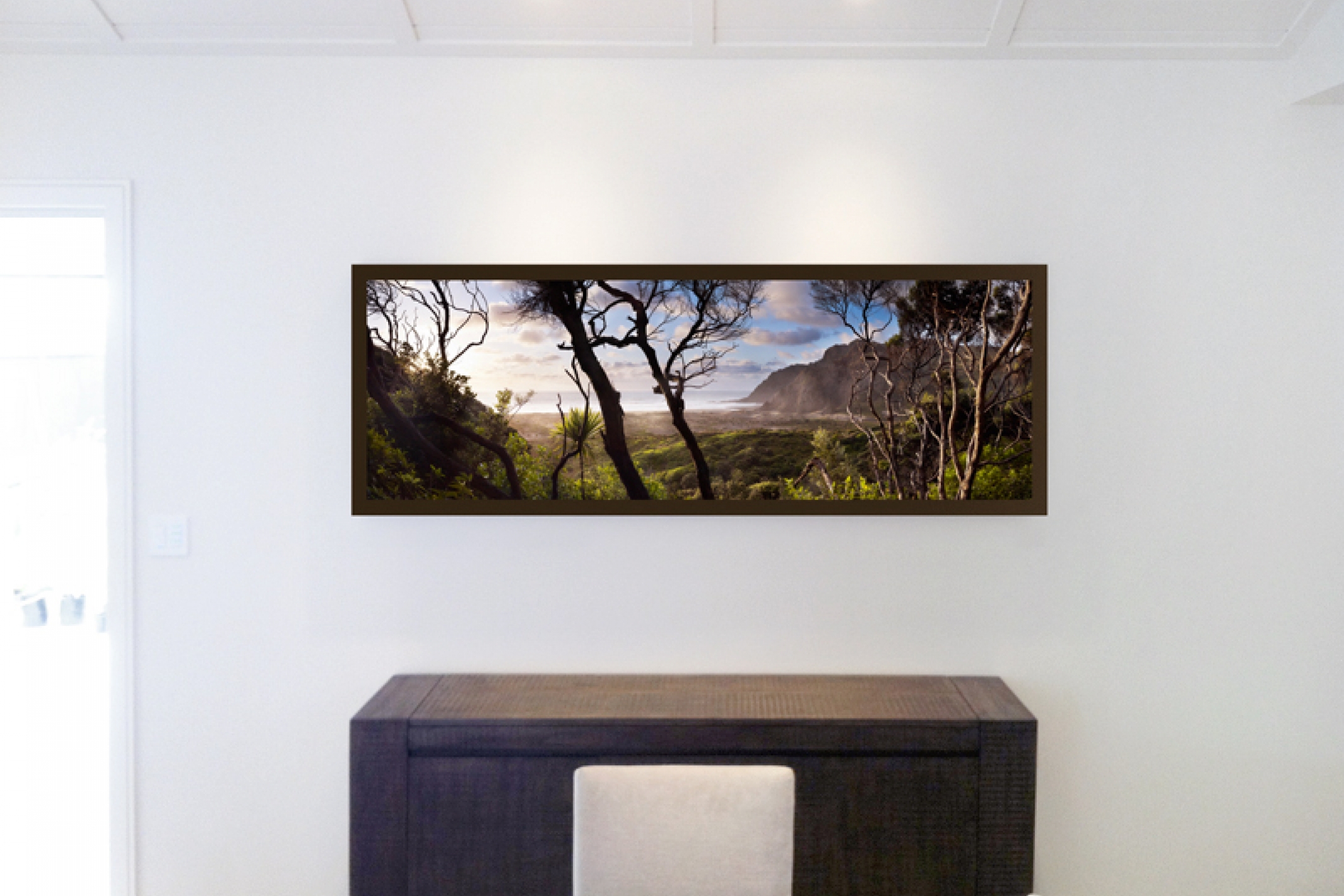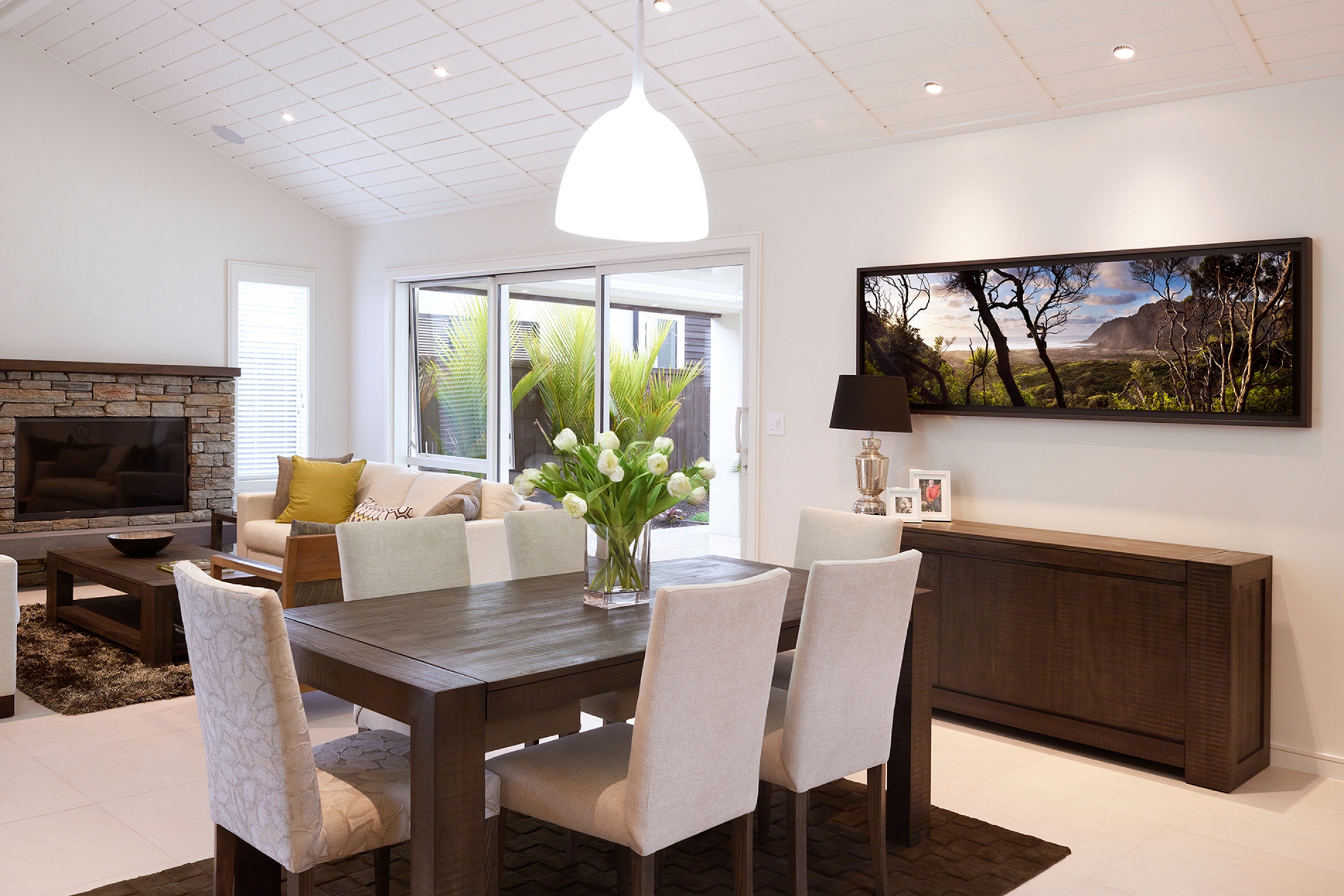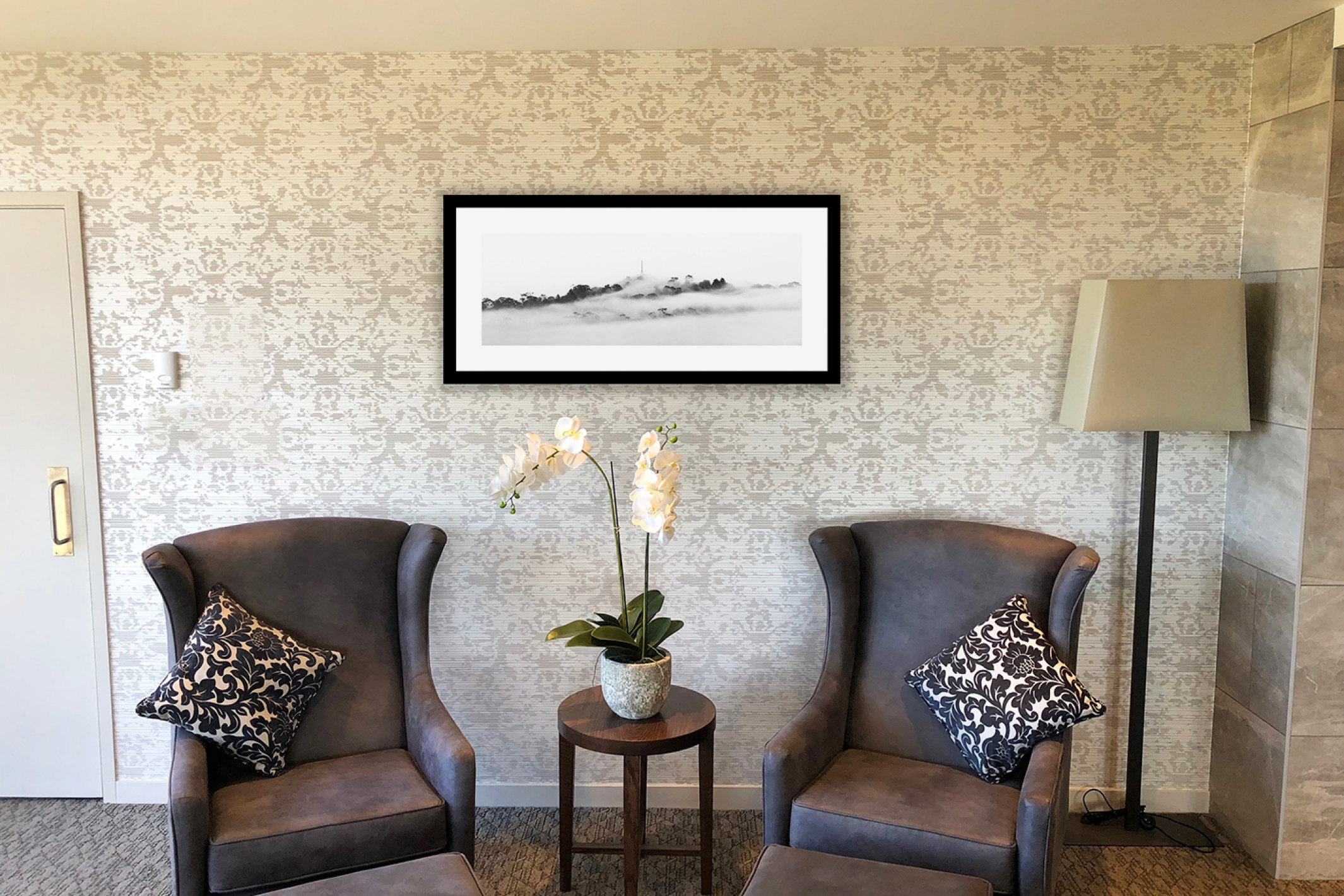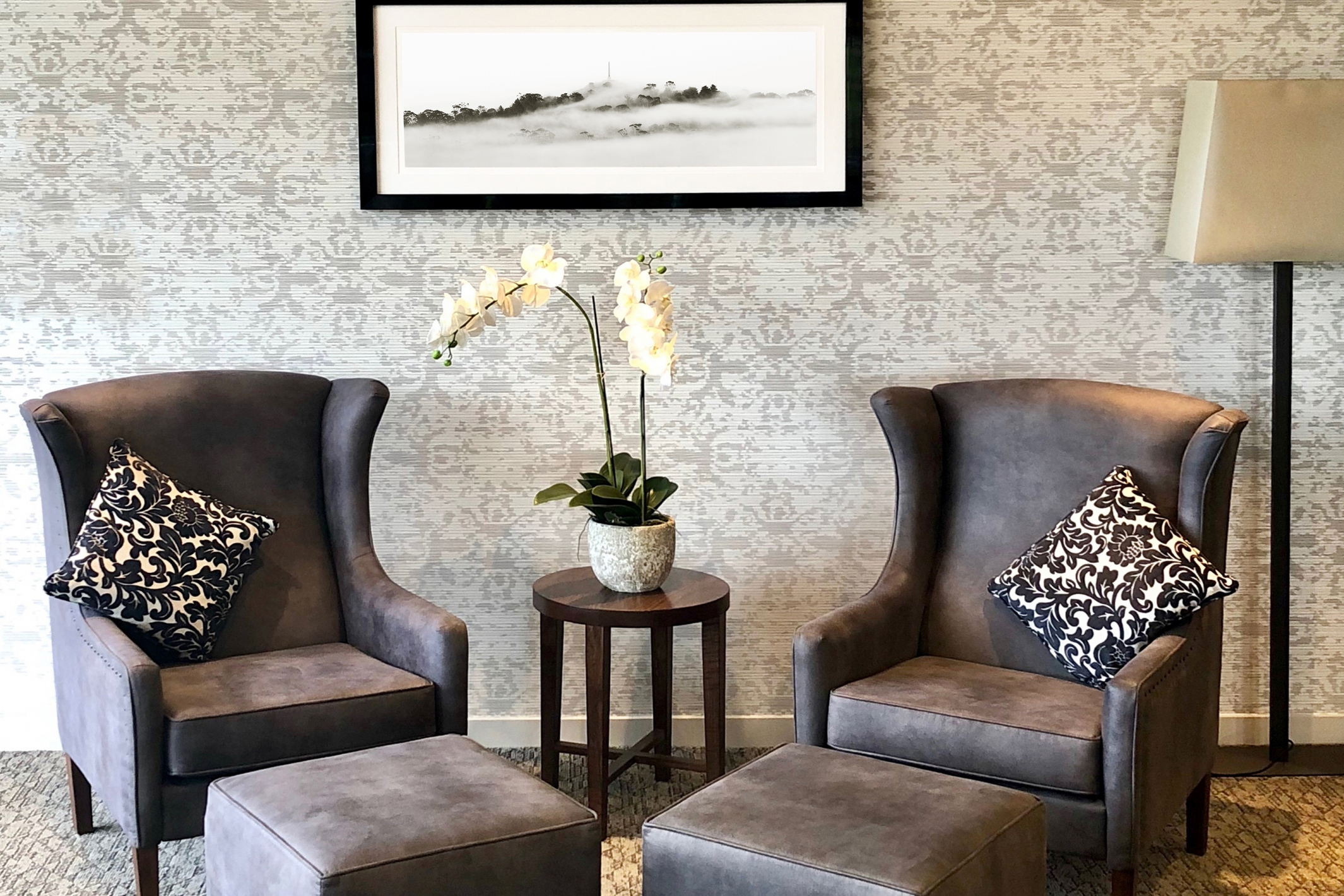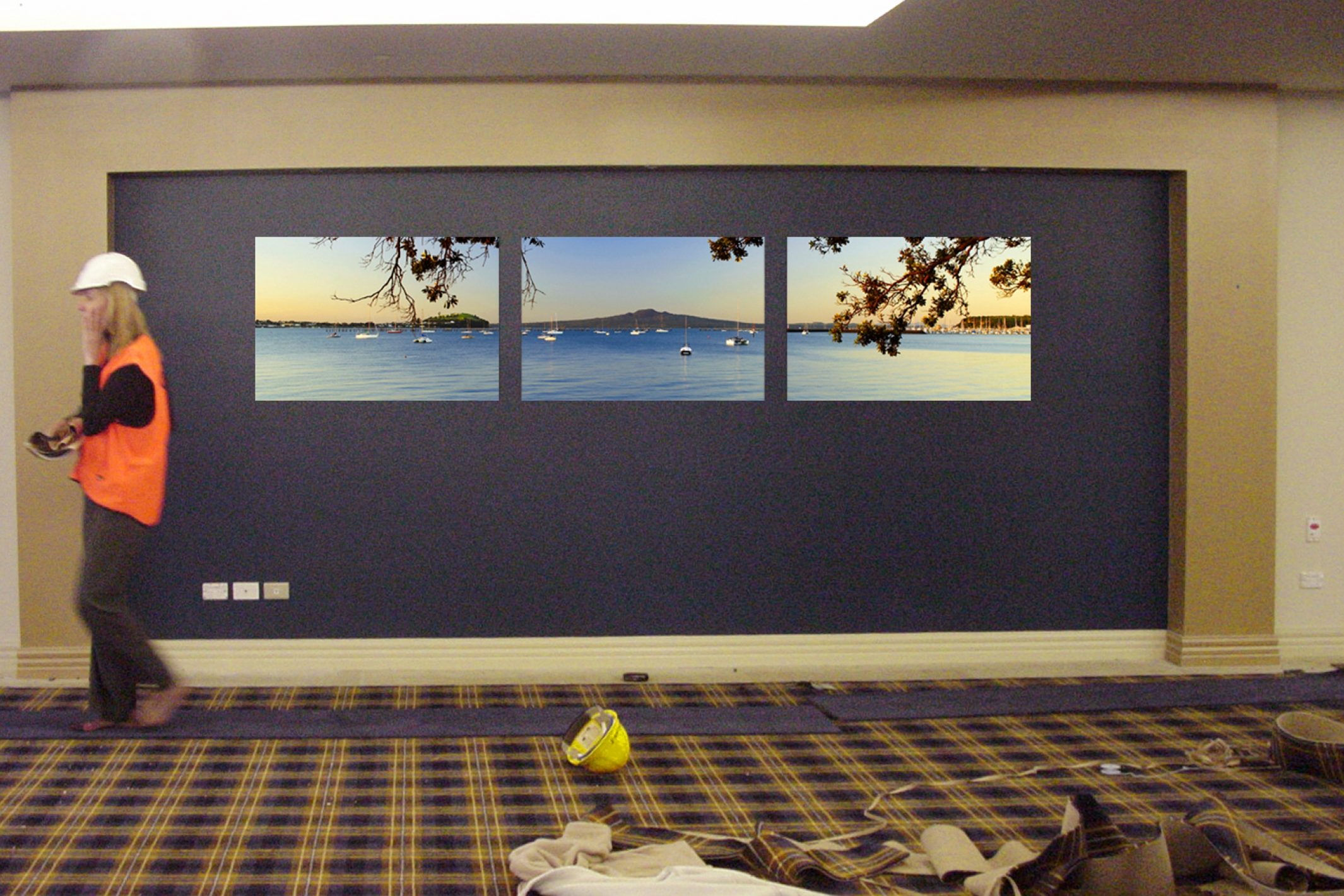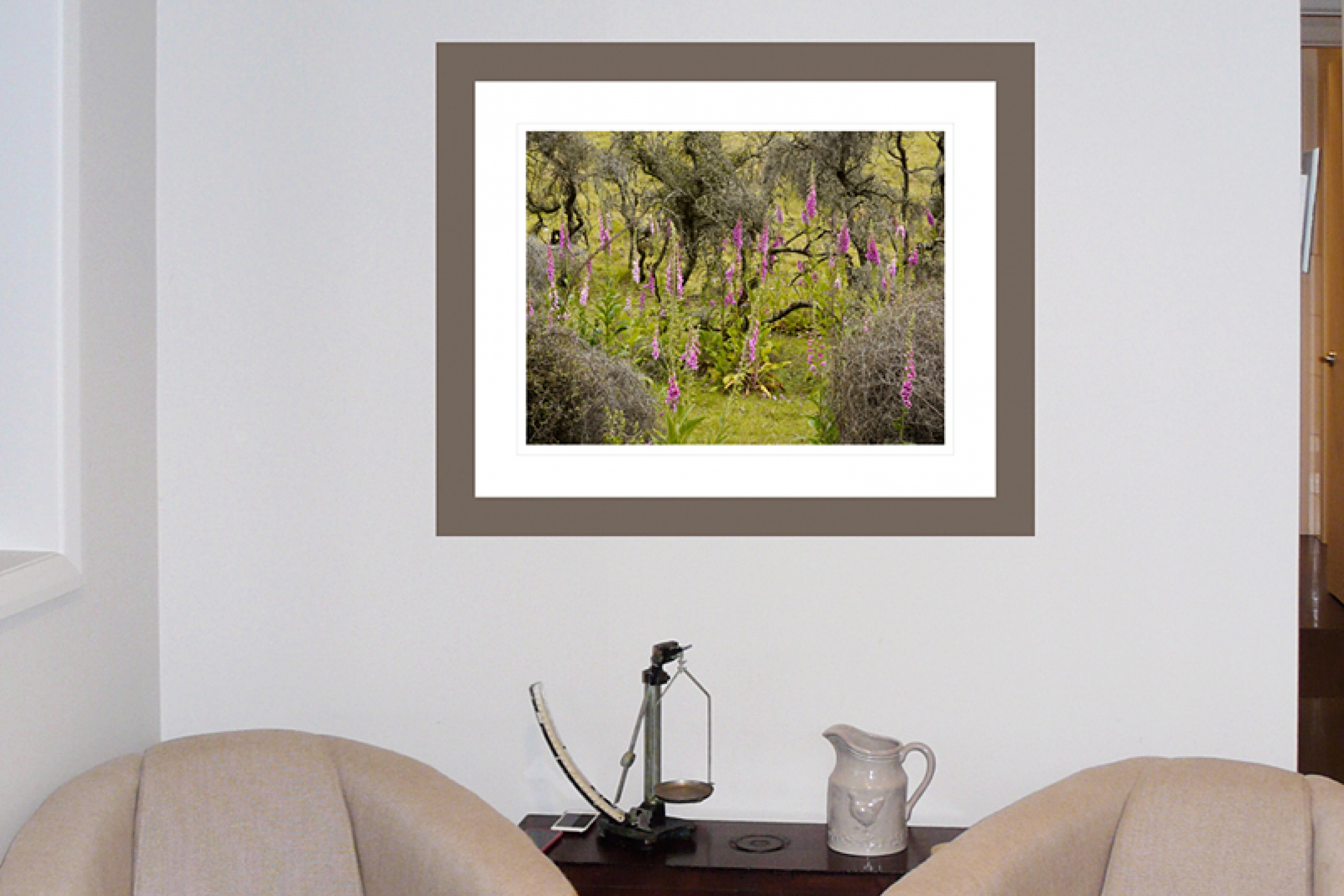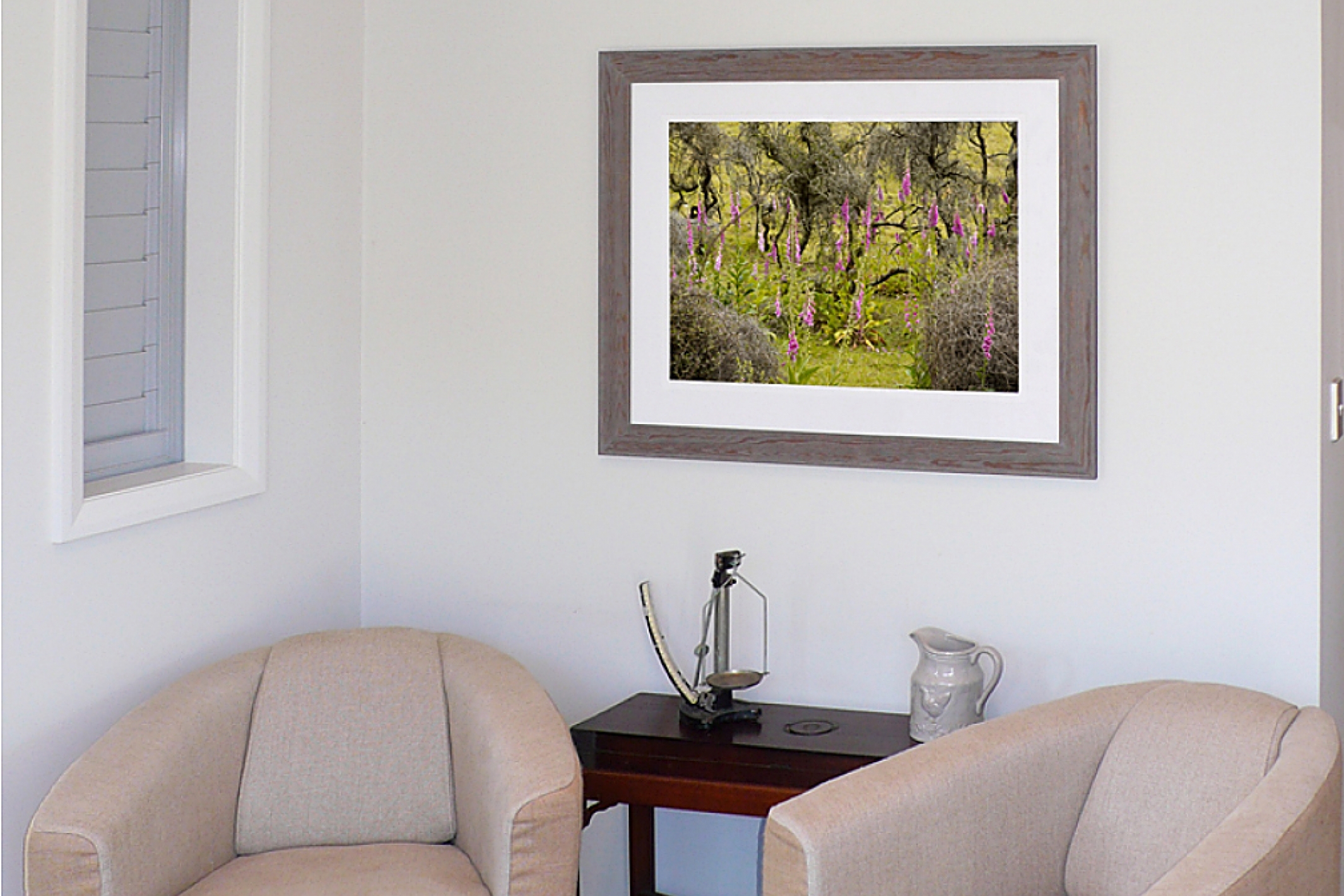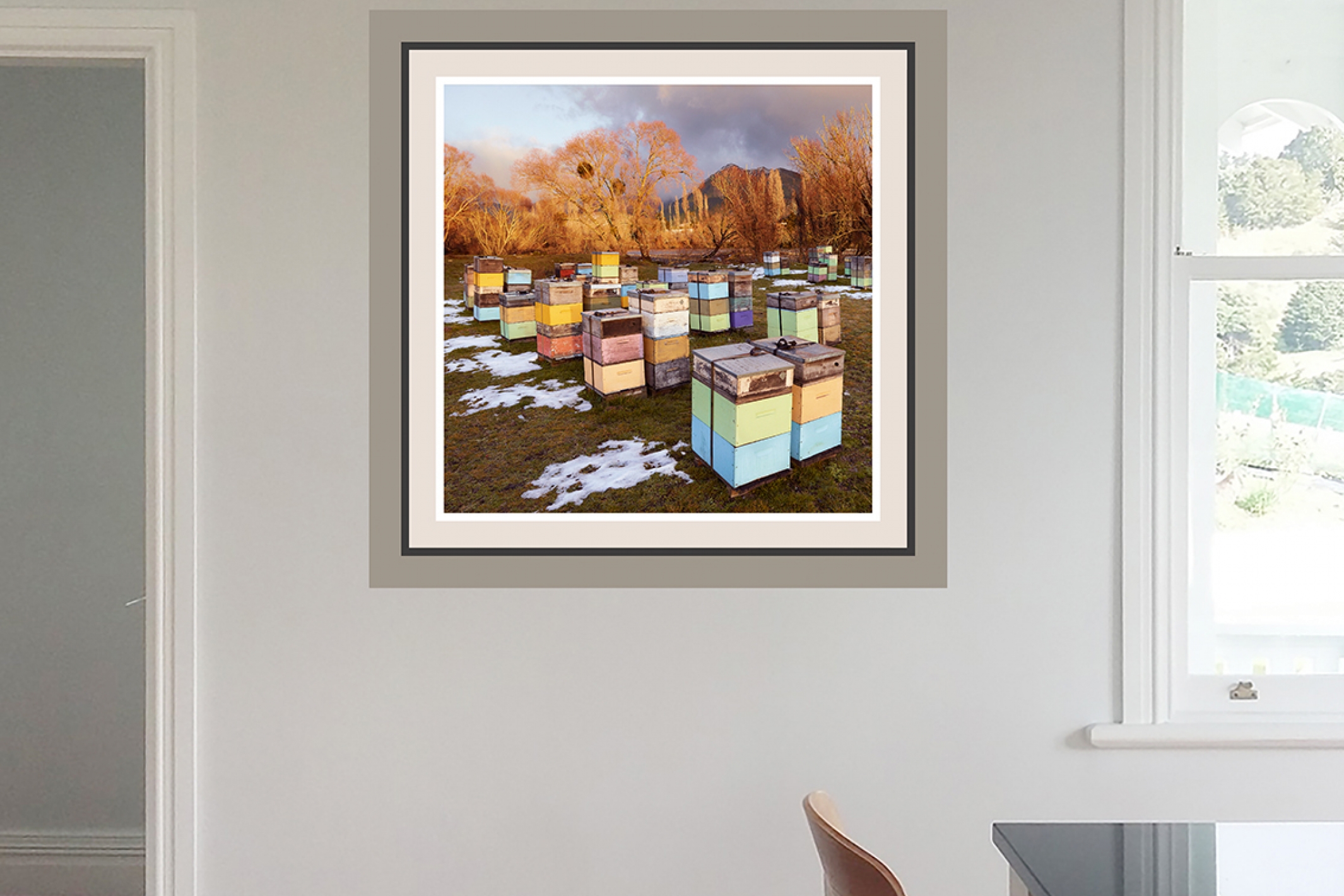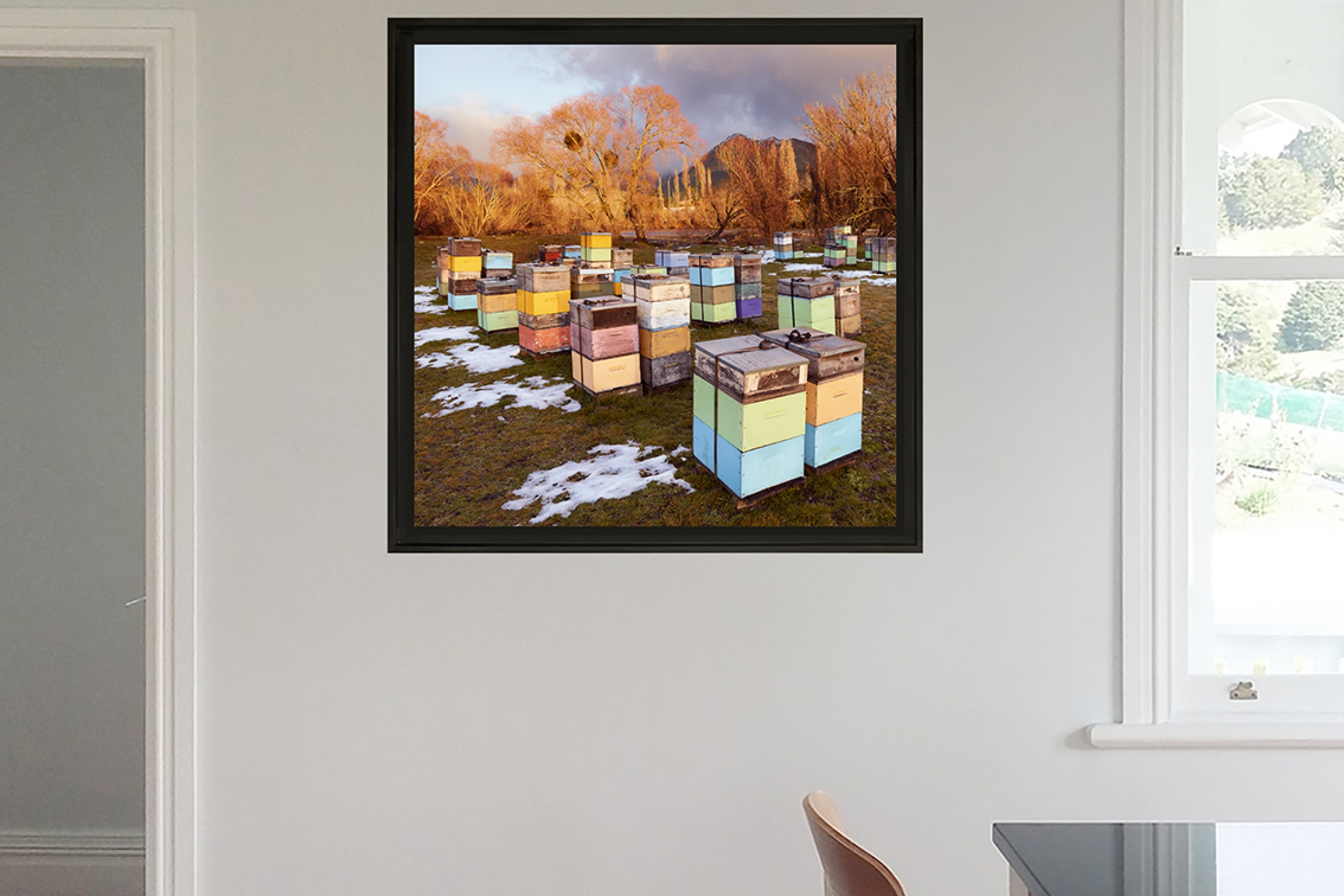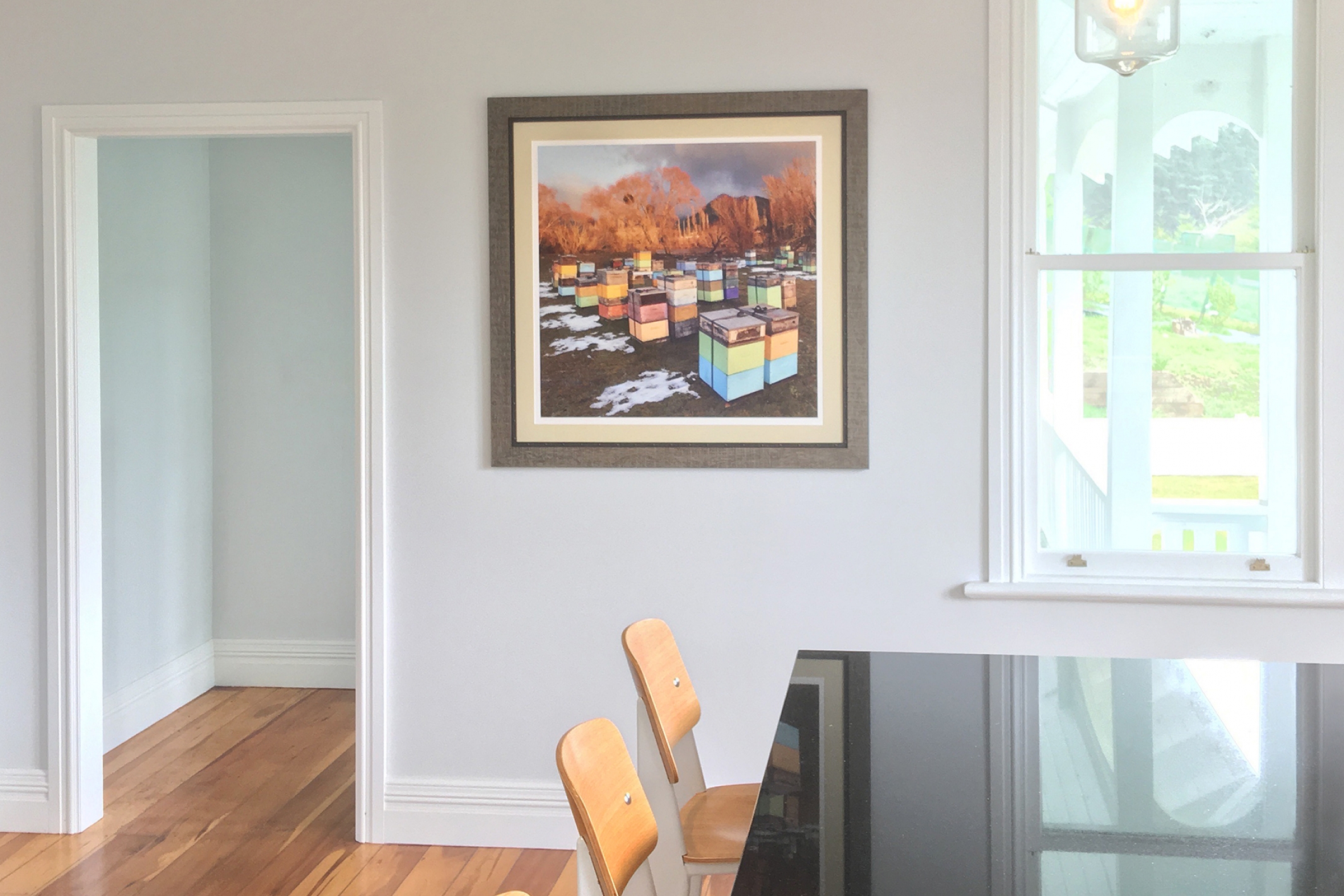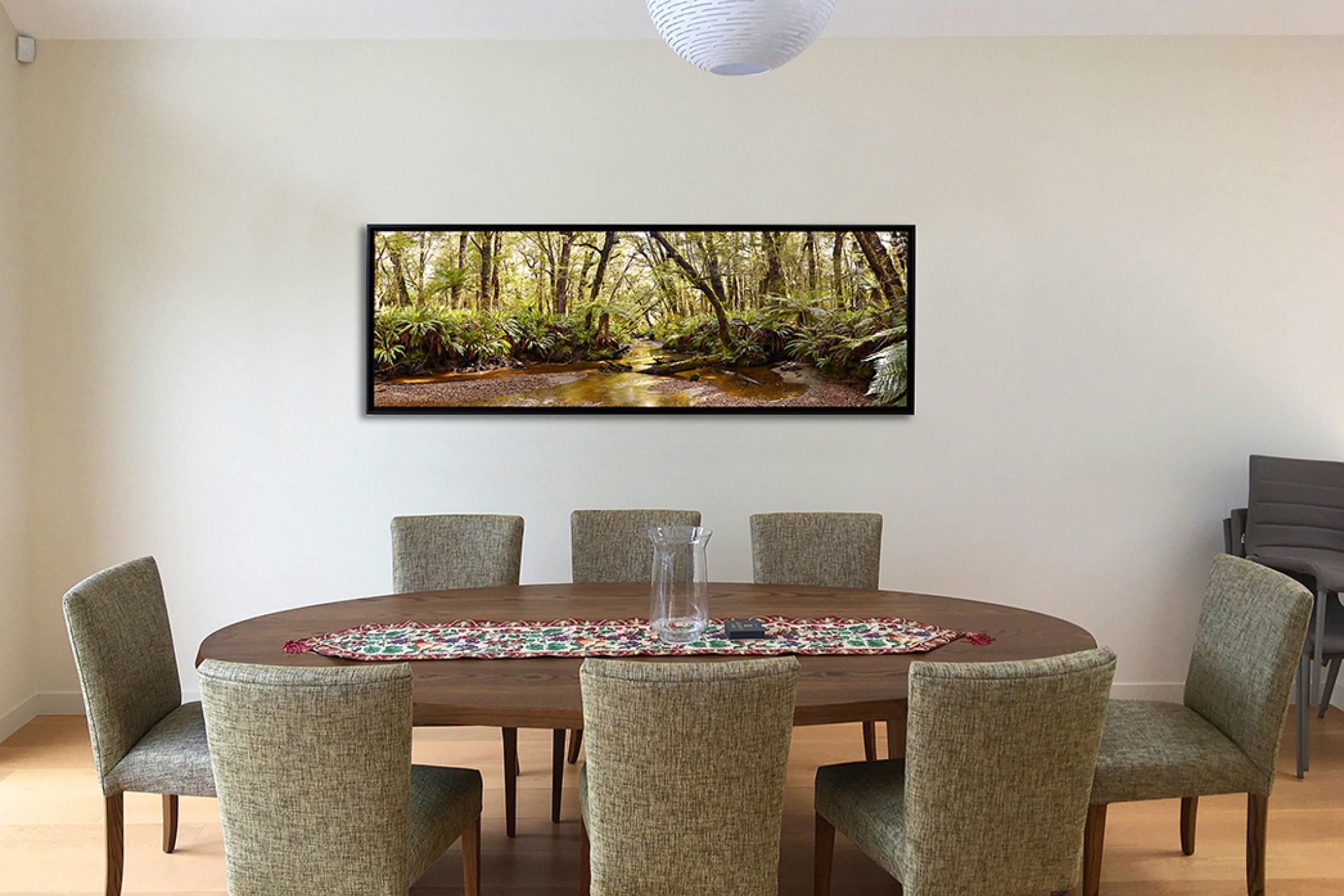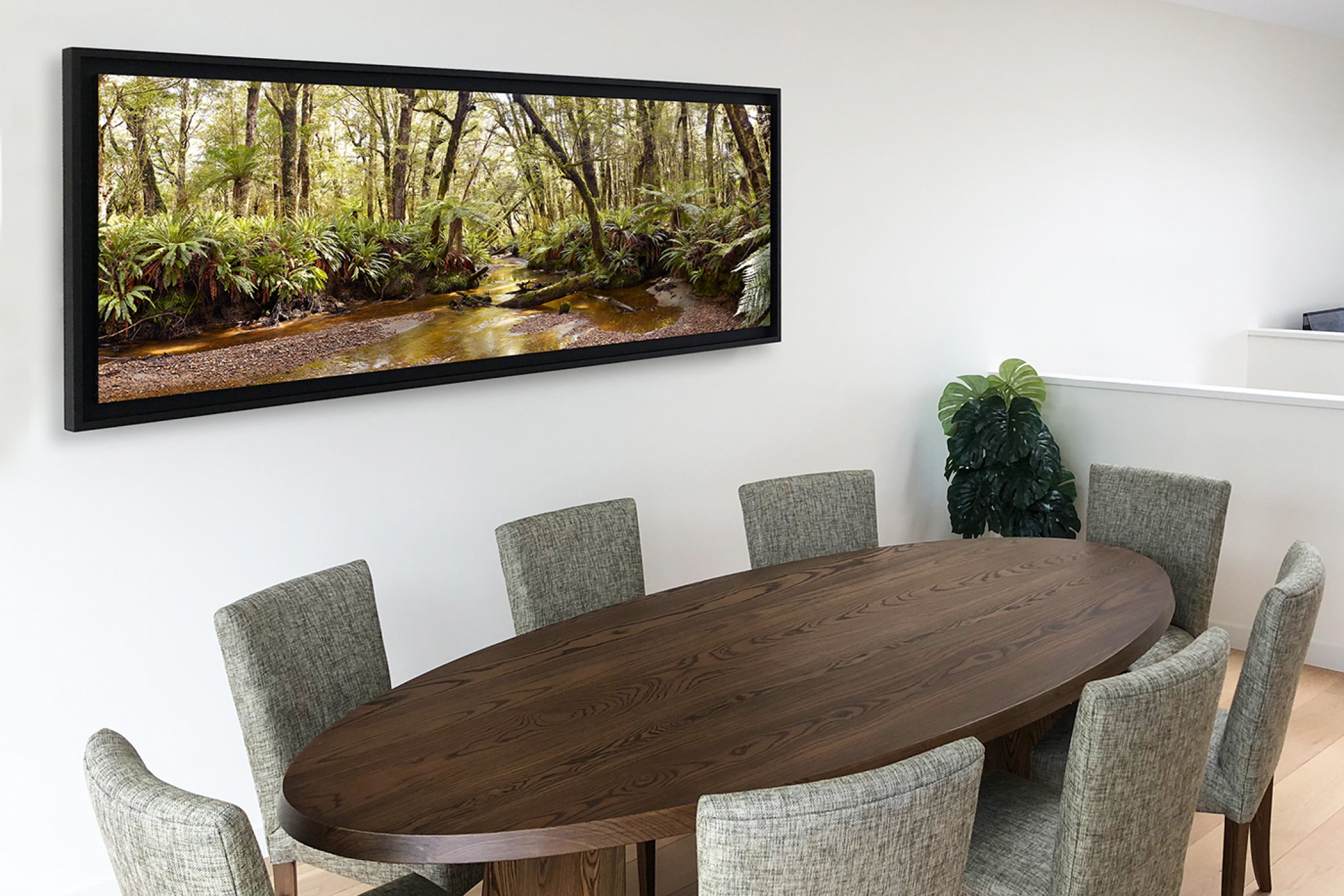 "Peter superimposed 'Valley Of Gold' into a photo of our wall & e-mailed it to us before we made any commitment. Printing it in a custom size, he also installed it for us. It looks fabulous & we love it!"